News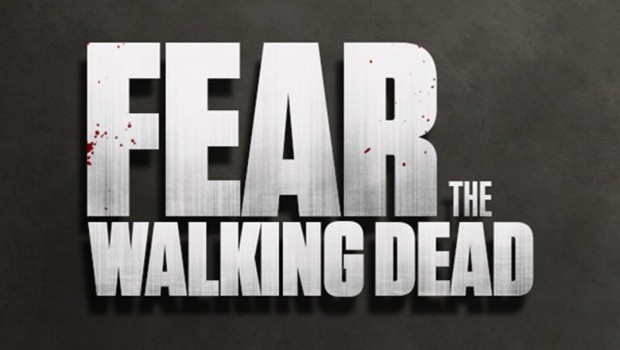 Published on July 12th, 2015 | by admin
Fear the Walking Dead & The Walking Dead Season 6 Comic-Con Trailers
The Walking Dead Season 6 Comic-Con Extended Trailer
Return to season 6 of The Walking Dead as Sheriff Deputy Rick Grimes continues his struggle with humanity, zombies and leading his group of survivors.
Fear the Walking Dead Comic-Con Trailer
What did the world look like as it was transforming into the horrifying apocalypse depicted in "The Walking Dead"? This spin-off set in Los Angeles, following new characters as they face the beginning of the end of the world, will answer that question.