Games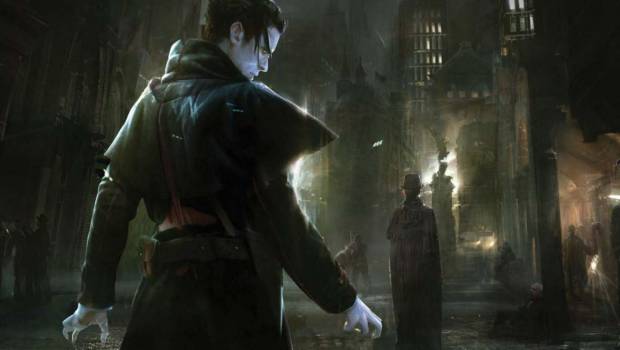 Published on April 6th, 2018 | by Admin
FEAR THE REAPER AND DIVE INTO A STRANGE NEW WORLD IN VAMPYR'S STORY TRAILER
Story Trailer, brought together with an eerie cover of (Don't Fear) the Reaper. Returning from the frontlines to a London devastated by war and disease, Dr. Jonathan Reid awakens to a once-hidden world of ungodly creatures, secret societies and vampire hunts.
Watch the Story trailer online here!
In Vampyr, you play as Jonathan Reid, a doctor in 1918 London newly-turned into a vampire following his return from the Great War. His convictions blown away, Reid discovers the existence of a dark new world where supernatural creatures and secret societies live together in the shadows… and he is now part of this world.
As a newborn vampire shattered by an irrepressible thirst of blood and thrust into a strange new world, Reid attempts to interpret the supernatural in the best way he knows how: rational thinking. However, between ancient societies, mysterious murders and an imminent large-scale vampire hunt, his scientific assurances are challenged like never before. Driven by a personal desire to learn who caused his transformation and why, Jonathan Reid continues working to find a cure for the devastating disease that decimates London's citizens. But doing so, he must confront his nature as a blood-drinker and the terrible temptation to feed on those he swore to protect…
Vampyr releases 5 June on PlayStation 4, Xbox One and PC. Preorders are now available at http://vampyr-game.com/