Events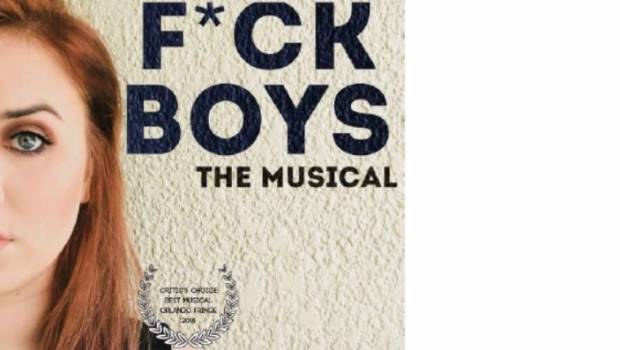 Published on September 19th, 2018 | by Curtis Mayfield
F*ckboys the Musical Review (Melbourne 2018)
It pains me to say this but Fuckboys the Musical does not (and can not) live up to its amazing title. The indie-comedy-musical does have some great comedic moments and showcases a lot of talent from its four female leads. It's just that the creators don't seem to know which story they're trying to tell. The first few minutes of the show set expectations to be that of a comedic look into the life and times of a single, 20-something woman in 2018 but in the end that's not what we get. Instead these talented young people have put on a 75-minute mishmash between The O.C. styled drama and a half-baked idea for a Friends episode. The reason why it's painful to say these things about the performance is because every actor in the show puts on a damn good effort. There are no weak links in this small but capable cast, it's just the story takes too many unrelated twists and turns that we're left with a dizzy head and only a few hard hitting laughs.
Writer, director and co-star Savannah Pedersen deserves her own sitcom from this production with her snappy and infectious rapid-fire dialogue. Pedersen plays 'Woman 2' amongst a cast of three other besties. Like any sitcom situated around young people, the ideas of friendship are explored as 'Woman 2' and her friends pay a weekly visit to a local karaoke bar. A familiar setting begins to present itself. There's a witty bartender, a shy handsome new comer, some loud but lovable friends and of course the odd fuckboy or two. The performers still manage to accomplish a lot in this small performance space as they use creative ways to get their story moving. Constant theatre sport pauses are brought in by the sound of a bell that indicates a brief break to inform the audience on what's going on. Lessons about what qualities make up a fuckboy and who in fact can be defined as one are put on show (apparently the Prince from the Little Mermaid qualifies). There are still plenty of big laughs to be had during the show though. The best humour comes from the fourth-wall breaking meta-jokes that feature the drunker characters acknowledging there is in fact an audience of people watching these 20-somethings having overdramatised relationship breakdowns. The humour is there but it's when the performance falls into corny ballads about heartbreak that things fall apart.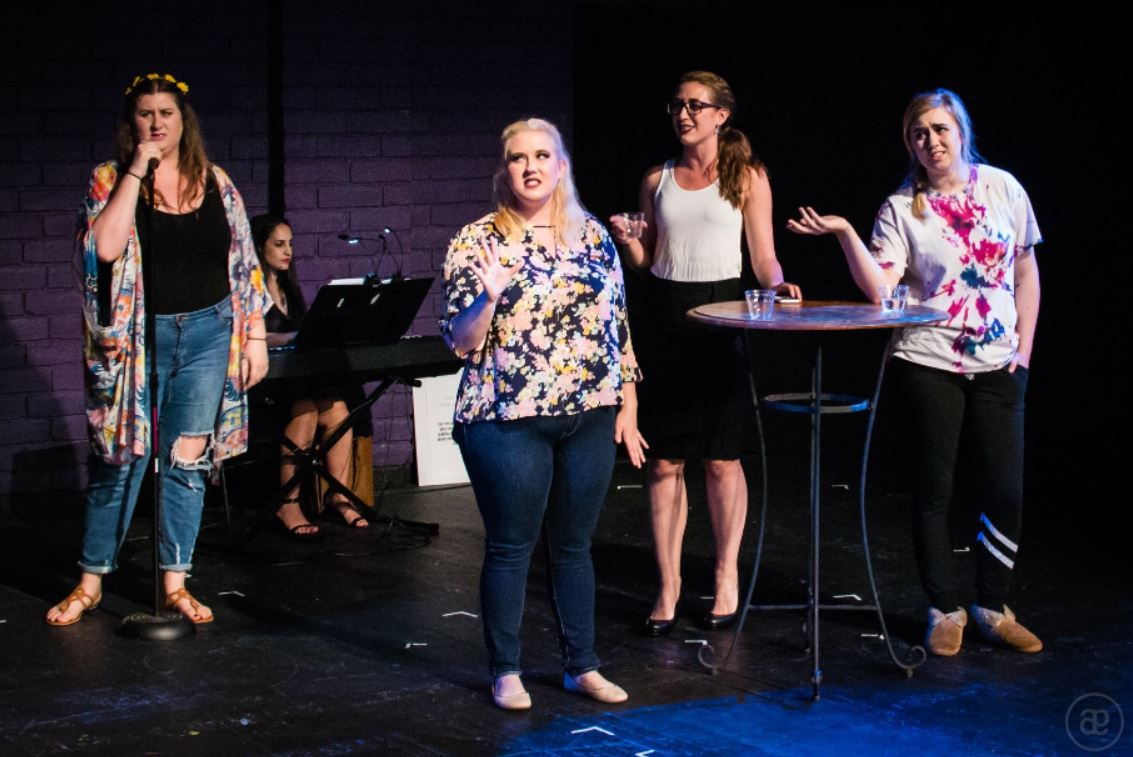 The biggest problem this performance faces is its misdirection. While there are plenty of laughs about the douche bags women of the world have to deal with on a daily bases, this kind of humour doesn't match well with the musical numbers that would be better suited for a sing-song version of One Tree Hill. In fact the songs are so full of sappiness it really makes it uncomfortable to watch the show. The tiny performance space of The Lithuanian Club makes for an intimate but awkward room to watch the performers (beautifully) sing about first world dating problems. Combine that with non-fuck boy related things like dedicated partners and pregnancy scares and you're left with a lot of funny mumbo-jumbo that doesn't add up to much.
Hopefully this is just a stepping-stone for all performers involved as it's obvious they all have the talent and comedic chops to move onto bigger and brighter things. Maybe its my fault for assuming this wouldn't be a serious take on heartbreak and though it does have plenty of silly and enjoyable moments, it's the clashing of tones that keep things from chugging along nicely.