Hardware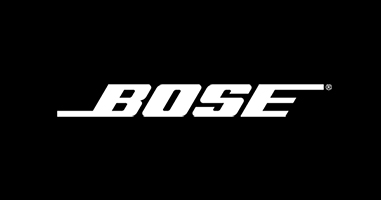 Published on August 15th, 2018 | by Admin
Father's Day with Bose
Need some audio Father's Day idea for your dad? Check out these Bose products!
Little speaker. Big goosebumps. We took our sound in a new direction. Every direction. Meet SoundLink Revolve, one of our best performing portable Bluetooth speakers yet. It delivers true 360* sound for consistent, uniform coverage. Place it in the centre of the room and everyone gets the same experience. Or set it near a wall and sound will radiate and reflect around the room, immersing you. Taking it outdoors? Great, it's meant to go where you go.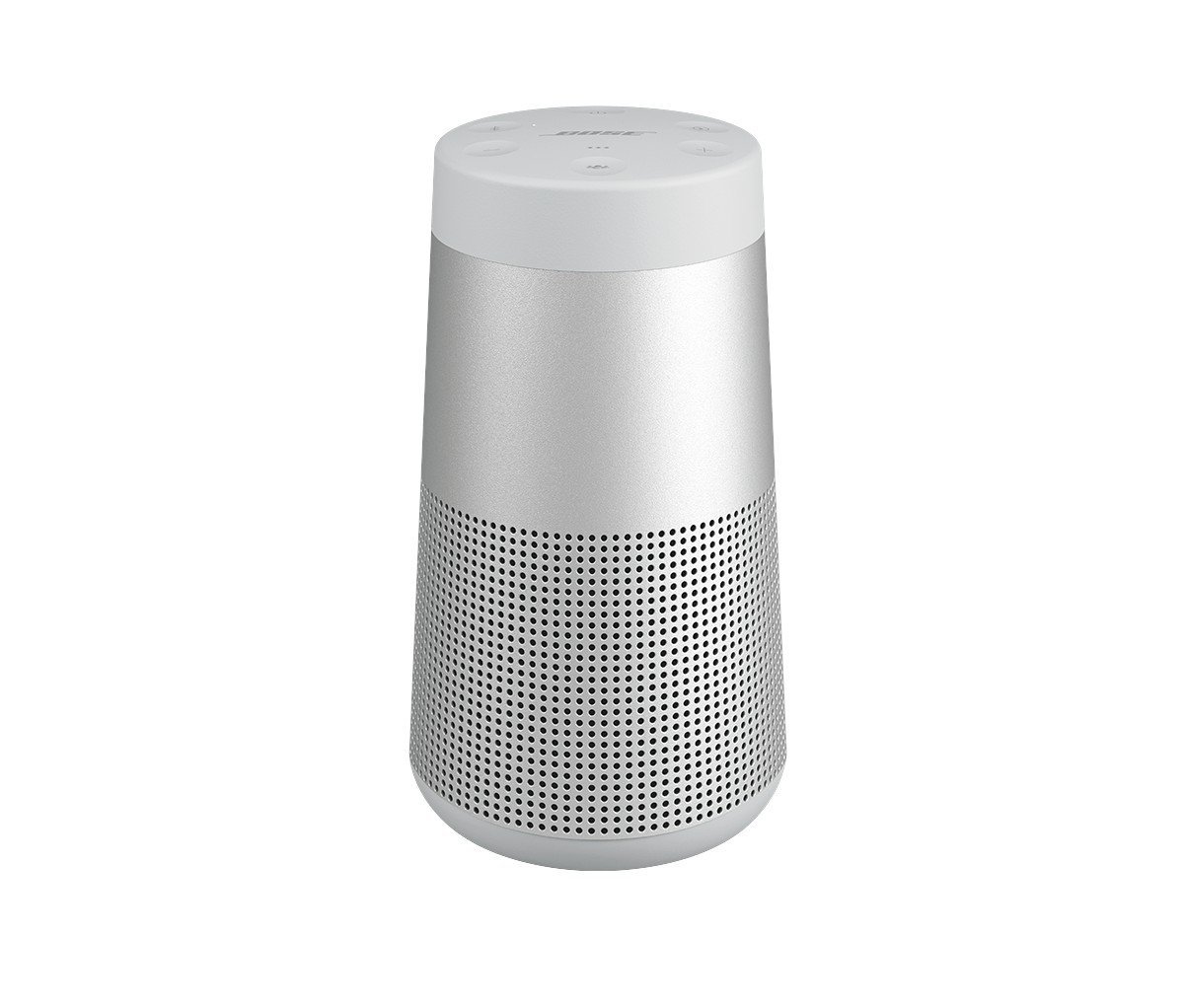 Available for A$299.00 from Bose retail stores, Bose.com.au and authorised Bose dealers
Available in silver and black
At just 9.5cm wide and deep, and 3.8cm high, Bose has released it's smallest, toughest Bluetooth speaker yet- the SoundLinkMicro. It's tiny – until you turn it on. With unmatched sound for its size, a waterproof design, and a tear-resistant strap, the Micro is a go-anywhere, do-anything powerhouse. Hear your music, take your calls, or access Siri or your Google Assistant – out loud, outdoors, like never before.
Available for A$169.95 from Bose retail stores, Bose.com.au and authorised Bose dealers
The new SoundLinkMicro comes in Black, Midnight Blue, and Bright Orange
The Bose QuietComfort II Headphones are engineered with world-class noise cancellation. With the Google Assistant built in, you can play music, receive texts and get answers without even glancing at your phone.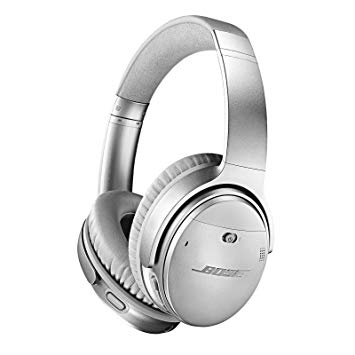 Available for $499.95 from Bose retail stores, Bose.com.auand authorised Bose dealers
Available in silver and black