Blu-ray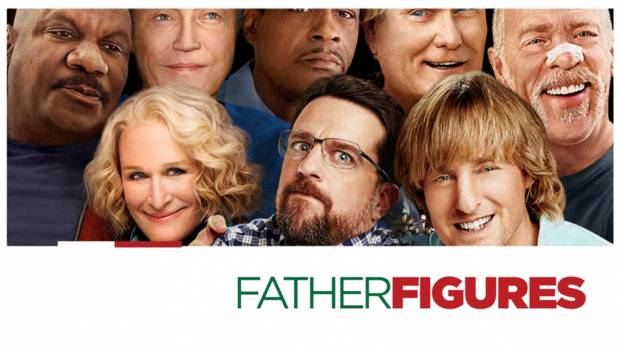 Published on July 1st, 2018 | by James Wright
Father Figures Blu-ray Review
Summary: Father Figures seems very familiar and unfortunately is missed opportunity that could have been great.
On paper and given its cast, Father Figures makes for the perfect comedy and although it aims high, it slightly fails to meet expectations which is a shame as it loses its way midstream. Directed by Lawrence Sher, Father Figures revolves around twin brothers Peter (Ed Helms) and Kyle Reynolds (Owen Wilson) who are like chalk and cheese and obviously non-identical.
Peter is a doctor who takes his career quite seriously until he learns that the death of his "father" was actually not his real dad, whereas Kyle is considerably laid back, believes in the universe and is living off the royalties from a barbecue sauce that he is the face of, and needless to say, these twins are not very close.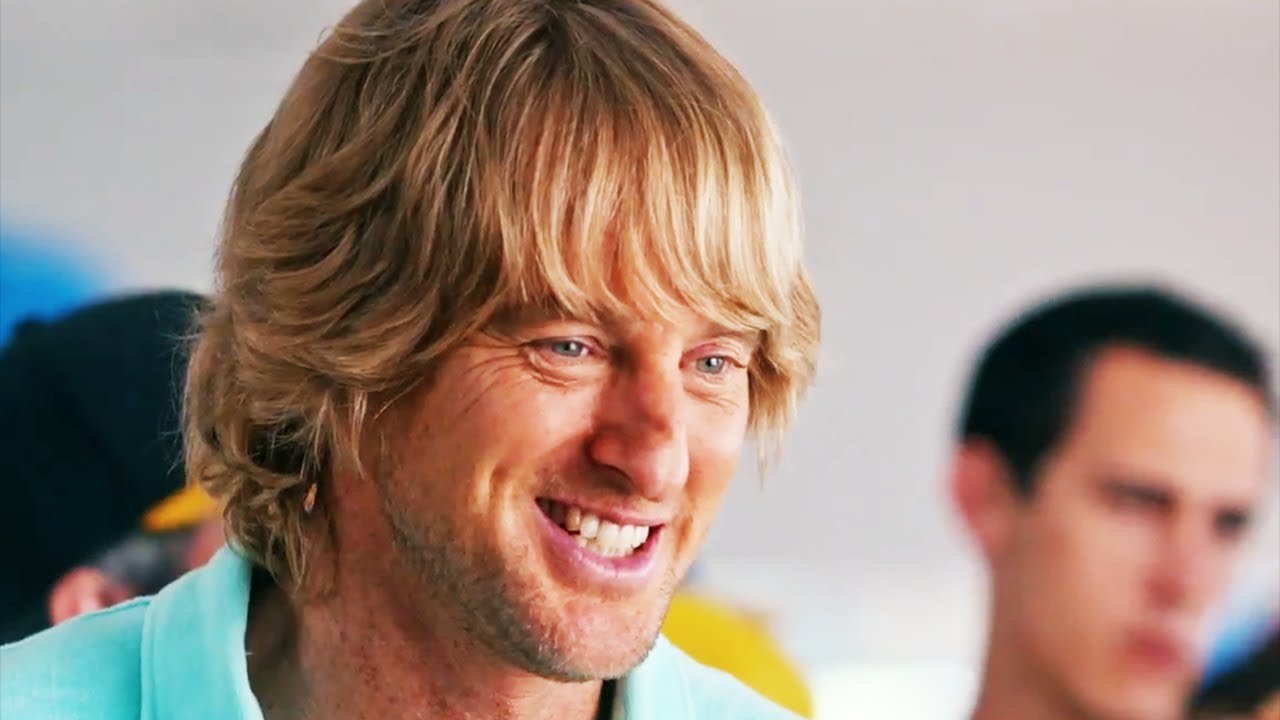 However their lives are turned upside down again when their mother (Glenn Close) discloses to them that their "father" who died was not their biological father and a lie concocted by her and to make matters worse, she does not know who this man is.
As a result and with parallels to those other comedy films which involve road trips, the two go on an adventure across America in order to find their real dad with some amusing moments. Add in a whole wealth of clichés and predictability as Peter and Kyle learn what it means to be brothers as they meet many "dads" along the way in their search to regain that fatherly figure in their lives and Father Figures is a little bit of a mixed bag.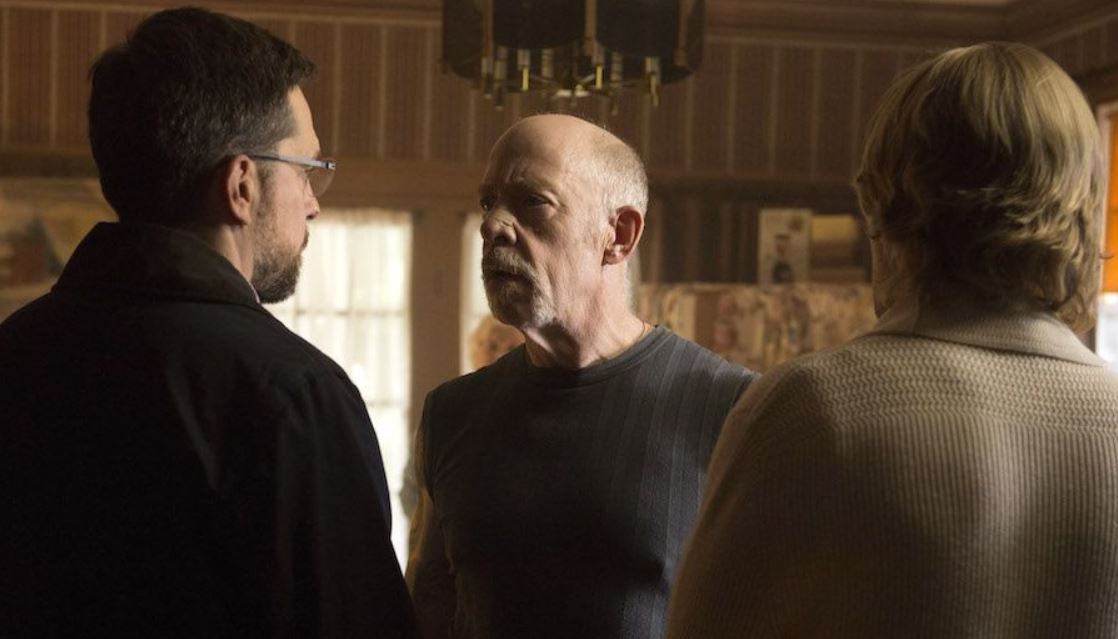 As mentioned Father Figures tries too hard and as a result becomes a convoluted mess of ideas and idiotic moments. Sure there are some laugh out loud scenes in the film but for the most part, it is uninspiring and seems to be taking its cues from Dumb and Dumber which is slightly cringe worthy.
Furthermore, Owen Wilson is so type cast as Kyle that it's like watching the same characters he has played from other films. Also, the film attempts to inject some morality and tugs at your emotional heartstrings which also misses the point due to the over the top moments. However where Father Figures shines as a film is through its cinematography as first-time director Lawrence Sher has a prestigious career in cinematography and as a result, the film looks quite delightful on Blu-ray.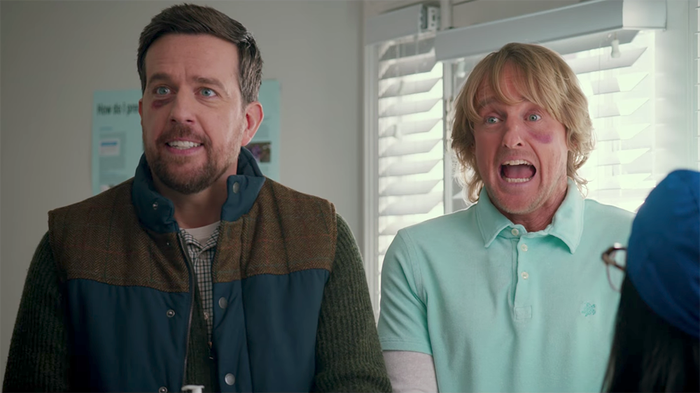 Final Thoughts?
Father Figures failed to live up to its expectations and comes across as a lacklustre comedy that has been done better before. Unfortunately the script missed its mark and not even the talents of Ed Helms and Owen Wilson could save the direction. However if you want to see some beautiful cinematography of America… well then, you've come to the right place… just turn the volume down!
Blu-ray details
Director – Lawrence Sher
Actors – Ed Helms, Owen Wilson, Glenn Close, J.K. Simmons
Film Genre – Comedy
Label – Roadshow
Audio – English (DTS-HD 5.1)
Subtitles – English
Running Time – 112
Aspect Ratio – 2.40:1
Region Coding – B (Blu-Ray)
TV Standard – HD
Rating – M
Consumer Advice – Sexual references and coarse language
Year of Release – 2017
Primary Format – Movies/TV – Blu-Ray