Blu-ray
Published on February 23rd, 2014 | by admin
Fate/Zero Collection 1 Blu-ray Review
Fate/Zero Collection 1
Distributor: Madman
Format: Blu-ray
Genre: Anime
Running Time: 350 Minutes
Rating: MA15+
Reviewer: Simon Bourke
I'm a sucker when it comes to re-imaging tales and this time anime has reimagined the mythology of The Holy Grail in this epic series that features some spectacular story telling and even more spectacular battle scenes. At its core, Fate/Zero is all about war and the first episode nicely sets up the premise behind this storyline in which the key players are hunting the Holy Grail which has the power to bestow wishes to its holder.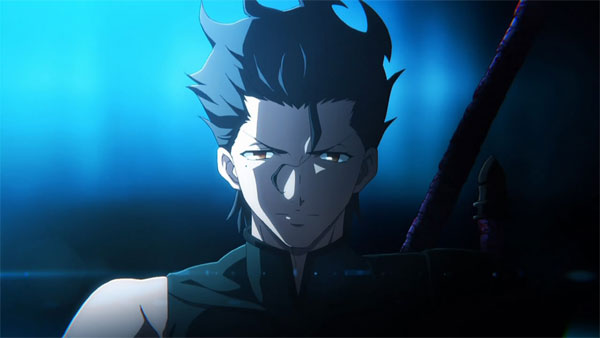 As a result, alliances are formed, friendships shattered and kingdoms are on the verge of absolute total destruction. The key to Fate/Zero are the heroes who are actually reincarnated heroes from myth and have been chosen to help in the war. It is also the "fourth" Grail War and there are seven families of powerful mages trying to get the upper hand in the battle. Unfortunately as each generation passes, some of these mages become more corrupt which is why the war started in the first place.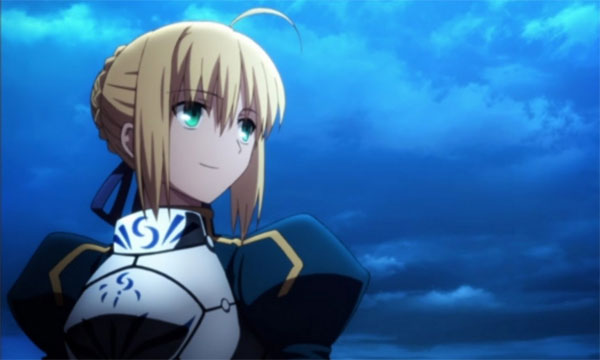 Given that, the story of Fate/Zero Collection is quite convoluted at best but fortunately the first few episodes helps set the pacing for things to come, especially the Masters and their servants, the heroes of old. These warriors also seem to be part of the traditional Dungeons & Dragons class that include Saber, Lancer, Archer, Berserker, Rider, Assassin and Caster. Each of these classes have their pros and cons that are ultimately used by their masters.
Needless to say the arrival of these heroes really causes a rift in the world because not all are interested in helping their intended masters. It's also quite amusing to see a real-world analogy of the RPG class system be used in anime but somehow it actually works but just be warned that the story can sometimes get a little confusing and I'm not sure if that's due to the translation or the story itself.
On Blu-ray, Fate/Zero looks exceptional with some great animation, colours and image quality. Audio quality is a little dull but still comes together with the powerful story and animation techniques. This release also contains the first 13 episodes and includes a textless opening, textless closing and a few trailers for its special features.
Final Thoughts?
Zero/Fate is an interesting premise that does require patience but if you can sit through some of the dialogue, there is an impressive story to be found with some gorgeous animation.