Books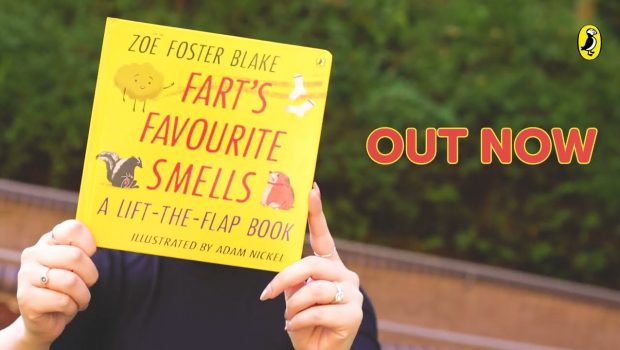 Published on August 9th, 2023 | by Adrian Gunning
Fart's Favourite Smells Book Review
Summary: Fart's Favourite Smells is indeed not smelly
Everyone's favourite fart is back in another hilarious book by Zoë Foster Blake and this time with all-new interactivity courtesy of its lift-the-flaps that allows younger readers to see what's hiding beneath them. The original book was released in 2017 (No One Likes a Fart) followed the 2021 follow-up (Fart and Burp are Superstinkers) and according to the author, the premise came from Zoë's equally popular husband, Hamish Blake. I'll let you do the maths!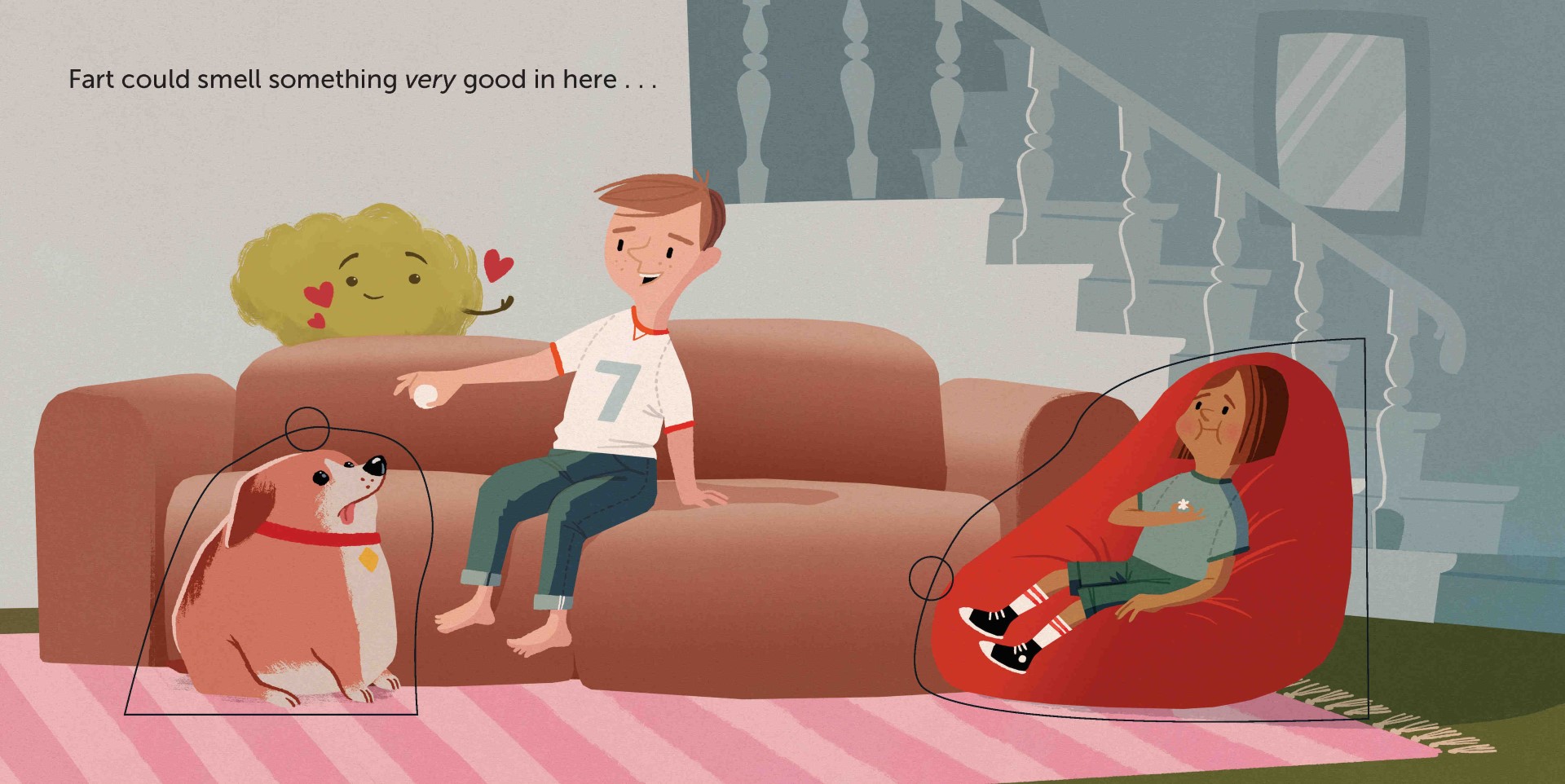 In the sequel, the story once again follows fart as he is searching for smells (gross ones) that he enjoys which requires readers to pull back the flaps to see what they are. But will he find the Shangri-La of fart smells? Read on! As he opens the fridge, he discovers ice cream that smells way too nice for him, however hiding a blanket are smelly socks that he adores. But our cute little fart is still not satisfied. The story ends with fart meeting someone who is as equally as smelly as him but is it another fart? You'll need to read the book to find out and needless to say our girls simply adored this book about a lovable fart with lots of laugh out moments.
Final Thoughts?
Fart's Favourite Smells is once again a very well presented and hilarious book by Zoë Foster Blake that is superbly well-written and spectacularly illustrated to help bring the story of a fart to life. Additionally the colours used really help draw in the younger reader and with the lift-the-flaps interactivity, it definitely makes this book a fun read for everyone.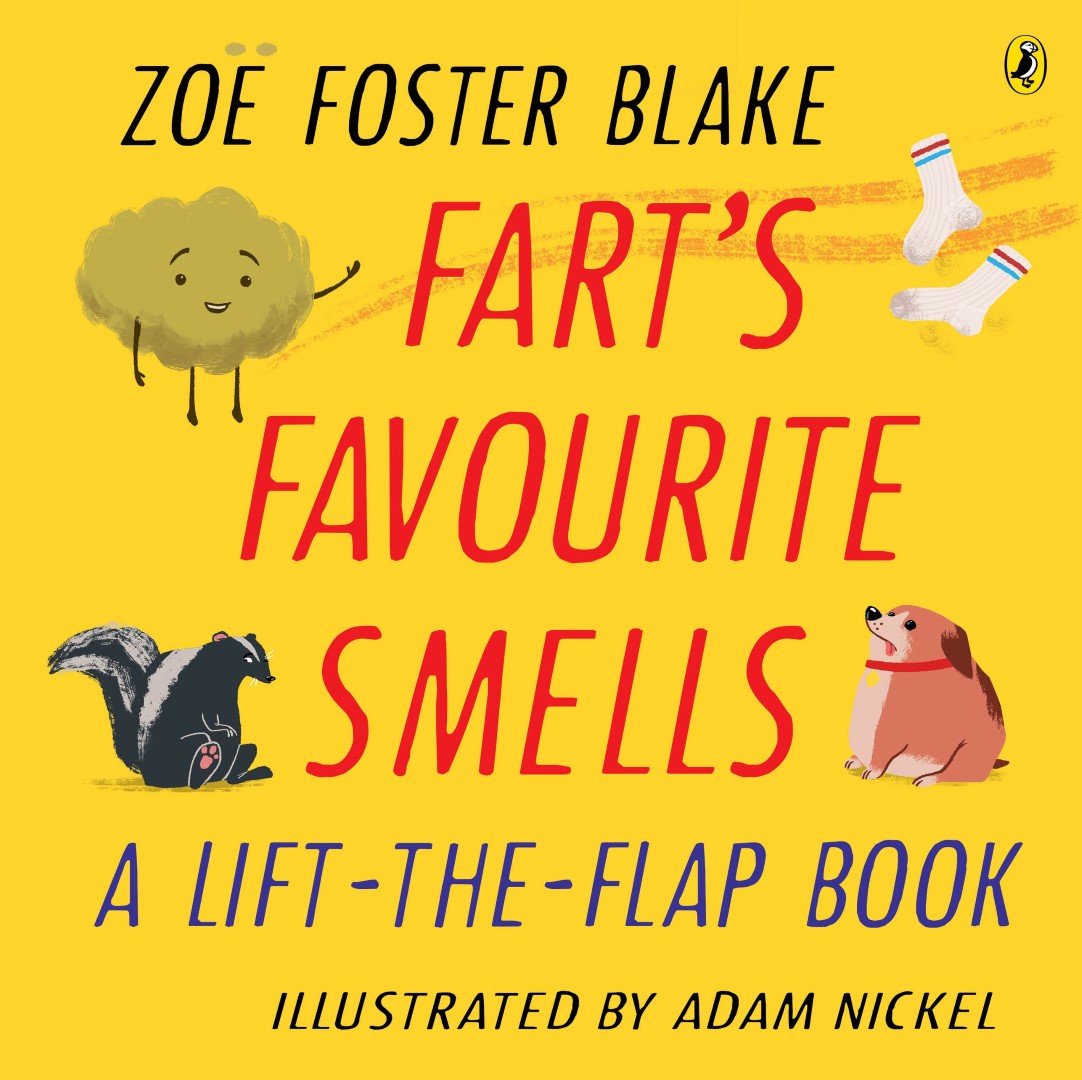 Brilliant!