Games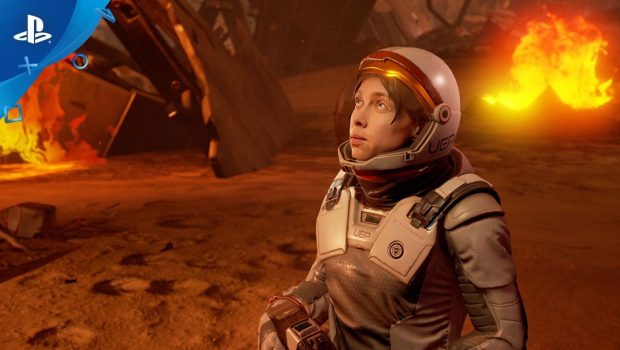 Published on April 19th, 2017 | by admin
Farpoint Story Trailer for PlayStation VR
Sony Interactive Entertainment Australia has today unveiled the new story trailer for virtual-reality sci-fi shooter, Farpoint. Developed exclusively for PlayStation VR on PlayStation 4, the title is launching in Australia on 17 May, 2017.
The way first-person shooters are played within virtual reality is about to change. The combination of PlayStation VR and the new PlayStation VR Aim controller puts the game's high-concept weaponry directly into your hands, creating a truly immersive experience. Ahead of its launch, Randy Nolta, Art Director and Co-Founder of developer Impulse Gear, explains the five ways Farpoint will change the FPS experience.
Please head to the PlayStation Blog for further information.
For all the latest news, follow PlayStation Australia on Facebook, Twitter, Instagram and YouTube.