PC Games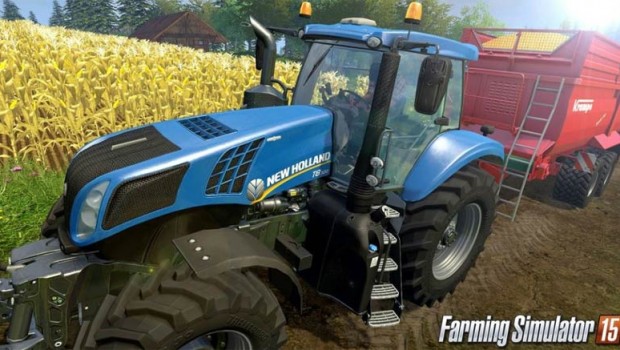 Published on November 17th, 2014 | by Admin
Farming Simulator 15 Review
Summary: Farming Simulator 15 is not for everyone but if you enjoyed farming simulators than you've come to the right place!
Farming Simulator 15
Primary Format – Games – PC Gaming
Game Genre – Simulation
Rating – G
Game Developer – Giants Software
Game Publisher – Focus Home Interactive
Reviewer – James Wright
Sometimes you need to take one for the review team and for me, that was Farming Simulator 15 which basically transforms the player into a farmer which requires you to manage all facets of running a successful farm. Never having played the previous games, apparently this current instalment features an all-new gaming engine that is considerably more detailed than its predecessors and with that said, I must admit that the graphics do look rather decent on a high-end gaming PC. Sure it's a little basic but it's pure farming!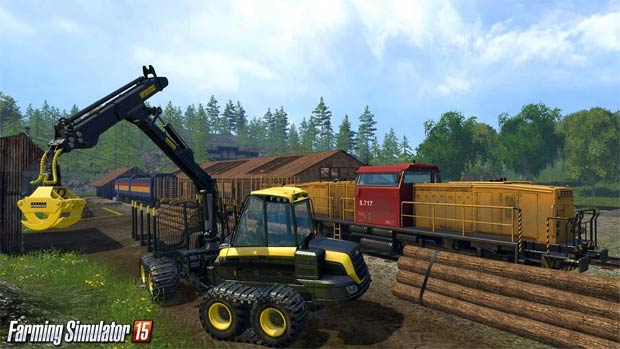 So the premise behind Farming Simulator 15 is to build a profitable farm and to survive the seasons. Thankfully the game does contain a relatively basic tutorial that teaches you the intricacies of the game and hopefully succeed. Like a real farmer, the player does have access to a bank loan which will allow you to hopefully grow profitable crops in order to purchase additional equipment (more so with more powerful tractors) and other farm items. However just like real farming, the elements at times do play havoc with your crops that can be quite frustrating, especially seeing them destroyed. Apart from crops, the game also supports animal husbandry which gives the farmer… err player another component of farming.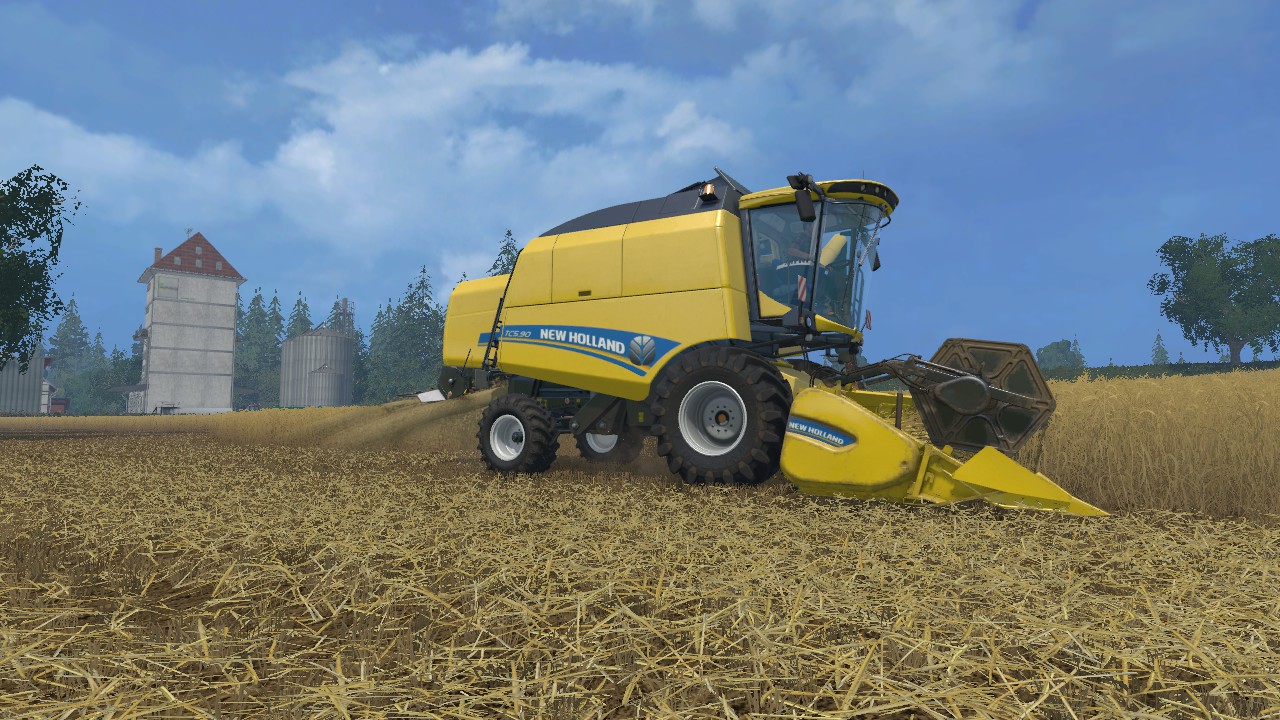 Controlling your farm is done via your mouse and keyboard which have been mapped out well but sometimes the environments affect the control of your tractors. At times, certain parts of the gaming world did stop my tractor dead in its tracks. Needless to say when the environment was not affecting my crop maintenance with tractors and harvesters, the game is actually quite relaxing, although a little mind numbing at the same time, especially moving your crops to your silos. The game also does feature a multiplayer component which allows you to invite up to 15 friends to help keep your farm alive and well. Regrettably I was unable to test this feature.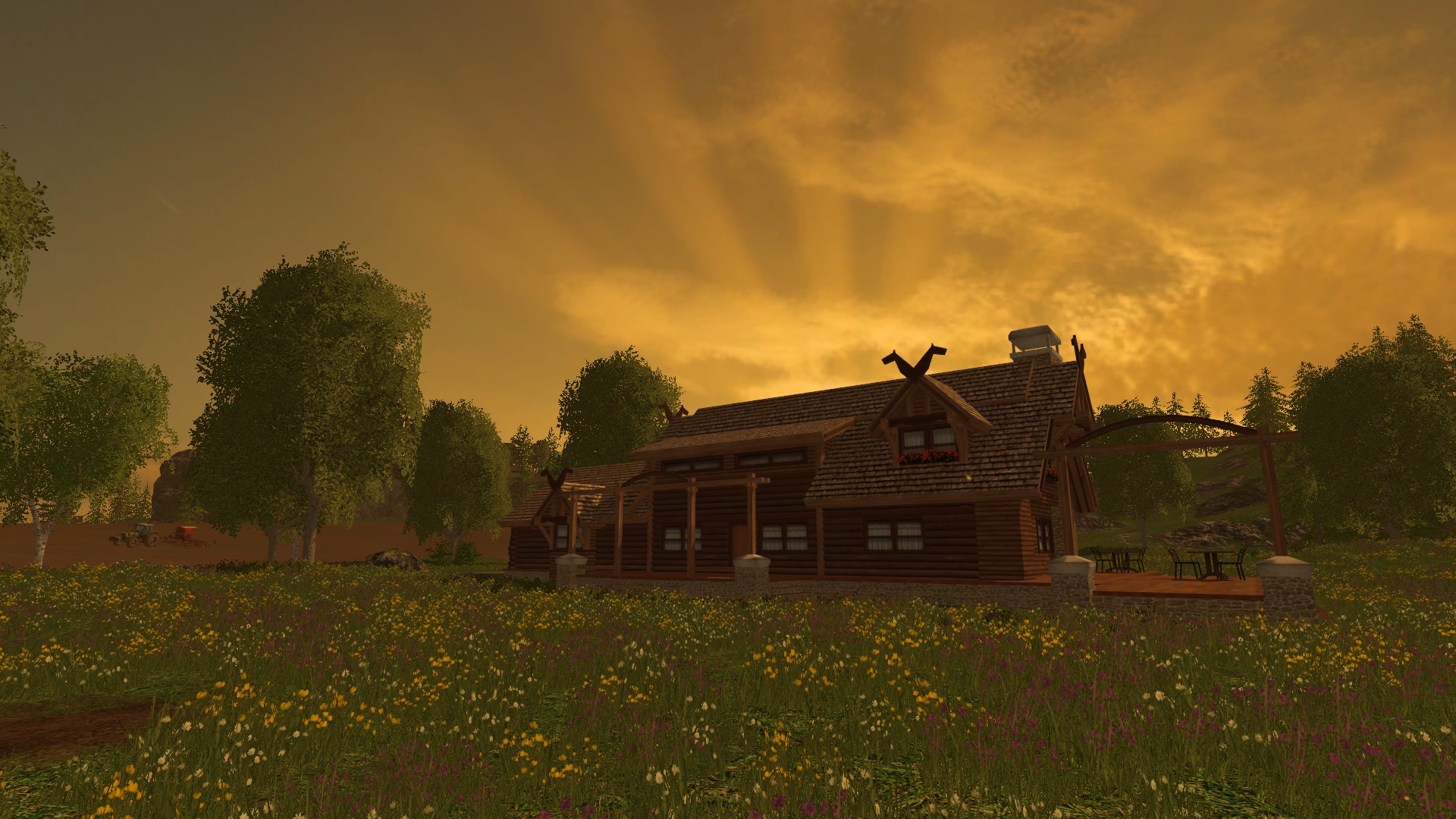 Making money is also quite easy yet time-consuming in Farm Simulator which does make the micromanagement aspect of this game quite easy and after a few hours of gaming, I was able to upgrade my equipment in order to make even more money. With that said, it's also quite hard not to make crop circles and other fun symbols in your corn crops when you do get a little bored of the gameplay. Interestingly enough, the game does boast 140 authentic vehicles that include all the latest and hottest companies like Ponsse and Deutz-Fahr.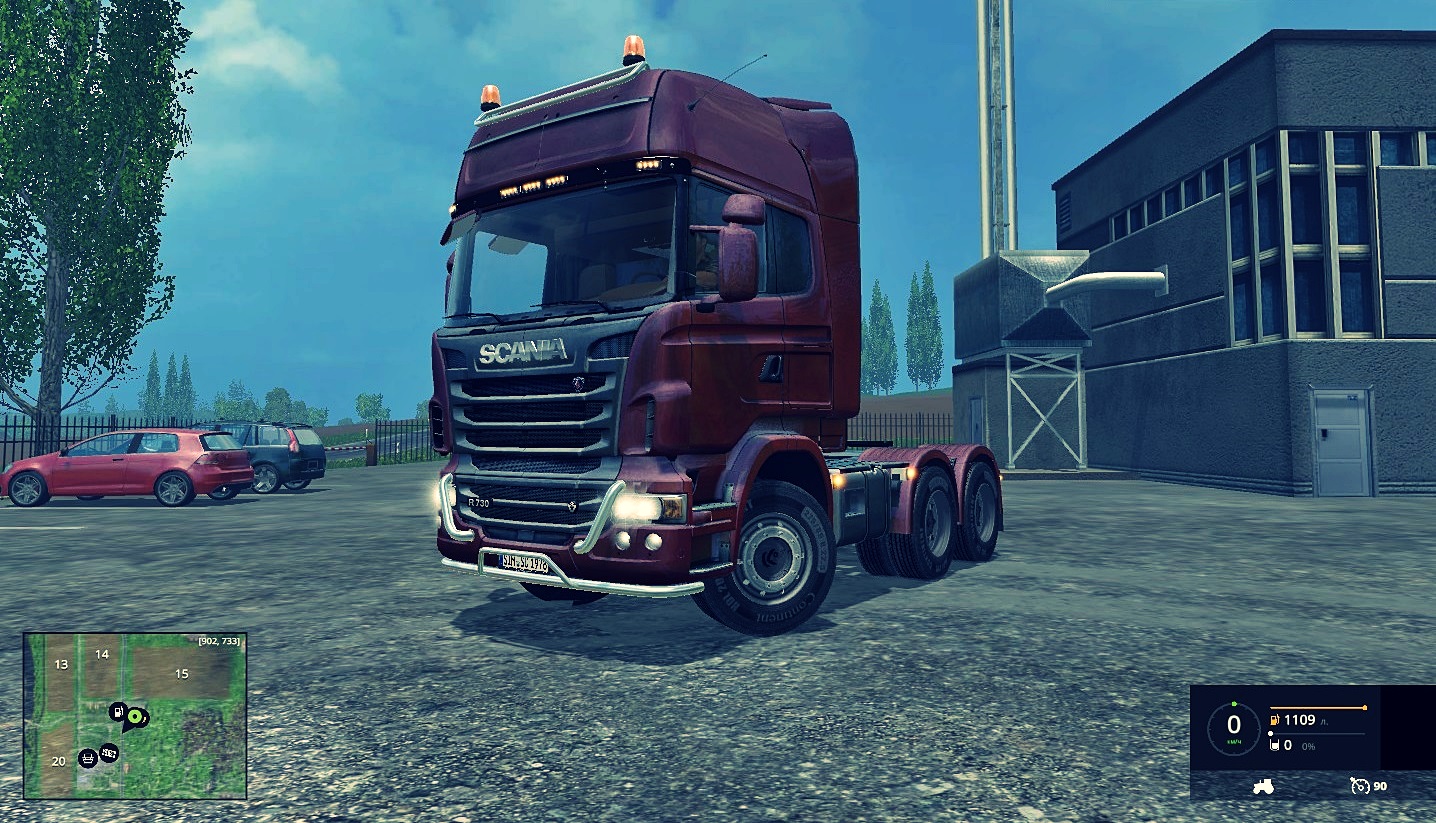 Graphics/Audio
Graphically, the game looks decent on a PC for a title of this calibre. The tractors themselves definitely look very realistic as does the lighting in the game. However the backgrounds are a little lacklustre as are the characters that you encounter. Given that it is made from a relatively small company, it is understandable and both the music and sound effects, although they don't really add anything to the gameplay, actually suit the farm theme well.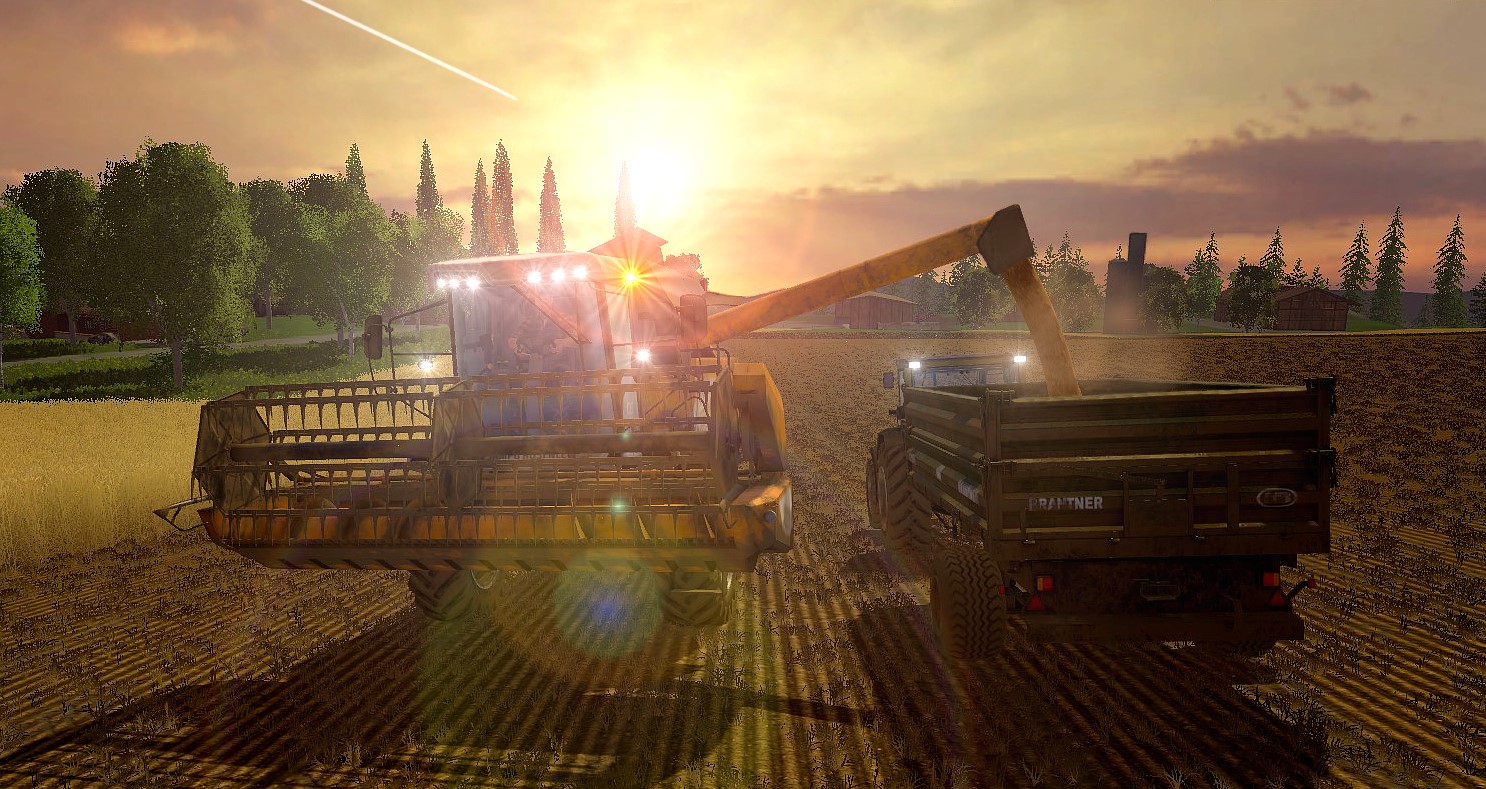 Final Thoughts?
Farming Simulator 15 is not for all gamers and even though I wasn't a fan of the content, I can actually see its merits. It definitely recreates the farming experience well and it does give the player some great content in terms of what kind of farming equipment and crops are available. Needless to say, Farming Simulator 15 is also a time-hole because this game definitely requires patience to succeed but there is actually something enjoyable about this strange game based on farming!