Comics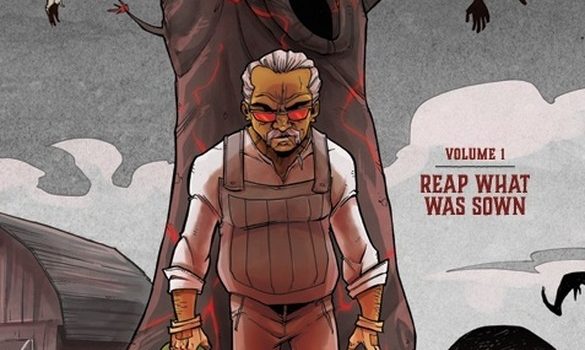 Published on July 26th, 2019 | by Admin
FARMHAND COMIC BOOK SERIES OPTIONED FOR TELEVISION BY AMC
Bestselling comic book series Farmhand, created and illustrated by Rob Guillory, has been optioned for television development by AMC/AMC Studios. Guillory is set to write the pilot for the series and will executive produce alongside LaToya Morgan (The Walking Dead, Into the Badlands).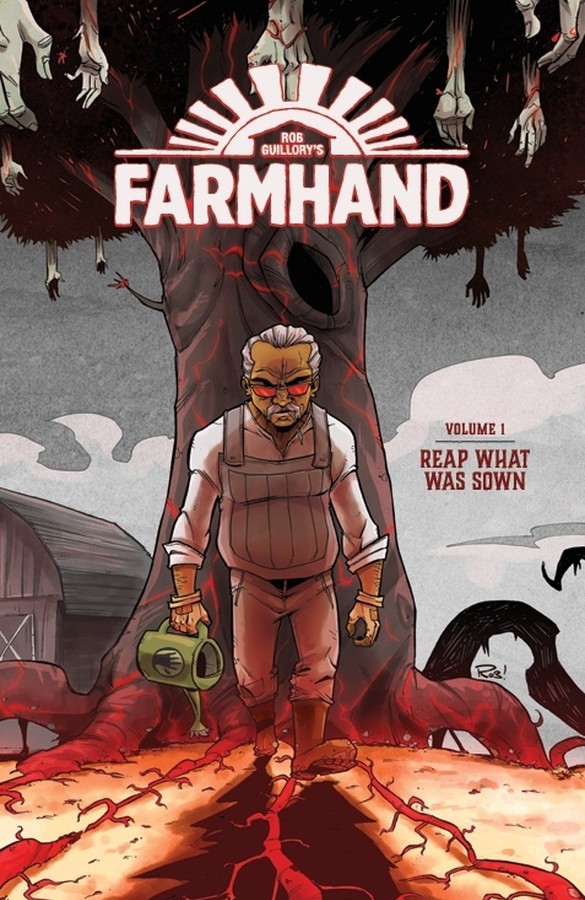 "I couldn't be more thrilled to bring Farmhand to AMC," said Guillory. "I knew if I was ever going to adapt Farmhand, I'd need partners whose bold vision preserved and complemented my own, and I've found that with LaToya Morgan and the fine folks at AMC. Their enthusiasm for this project has been absolutely infectious, and I think together we're going to make a show that is very unique and very special."
Farmhand follows Jedidiah Jenkins, a simple farmer, but one whose cash crop isn't corn or soy. He grows fast-healing, plug-and-play human organs. For years, Jed's organic transplants have brought healing to many, but deep in the soil of the Jenkins Family Farm something sinister has taken root.
Guillory previously co-created and was the Eisner-award winning artist on the New York Times bestselling series Chew. He is represented by Anonymous Content & Myman Greenspan LLP.
The trade paperback of Farmhand, Vol. 1 (ISBN: 9781534309852) is available now and Farmhand, Vol. 2 (ISBN: 978-1534313323) will be available in September. It can be pre-ordered at Amazon, Barnes & Noble, Books-a-Million, IndieBound, and Indigo.