Films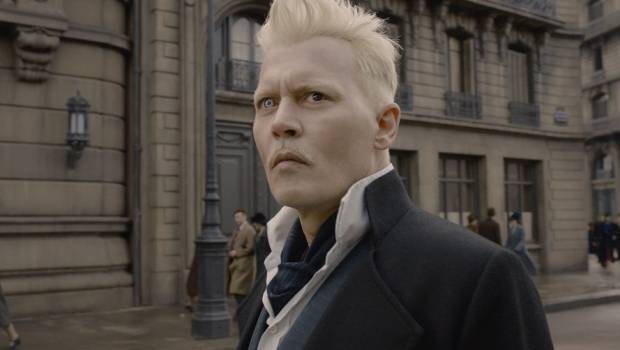 Published on September 27th, 2018 | by Damien Straker
FANTASTIC BEASTS: THE CRIMES OF GRINDELWALD – Final Trailer Debut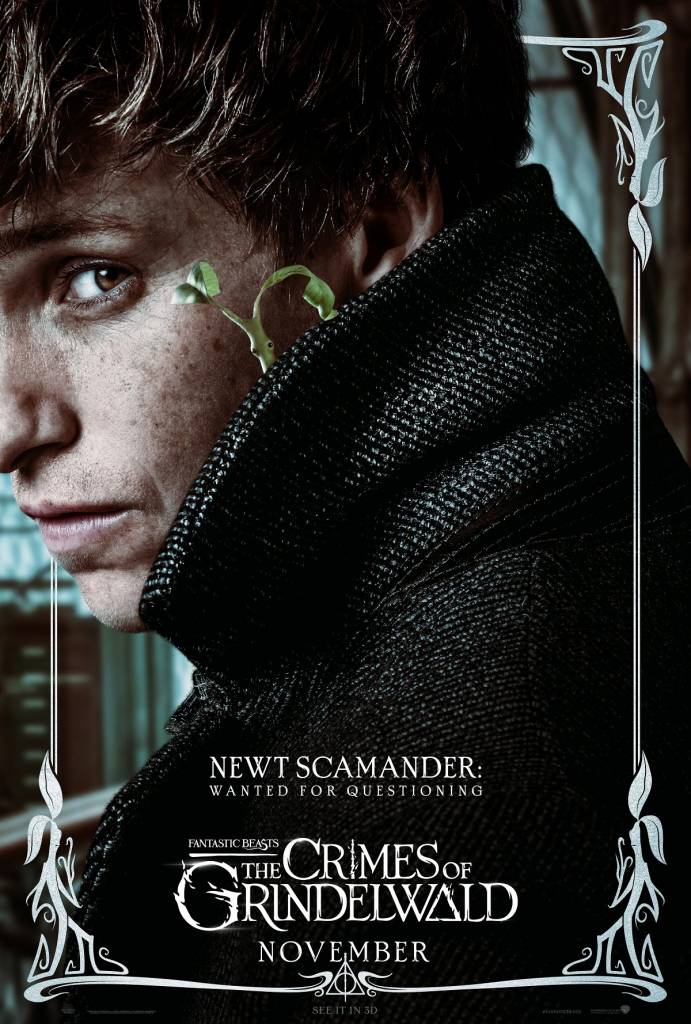 ABOUT FANTASTIC BEASTS: THE CRIMES OF GRINDELWALD
Warner Bros. Pictures' "Fantastic Beasts: The Crimes of Grindelwald" is the second of five all new adventures in J.K. Rowling's Wizarding World™.
At the end of the first film, the powerful Dark wizard Gellert Grindelwald was captured by MACUSA (Magical Congress of the United States of America), with the help of Newt Scamander. But, making good on his threat, Grindelwald escaped custody and has set about gathering followers, most unsuspecting of his true agenda: to raise pure-blood wizards up to rule over all non-magical beings.
In an effort to thwart Grindelwald's plans, Albus Dumbledore enlists his former student Newt Scamander, who agrees to help, unaware of the dangers that lie ahead. Lines are drawn as love and loyalty are tested, even among the truest friends and family, in an increasingly divided wizarding world.
FANTASTIC BEASTS: THE CRIMES OF GRINDELWALD is directed by David Yates and features an ensemble cast led by Eddie Redmayne, Katherine Waterston, Dan Fogler, Alison Sudol, Ezra Miller, Zoë Kravitz, Callum Turner, Claudia Kim, William Nadylam, Kevin Guthrie, Carmen Ejogo, Poppy Corby-Tuech, with Jude Law and Johnny Depp.
FANTASTIC BEASTS: THE CRIMES OF GRINDELWALD releases in Australian cinemas on November 15, 2018.
CHARACTER DESCRIPTIONS: 
JUDE LAW plays a young ALBUS DUMBLEDORE, taking on the mantle of one of J.K. Rowling's most beloved characters
EZRA MILLER makes a return as the enigmatic CREDENCE, whose fate was unknown at the end of the first film
CLAUDIA KIM appears as a Maledictus, the carrier of a blood curse that destines her ultimately to transform into a beast
ZOË KRAVITZ plays LETA LESTRANGE, who had once been close to Newt Scamander but is now engaged to his brother
CALLUM TURNER joins the cast as Newt's older brother, THESEUS SCAMANDER, a celebrated war hero and the Head of the Auror Office at the British Ministry of Magic
KATHERINE WATERSTON returns as TINA GOLDSTEIN, who has been reinstated as an Auror for MACUSA
EDDIE REDMAYNE stars again as wizarding world Magizoologist NEWT SCAMANDER, who has now gained fame as the author of Fantastic Beasts and Where to Find Them
DAN FOGLER reprises the role of the only No-Maj in the group, JACOB KOWALSKI;
ALISON SUDOL reprises the part of Tina's free-spirited sister, QUEENIE GOLDSTEIN, a Legilimens who can read minds
JOHNNY DEPP returns as the powerful Dark wizard GELLERT GRINDELWALD in Warner Bros. Pictures' "FANTASTIC BEASTS: THE CRIMES OF GRINDELWALD.