Blu-ray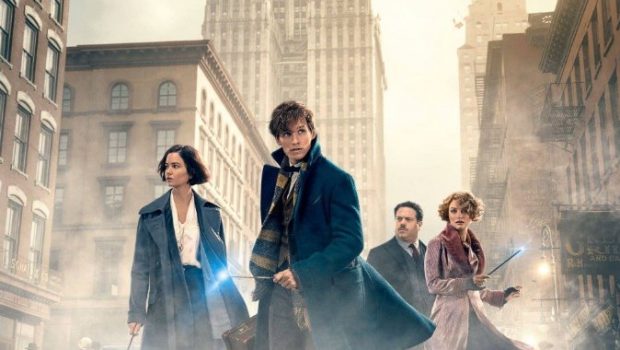 Published on March 19th, 2017 | by Lyla Saudi
Fantastic Beasts and Where to Find Them Blu-ray Review
Summary: A new era in J.K. Rowling's Wizarding world that takes place decades before Harry Potter was born and half a world away.
There are growing dangers in the wizarding world. Something mysterious is leading a path of destruction through the streets of 1920's New York City, and the 'Magical Congress of the United States of America' (MACUSA) believes Newt Scamander, a young and unpredictable Magizoologist (researcher of magical creatures), might be behind it in Fantastic Beasts And Where To Find them, a fantasy film written by J.K. Rowling, and directed by Bryan Yates.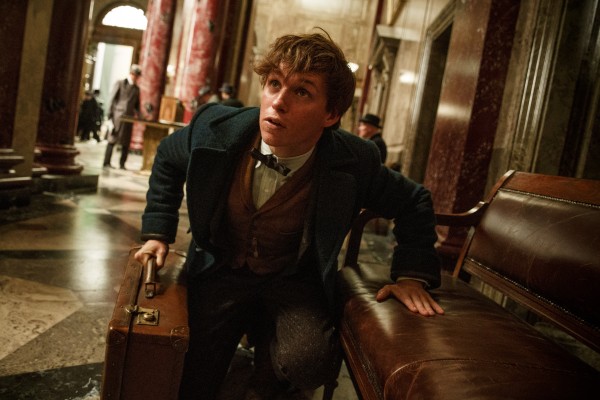 Fantastic Beasts And Where To Find Them, is a spin-off from the Harry Potter series set over seventy years before Harry Potter was born. It follows the adventures of young wizard Newt Scamander (Eddie Redmayne), and his worldly travels in search of mystical species and magical creatures to document in his journal.
Upon arriving in New York, a few of Newt's magical creature's escape when his briefcase is accidently swapped with that of aspiring baker Jacob Kowalski (Dan Fogler). With an ever growing list of Wizard rules that Newt has broken, and with his mistakes now endangering the exposure of the secrets of the concealed wizarding world, MACUSA Agent Tina Goldstein (Katherine Waterson) has to find and bring Newt in before he does any more damage.
But meanwhile, an international MACUSA hunt for a dangerous and powerful Wizard is growing to a crescendo as he attempts to form a new world order, a separate anti-magic group of fanatics is rioting the city streets, and an unknown dark force is hell bent on wreaking destruction throughout the city… meaning things are about to go from bad to lethal for the Wizarding world.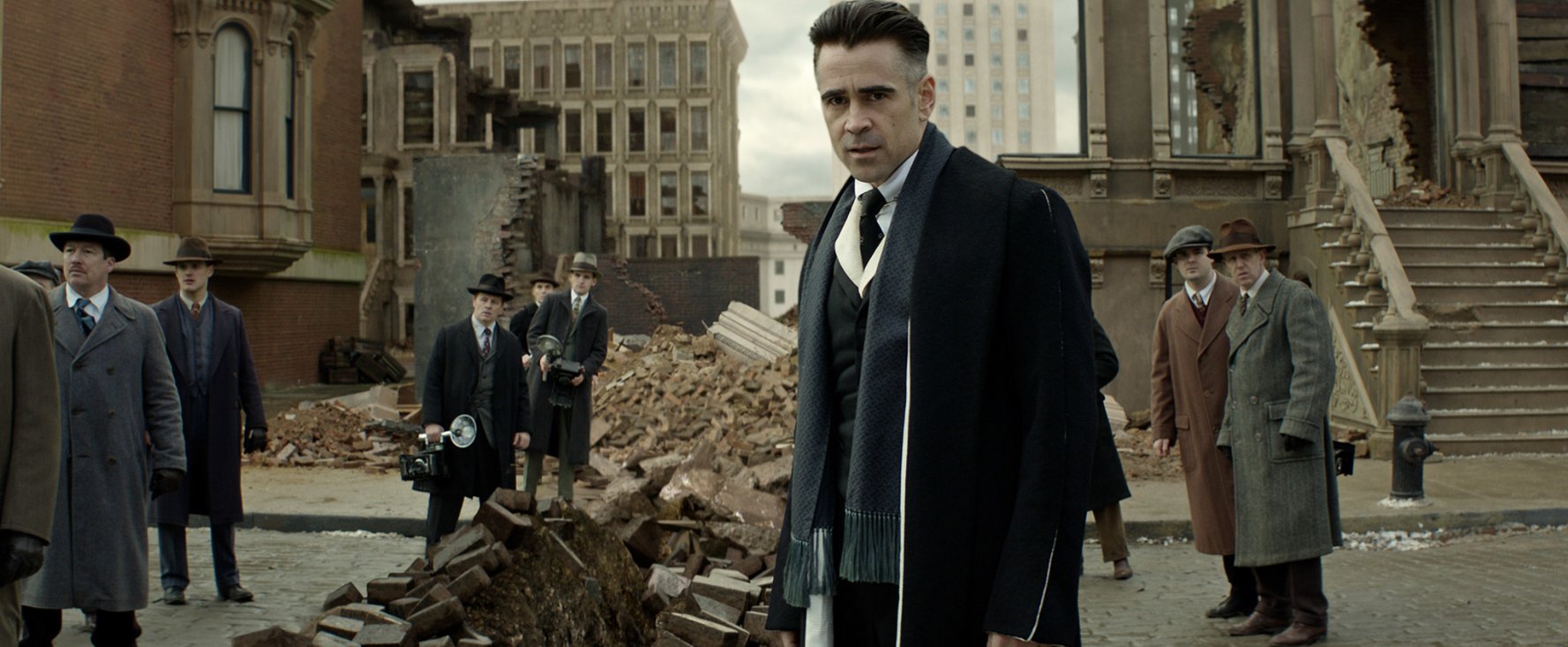 J.K. Rowling and Bryan Yates (director of the last four Harry Potter movies) work fantastically together to bring us a familiar yet magically different era of the wizarding world. And I am very impressed with that they have delivered. I found myself thoroughly engaged in the movie, connecting to all the characters (both good and evil) and wanting to take home (or at least touch) all of the fantastic beasts that graced my television screen. Including my favourite creature, the Niffler, which is a loveable badger like animal with a cheeky personality that is attracted to all things shiny.
The stand out for me in this movie was how well acted all the characters were and how beautifully each scene has been designed. All the sets are immaculately constructed to authentically replicate New York in the 20's. Each character (including the supporting and background ones) have their own personalised and stylised costumes that adds depth to their crafted personalities. The 'magical beasts' have incredible realism, with the time and dedication given to each creature ensuring they all appear as realistic as possible, to the point where you stop realising that you are looking at computer generated images.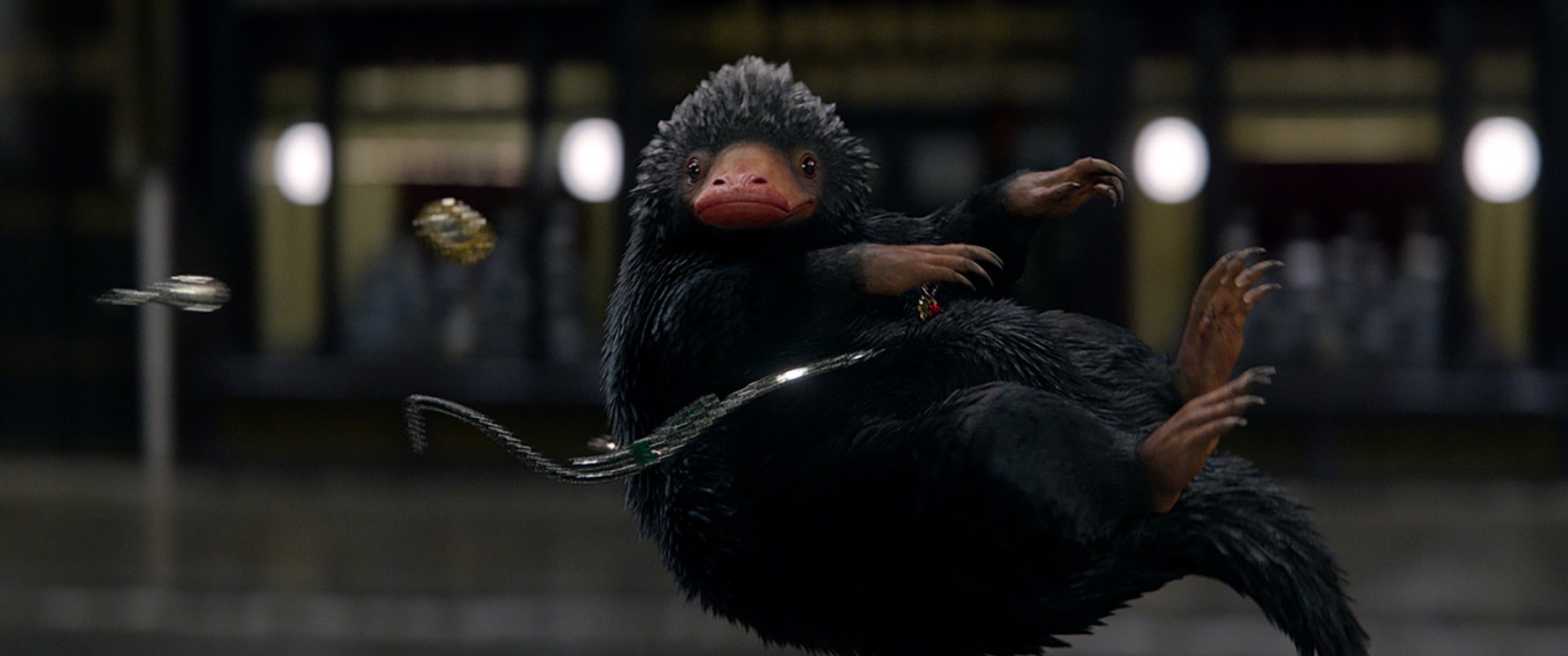 I loved Eddie Redmayne's take on his character – the eccentric lover of animals who is awkward in his own skin. Together with Waterson's character of the honest stickler for the rules, her sister Queenie (Alison Sudol) the playful flirt who can read minds, and Fogler's character who happens to be in the wrong place at the wrong time (or right depending on how you want to look at it), make for a strong and slightly odd team that you cannot help but fall in love with.
The sound and video quality of the movie were of a high standard and the special features were some of the best I have seen. I really encourage you to take the time to view these as it really provides a fantastic glimpse behind the curtain into all the elements that went into the making of the movie.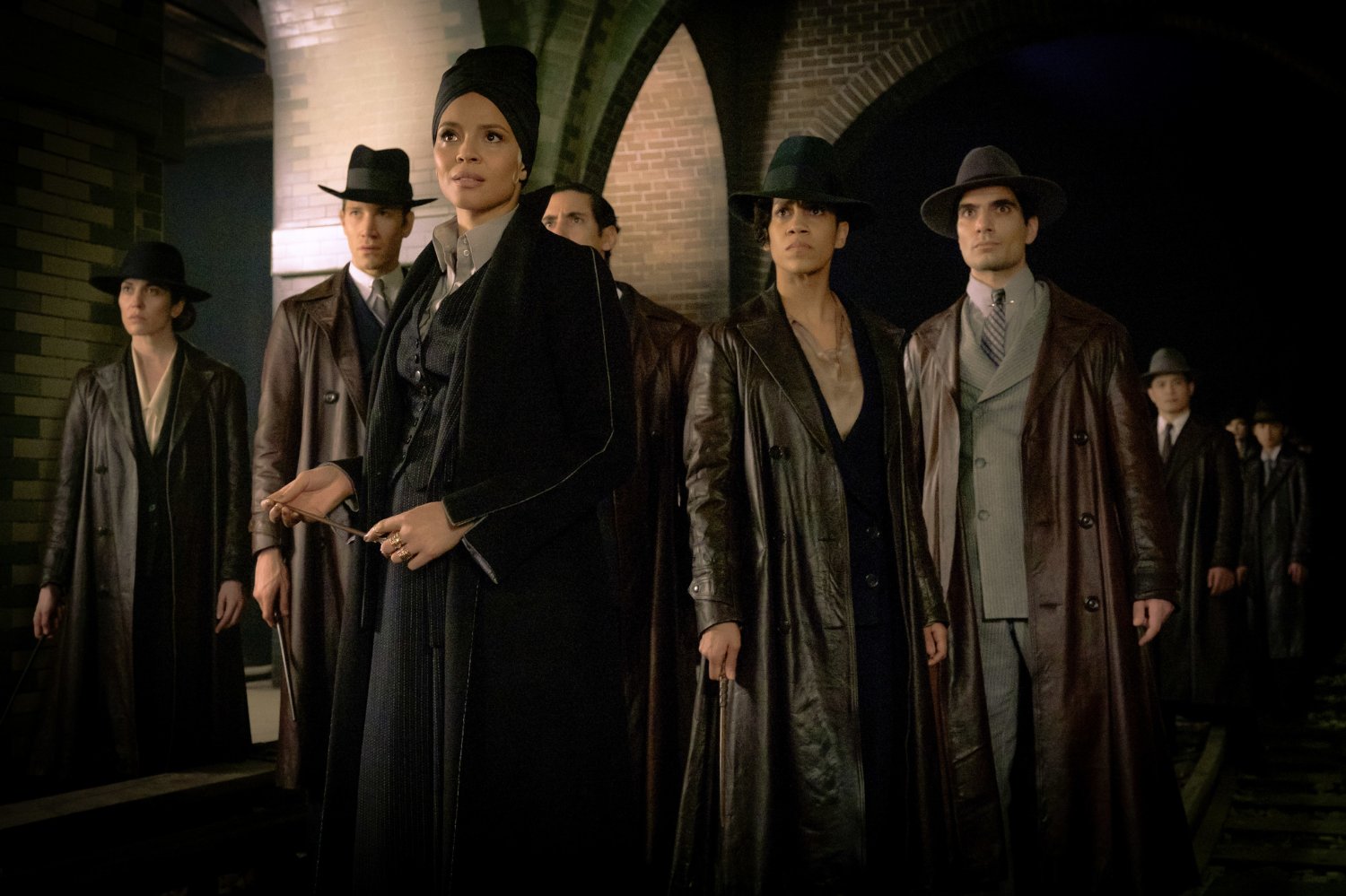 Final Thoughts?
There were plenty of references, words, and characters (in particular the importance of the dark Wizard Gellert Grindelwald) which viewers familiar with the Harry Potter series will love, but this shouldn't stop non-Harry Potter fans from watching as this will not detract from the main story that you are presented with. This has been a fantastic first instalment to the Fantastic Beasts series and I cannot wait for the next movie to come out!
BLU-RAY Details
Director: Bryan Yates
Writer: J.K. Rowling
Distributor: Warner Bros. Pictures
Genre: Adventure/Family/Fantasy
Cast: Eddie Redmayne, Katherine Waterston, Alison Sudol, Dan Fogler, Collin Farrell, Samantha Morton
Rating: PG13
Language: English
Release Date: November, 2016
Running Time: 2h 13mins