Films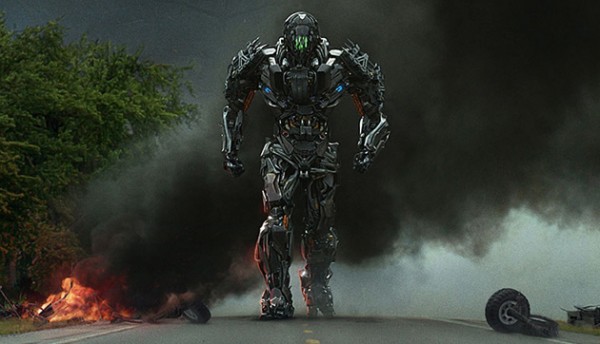 Published on June 30th, 2014 | by admin
FANS ROLL OUT TO MAKE "TRANSFORMERS: AGE OF EXTINCTION" #1 AROUND THE WORLD
The hugely anticipated new film TRANSFORMERS: AGE OF EXTINCTION grossed a stunning USD$300 million at the global box office this weekend.
In Australia, the film scored the highest opening weekend of 2014 with a final tally of over AUD$10 million. The film opened to number one in the U.S. with a stellar USD$100 million and it broke box-office records in China grossing USD$90 million, the biggest weekend debut of all time for an international movie in that territory.
With just 37 international markets opened to-date, the juggernaut will continue to roll out in Europe and Latin America following the World Cup.
Directed by Michael Bay, TRANSFORMERS: AGE OF EXTINCTION stars Mark Wahlberg, Stanley Tucci, Kelsey Grammer, Jack Reynor, Nicola Peltz, Sophia Myles, TJ Miller, Han Geng and Li Bingbing.