Games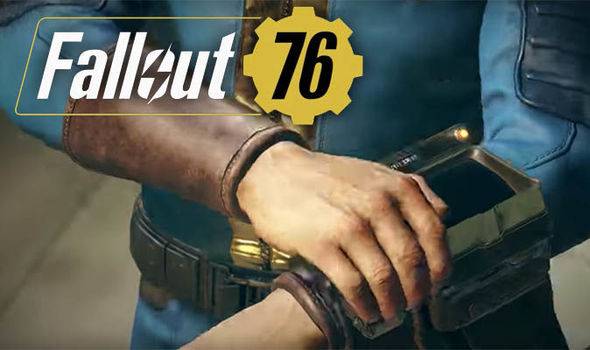 Published on June 13th, 2018 | by Admin
Fallout 76 | Rebuild with Bethesda Softworks and Habitat for Humanity
In the spirit of Fallout 76 and global rebuilding, we're proud to team up with Habitat for Humanity – a global nonprofit working in local communities across all 50 states in the U.S. and in more than 70 countries, to advance the vision that everyone deserves a decent place to call home.
Starting July 4, visit the iTunes store to purchase the Inkspots-inspired cover of the classic John Denver song "Take Me Home Country Roads" as heard in the Fallout 76 official announcement trailer. Bethesda will donate 100% of its proceeds, with a minimum donation of $100,000, from sales of the single to Habitat for Humanity to assist in the organization's goal of transforming lives and communities through affordable housing.
E3 2018 attendees who want to start giving before July 4 are encouraged to visit the Bethesda booth (#947) in the South Hall until Thursday, June 14 during show operating hours. Drop $0.76 into the Mement-o-Matic coin machine to receive a special Fallout 76-stamped commemorative penny. All proceeds generated from the Mement-o-Matic coin machine will go to funding Habitat for Humanity.
Stay tuned to http://Bethesda.net for news on additional partnerships between Bethesda and Habitat for Humanity in the lead up to Fallout 76's November 14 launch.
To learn more about Habitat for Humanity and their mission to help people all over the world build or improve a place they can call home, visit www.habitat.org.