Games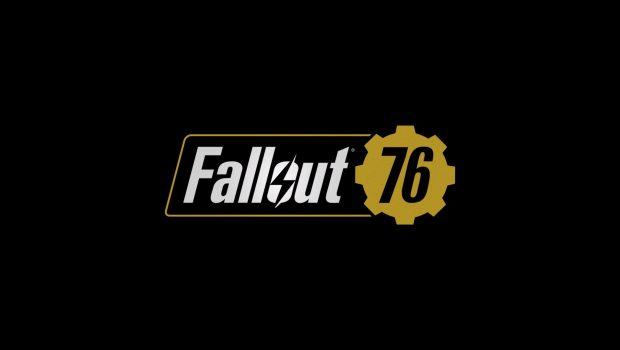 Published on January 24th, 2019 | by Admin
Fallout 76 at Falls Festival!
Last November, Bethesda Game Studios – the award-winning creators of Skyrim and Fallout 4 – welcomed you to Fallout 76, the highly-anticipated online prequel where players work together (or not) to survive.
Following the game's launch on Xbox One, PlayStation 4 and PC, the legendary Fallout universe headed to Falls Festival at Byron Bay from 31 December to 2 January to welcome the new year, offering festival goers a free gameplay experience and an awesome air-conditioned chill out zone!
Check out what Bethesda got up to at the three day even below!\https://twitter.com/Bethesda_ANZ/status/1088285985878626305