News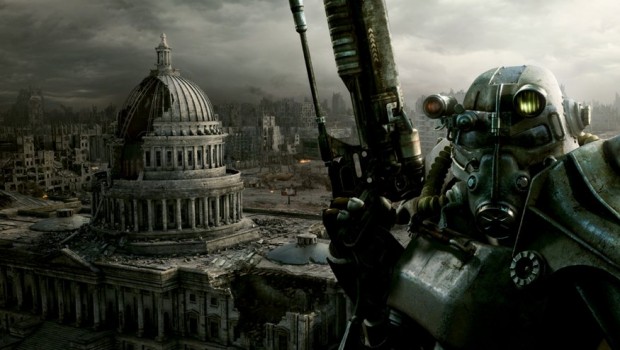 Published on June 7th, 2015 | by admin
Fallout 4 Will Not Make It's Debut On Last Gen Consoles
Following the debut of fallout 4's hotly anticipated trailer, publisher Bethesda has taken to Twitter to subdue rumors that the title will be showased on PS3, and Xbox 360.
"It is not coming to 360 and PS3, the stuff we're doing will never work there," Matt Grandstaff, the global community manager for Bethesda Softworks, stated in a thread on NeoGAF yesterday evening.
Fallout 4 was orriginally slated to release on PS4, Xbox One, and PC, and will see players traverse the barren wasteland of Boston, as they uncover the vile mysterious behind Valt-techs crude vaults.