Games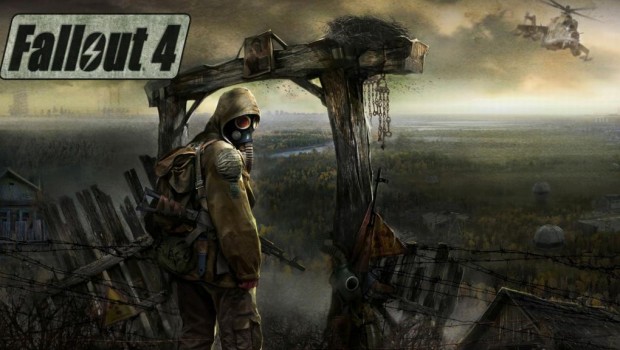 Published on June 3rd, 2015 | by admin
Fallout 4 Related Reveal To Surface On Wednesday
Publisher, Bethesda Software, has today revealed that Fallout 4, their hotly anticipated RPG sequel, will be acquiring an official reveal tomorrow via a recently announced site centered around the title.
A 50s era clock is boasted on the front page and is seemingly counting down to 7.AM PDT/10AM EDT on June 3rd.
A source obtained from Fallout 3 is featured on the site and reads "PA system failure has occurred. Shutdown of the Masterbrain has been authorized and all sensitive materials have been removed for security purposes," reads the line. "Please attempt re-access. Have a pleasant day."
Fallout 4, which is reportedly set in the delapidated lands of Boston, has been thrown throughout the Internets interacte web for years. The word "Institute," the game's supposed codename, is refrenced throughout the site and pertains to prior rumors regarding the title.