Books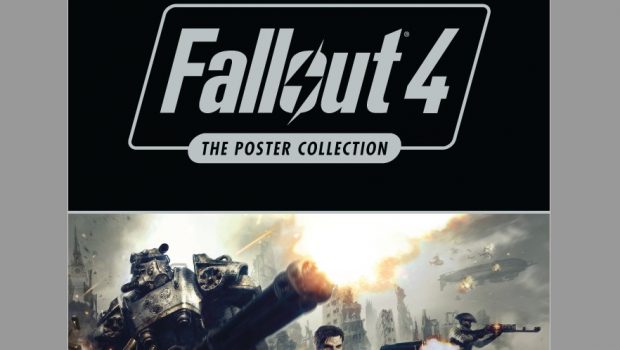 Published on September 17th, 2017 | by Chris O'Connor
Fallout 4 The Poster Collection Art Book Review
Summary: The devil is in the detail and this poster collection features some of those amazing details from the world of Fallout.
I'm a huge Fallout fan… I've been playing since Fallout 1 (no I haven't played Wasteland but you could argue that wasn't quite Fallout yet). I've used mods to get New Vegas working in VR back when I had a DK2 and I'm looking forward to Fallout 4 VR… but until that is released (not too long now) this is an excellent teaser/refresher for the amazing atmosphere of the world of Fallout.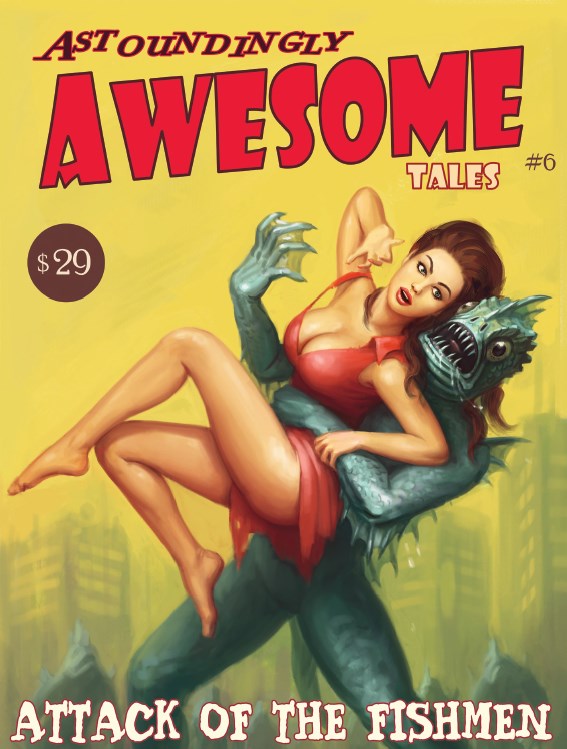 There's not a lot here in as much as it's only 20 posters, no stories, no background on the images themselves… just posters. But what you get is quite striking and certainly worthy of framing and some wall space. The images take me back to when on a family holiday we managed to pick up a poster book of Ralph McQuarrie's art for Star Wars, Empire Strikes Back and Return of the Jedi. This collection runs the range of images from design/visualisation images of characters, 3D renderings of in game characters and in game props such as the comics you encounter on your travels.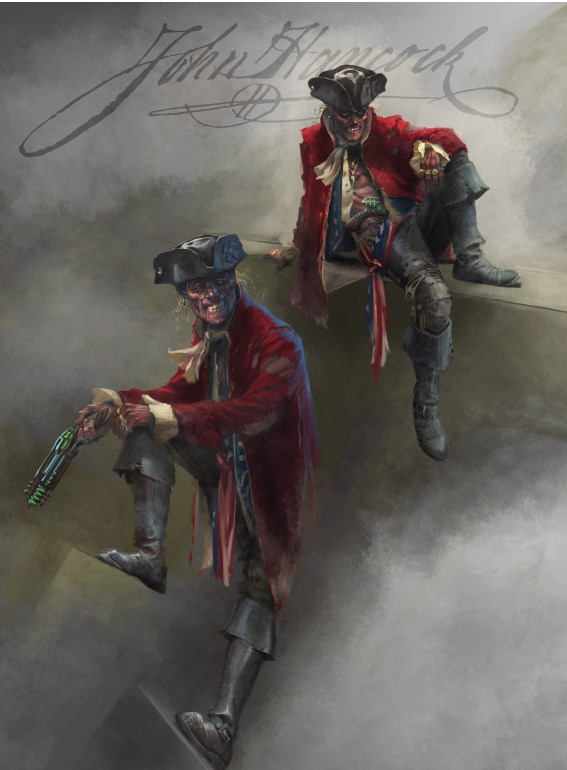 Speaking of the in game materials I'd almost be just as happy having a collection of images of all the different in game comics and posters but no doubt they feature in the Fallout 4 art book. The images contained in this poster book are selected by the game's art director and I can only imagine how many amazing images they had to go through and how hard it would have been to narrow it down to these 20 images.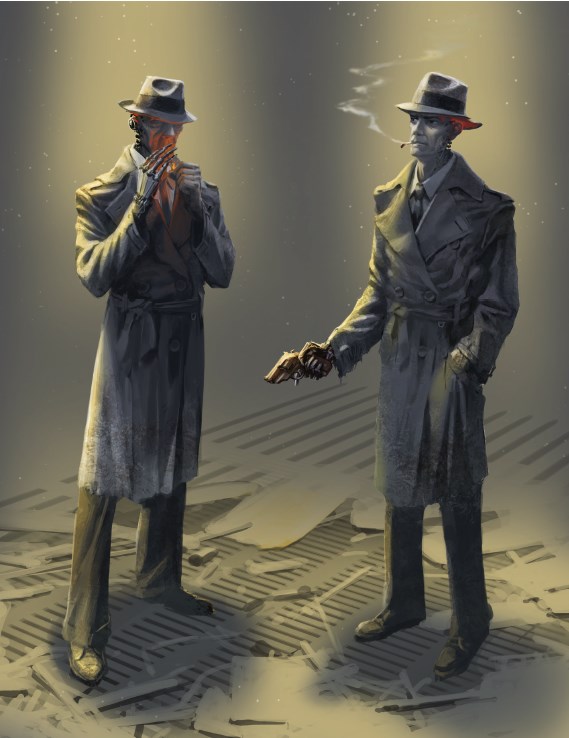 As much as this collection is for the fans of the game series, it would be equally enjoyed by lovers of sci fi artwork (something I've loved since seeing the covers of some of my Dad's sci fi novels and the amazing sci fi tales comics). These are glimpses into the behind the scenes work that begins to build the world that we get to explore, the art that sets the tone, that drives the mood of the game we love.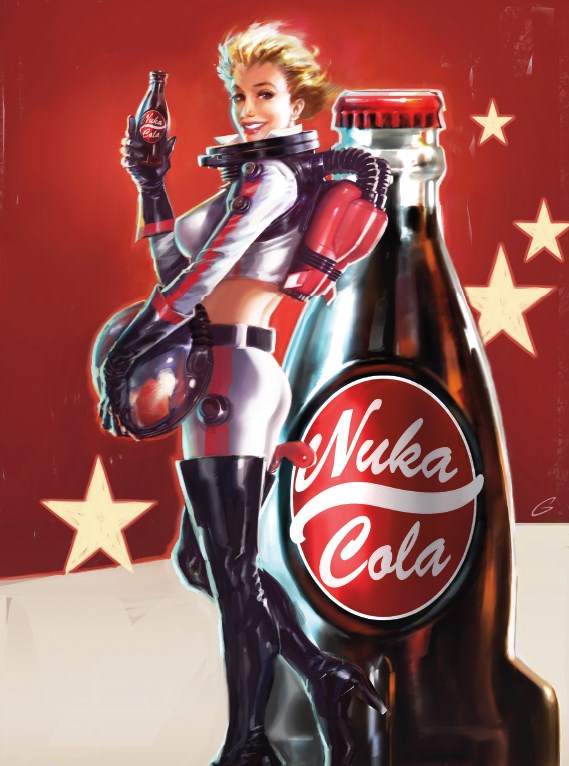 Final Thoughts
I love that we get so many of these art books now for games… it's always stunning to see the level of detail the production goes into to get everything just right and you can really feel the passion for the project in some of them. This particular collection being available as a poster book means you don't have to worry about damaging your book to get a nice image to put on your wall… it's designed for just that purpose. I'd suggest either laminating or getting the images framed to keep them in as good a condition as they deserve though. Everyone of these pictures is almost like a portal to another world and being able to hang them on your wall just means you are that much closer to the fascinating world of Fallout… a great item for the fans or simply lovers of sci fi and great art.
Publisher: Dark Horse
Artist: Bethesda Game Studios
Genre: Art Book, Video Game
Format: 42 pages FC, TPB
Release Date: 11th October, 2017