Games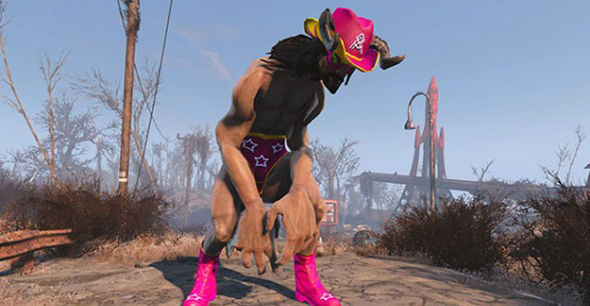 Published on June 3rd, 2016 | by admin
Fallout 4 Mods have come to console!
In case you haven't seen, Fallout 4 mods have now come to console!
With the latest update for Fallout 4, Xbox One gamers are now able to browse Mods on Bethesda.net and, more importantly, can directly download and play Mods within the game's main menu. We anticipate Mods arriving on the PS4 next month.
For more information please check out the following Bethesda.net feature: https://bethesda.net/#en/events/game/fallout-4-creation-kit/2016/04/26/114