Games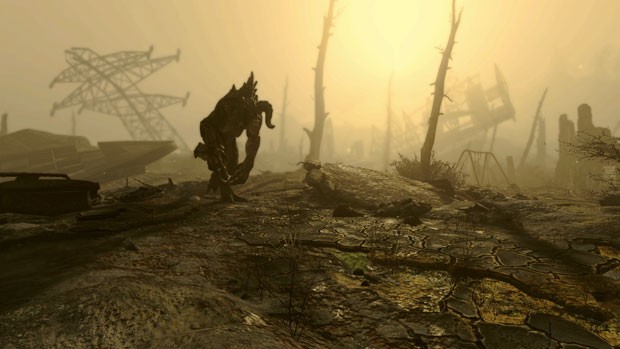 Published on May 25th, 2017 | by Admin
Fallout 4 Free Weekend
This weekend you can explore everything a post-nuclear Boston has to offer with the first-ever Fallout 4 Free Weekend.
From May 25 to 29, Xbox Live Gold Members and Steam users will be able to play all of Fallout 4's base content and try out Mods for free.
In tandem, Steam, PlayStation Store and Xbox Live will offer savings for Fallout 4's base game and Season Pass, with discounts up to 67% off.
For first-time visitors, check out our tour guide on Xbox Wire.