Games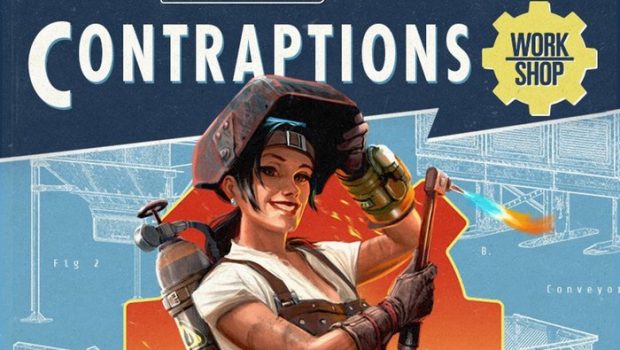 Published on June 22nd, 2016 | by Admin
Fallout 4: Contraptions Workshop DLC Available Today
Fallout 4's fourth add-on, Contraptions Workshop, is available today for download worldwide on Xbox One, PlayStation 4 and PC for $6.95 AUD:
Machines that sort! Machines that build! Machines that combine! With Fallout 4 Contraptions, use conveyer belts, scaffolding kits, track kits, even logic gates to construct crazy and complex gadgets to improve your Wasteland settlements. The Contraptions Workshop also includes all-new features like elevators, greenhouse kits, warehouse kits, fireworks, armour racks and more! 
For more information visit www.fallout4.com.