PC Games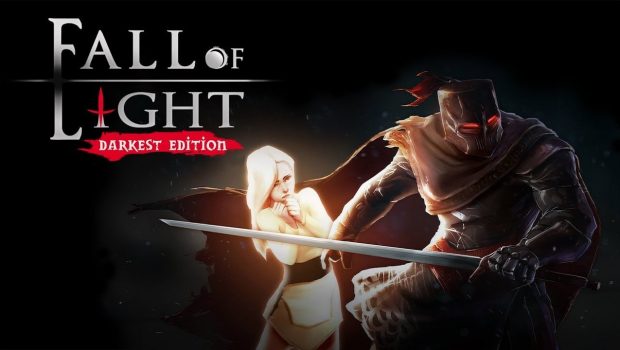 Published on April 1st, 2019 | by Chris O'Connor
Fall Of Light: Darkest Edition PC Game Review
Summary: Play as a Knight, at night, trying to save the light.
Fall Of Light: Darkest Edition is an impressive title considering it was made by such a small developer. Whilst many people will compare it to Dark Souls… I think it looks an plays a lot like the originally Prince Of Persia… perhaps blended with a touch of Another World. It is essentially a "dungeon crawler" with a story of darkness that has overtaken the land. You are a knight who must take your light imbued daughter to the last remnants of the sun's energy in a hope to overcome the darkness that has befallen the land.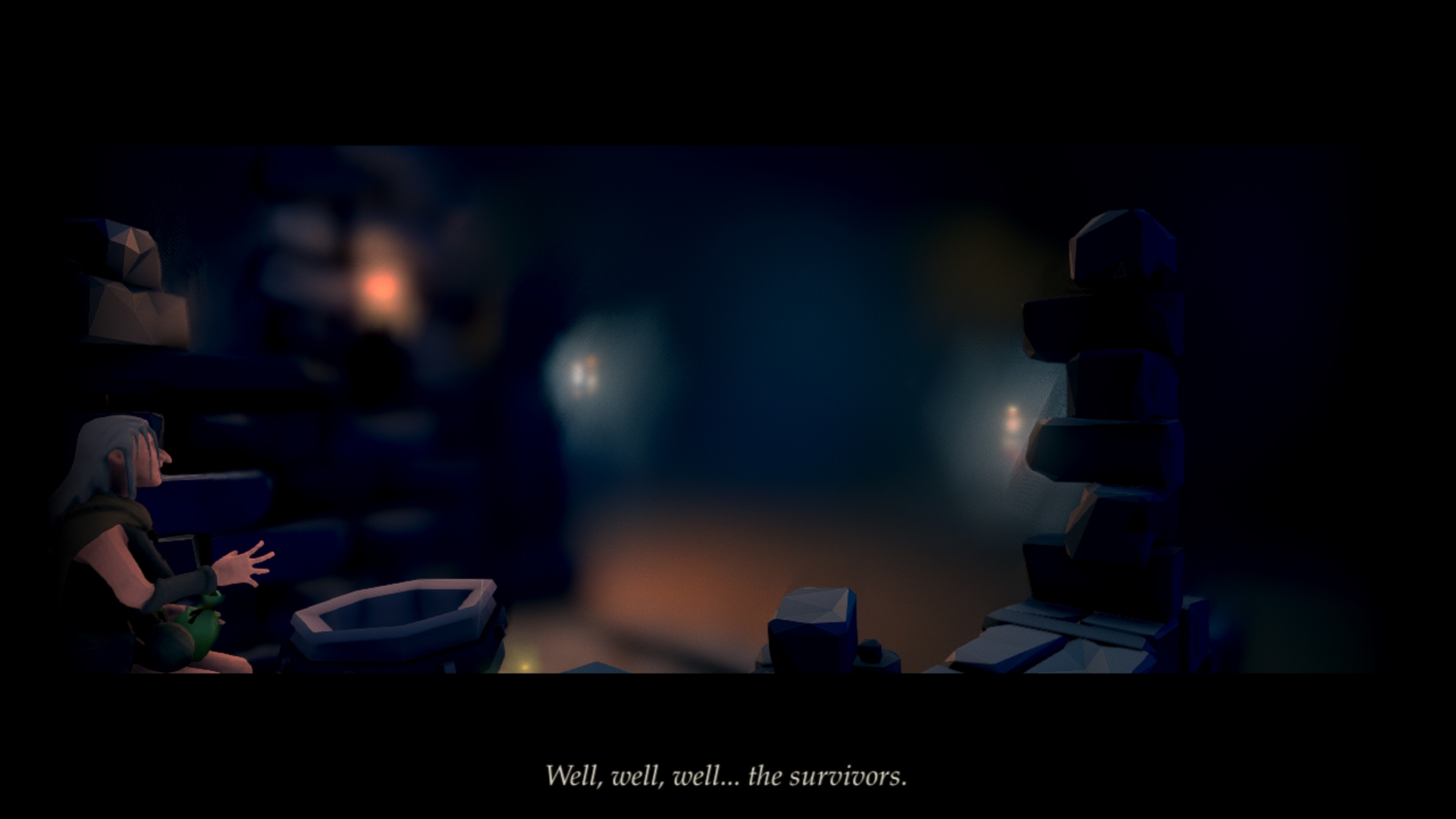 It's an odd little story… but it works just fine for the game and gives an excuse to set everything in an eternal darkness which in turn allows for a lot of visual play with lighting, not least of all with Aether (the illuminated daughter). Now earlier I mentioned the game comes across as a bit like Prince of Persia crossed with Another World… well, maybe throw in a bit of Diablo with that because once you start moving about through the world it does have a touch of the ol' dungeoning fun of Blizzards title.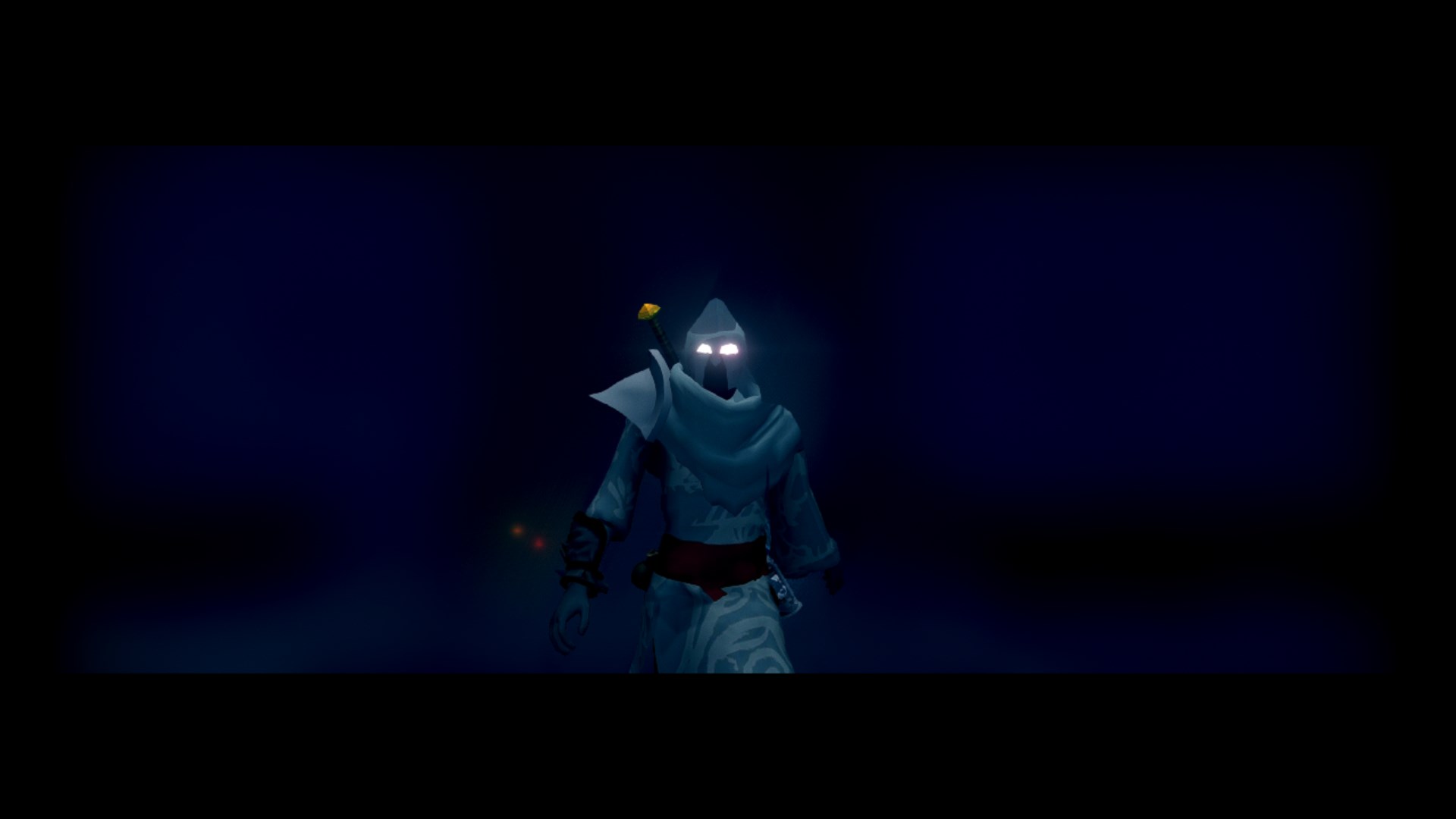 The visuals of the game are very well done. They aren't high detail or earth shattering… but they really work for the game. There's a sort of low poly feel to them (which works to that Prince Of Persia feel)… but then the lighting just really pops and mesmerises you. The gameplay is also very Prince of Persia like in the simplicity of it… it is essentially a two move game for combat… attack or avoid. There's not a lot of nuance to it… but it gets the job done. I did have a little quibble with the movement, specifically when traversing narrow bridge/walkways. I kind of have a pet hate of games that force you to walk narrow paths and then will quite happily let/make your character fall off because you didn't quite tap the right movement key at the right time. It's not a huge issue here because it doesn't come up much… but coming up at all irritates me… it implies that my character is too stupid to be able to put one foot in front of the other, safely, when not even confronted by any foes…. it's a nit picky point… but one I'd rather not have pop up.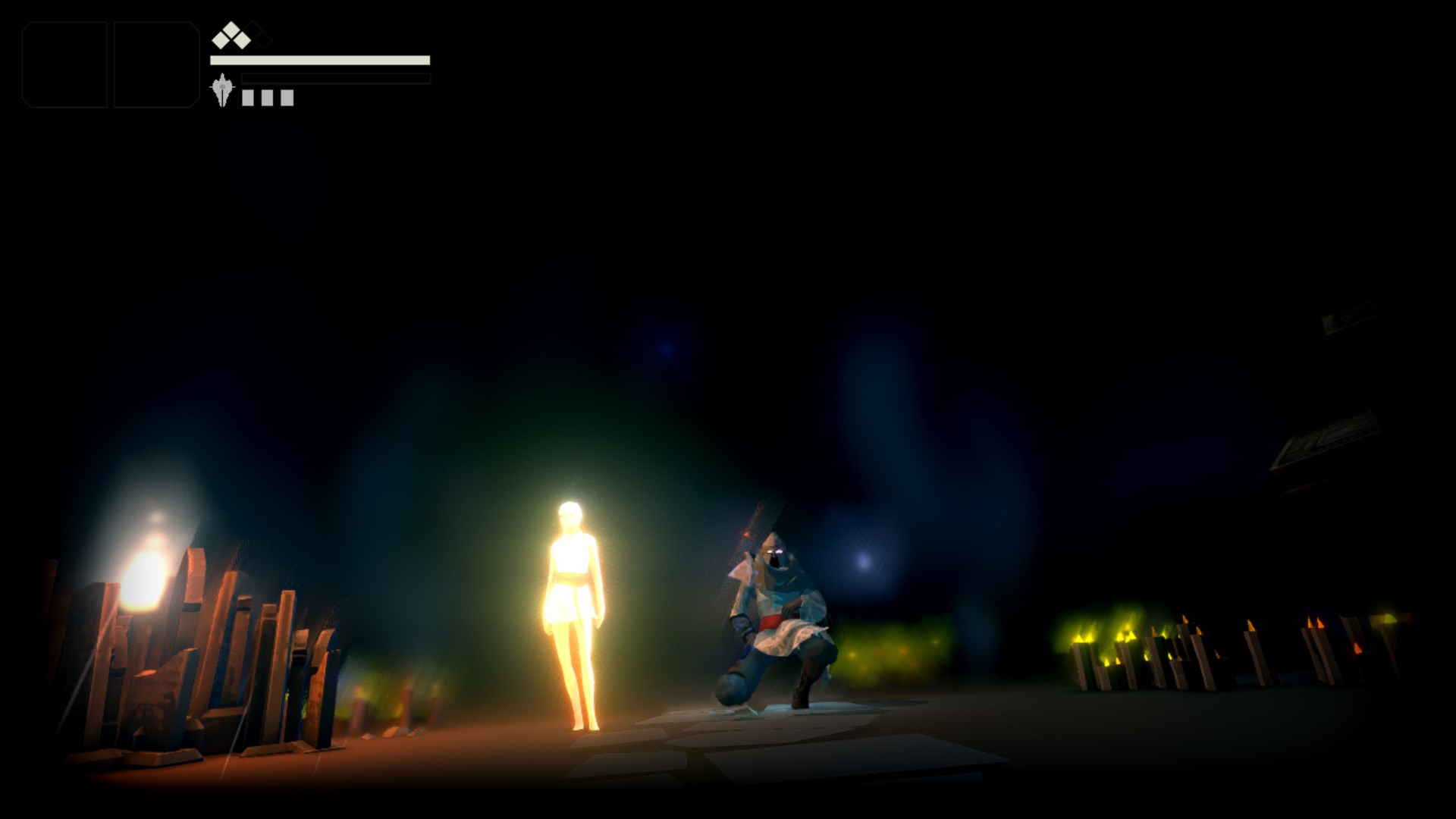 Where the game no doubt get's a lot of it's Dark Souls comparison (other than the visual elements) is the death aspect. When you die you are thrown back to a checkpoint and have your rate of failing pointed out to you by the game which likes to keep track of which attempt this is. No doubt some people will find that a lure to try and "beat" the game with fewer/no resets… I just see the number and figure "yep… fair enough… time to try again".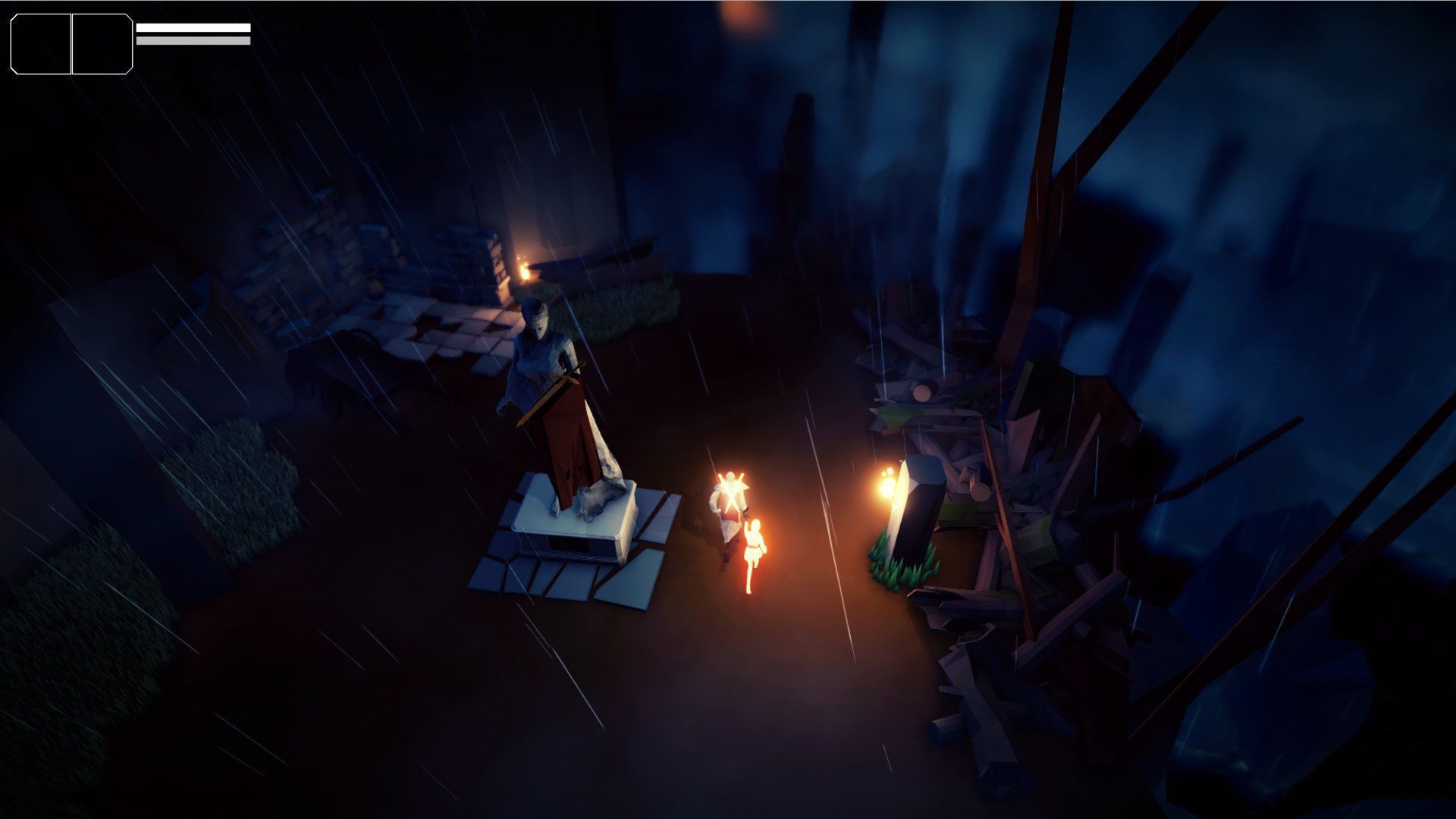 It's a stylized game and that is either going to draw you in or push you away. I was drawn in by the visuals and kept soldiering on to learn more of the story. If you aren't sure if it will be "your thing" maybe get the demo first, otherwise it's a nice little title to spend some time with.