Games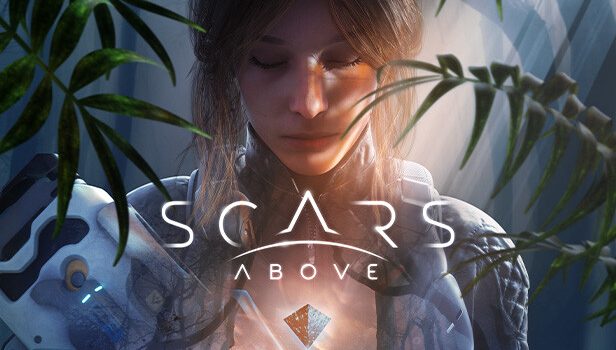 Published on February 15th, 2023 | by Andrew Bistak
FALL IN LOVE WITH SCARS ABOVE'S KATE
Scars Above will be hitting stores in less than two weeks, and to mark the occasion, the developers have released a video all about Dr Kate Ward; the lead character in the new challenging sci-fi third-person action adventure shooter set on a mysterious alien world.
Featuring behind the scenes interviews with the actor and development team, the video will give a real insight into the creation and evolution of Kate and how she ended up alone and lost on an exoplanet.
The developers also explain how Kate's skill set – and using brains over brawn – directly influenced the design and flow of the game.
Kate is an astronaut and scientist, sent to explore a colossal and enigmatic alien structure – The Metahedron – that appears in Earth's orbit. Things don't go as planned and the Metahedron hauls Kate and her team across space onto a mysterious extrasolar planet where she wakes up alone on a strange and hostile world; determined to survive, she sets out to find her crew and unravel the mystery behind what's happened.
Players need to examine their surroundings, scan and analyse alien fauna and flora of the dangerous extrasolar planet, then use the gained knowledge to create various elemental weapons, gadgets, and consumables.
They will also need to rely on offensive and tactical devices, use the environment to their advantage and exploit weaknesses of monstrous creatures to survive against the odds; all the while trying to unlock the mystery of an ancient alien civilisation and uncover the truth about what happened to Kate and her team.
The game releases 28 February 2023 on PC, Gen 8 and Gen 9 consoles.