Games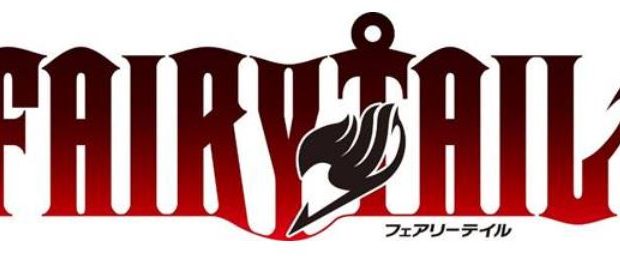 Published on December 13th, 2019 | by Alex Novus
FAIRY TAIL SET TO LAUNCH ACROSS AUSTRALIA ON THE 19TH MARCH 2020
\KOEI TECMO Europe and developer GUST Studios revealed all-new playable characters today for their upcoming magical JRPG, FAIRY TAIL, available on the 19th March 2020 on Nintendo Switch™, PlayStation®4 computer entertainment system, and Windows PC via Steam®.
In FAIRY TAIL, players can build a five-character dream team from a roster of over 15 playable characters as they adventure across the Kingdom of Fiore in their quest to raise FAIRY TAIL to the top guild in the region. New characters announced today include the fan-favorite user of "Heavenly Body Magic," Jellal Fernandes from Crime Sorcière; the "Drawing Card" of FAIRY TAIL, Mirajane Strauss; and the "Thunder Dragon Slayer" and grandchild of Makarov, Laxus Dreyar.
As characters fight together in the same party, their bonds gradually strengthen, and as their friendship level increases, special conversations will play out, including original dialogue written specifically for the FAIRY TAIL game. Stronger bonds also allow for enhanced attacks. For example: the powerful Magic Chain ability can last for a longer period of time after teammates establish a significant bond. In addition, playing through the game's original character relationship stories as well as the main the story will raise the party member's Character Rank, unlocking a bounty of new battle skills.
Purchasing any version of the game, within a limited time from launch will also unlock the Early Purchase Bonus special costume for Erza – which will have its designed revealed closer to launch.