Blu-ray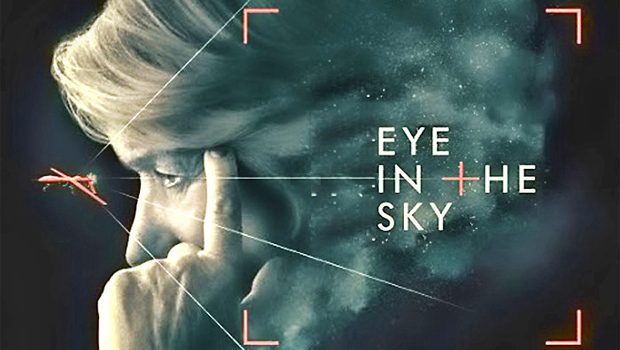 Published on July 30th, 2016 | by Tony Smith
Eye in the Sky Blu-ray Review
Summary: Eye in the Sky is a great snapshot into the use of modern technology which causes quite a powerful ethical debate.
Eye in the Sky is directed by Gavin Hood which boasts a stellar cast centered around modern warfare that is also Alan Rickman's last film due to his recent passing. It's also quite a relevant film as it gives the viewer a realistic look at how warfare is fought today, particularly through the use of drones and other modern technologies which creates quite a powerful and moving drama.
Early on in the film we are introduced to a British colonel (Helen Mirren) who has been given the task of stopping the al-Shabaab terrorist group and to capture one of their key members for intelligence. However to compound the situation, these terrorists have attempted to integrate with mainstream society in Nairobi with many innocents around them such as a young girl known as Alia (Aisha Takow).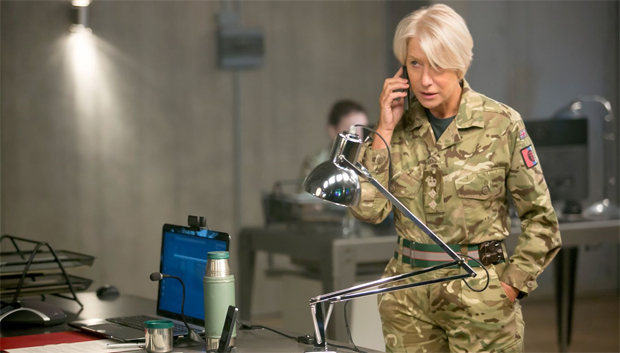 However to compound the situation, there is a moral debate about collateral damage and whether the death of innocents should be part of the decision, considering the heinous nature of the al-Shabaab. So as Powell attempts to find a different solution, Lt General Frank Benson (Rickman) sees a different threat which causes him to clash with the political government of this current climate of terrorism.
We also see other perspectives in this modern warfare such as a drone pilot (Aaron Paul) who is based in America and is about to launch an attack when Alia enters the building where the terrorists are based. Furthermore, we those battling in Nairobi which causes some very tense moments in the film. So when added with the exceptional acting of all involved, even though there are a few eye raising moments in the film, Eye in the Sky is quite an intense drama that also boasts some great cinematography which really captures you as a viewer.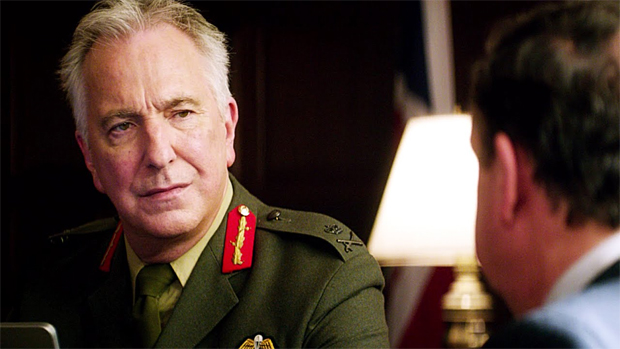 Beautifully presented on Blu-ray with exceptional video and audio quality, Eye in the Sky is another decent release and contains some interesting featurettes about the use of modern technology for warfare and the making of the film. Add in some cast and crew and interviews and the special features in this release provides a nice distraction.
Special Features

Featurette: Morals
Featurette: Perspectives
Cast and Crew Interviews
Photo Gallery
Final Thoughts?
Eye in the Sky is a powerful drama that is not only well acted but boasts a great cast which really makes this story not only relatable but also memorable.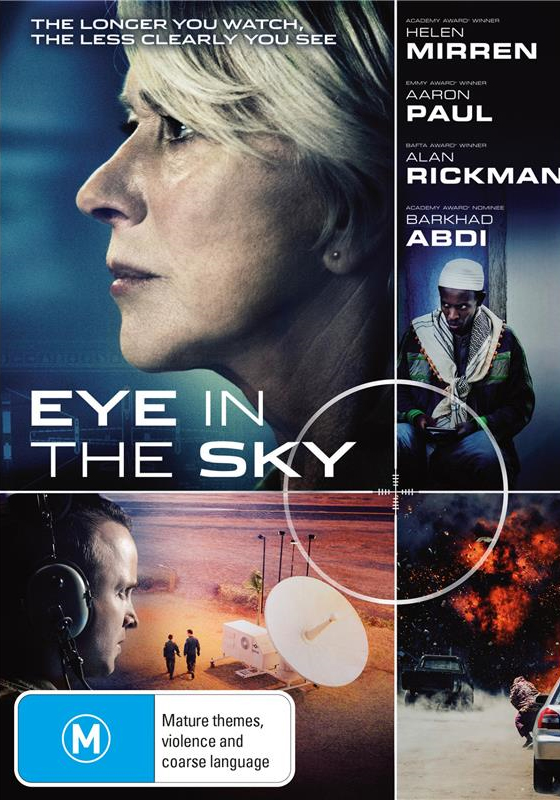 Blu-ray Details
Director – Gavin Hood
Actors – Helen Mirren, Aaron Paul, Alan Rickman
Film Genre – Thriller
Label – 20th Century Fox
Audio – English (DTS-HD 5.1)
Subtitles – English
Running Time – 102
Aspect Ratio – 2.39:1
Region Coding – B
TV Standard – PAL
Rating – M
Consumer Advice Line – Mature themes, violence and coarse language
Year of Release – 2015
Primary Format – Movies/TV – Blu-Ray