Hardware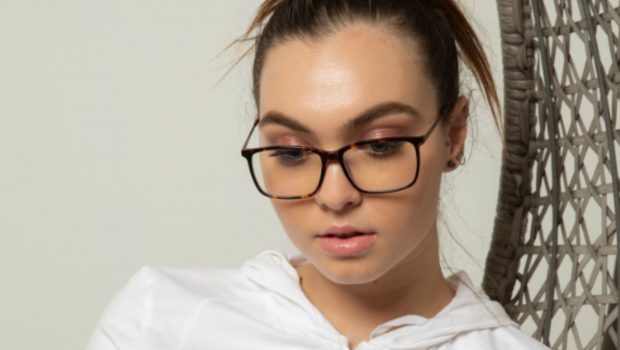 Published on February 24th, 2021 | by Andrew Bistak
EXYRA Glasses… the visionary eye boost
2020 was a horrible year courtesy of COVID-19 and unfortunately this pandemic had a dangerous ripple effect that really shook the pillars of our society. One of these ripples was that many people were working from home to prevent the spread of this virus and further, there was a significant increase in the amount of smartphone and tablet use.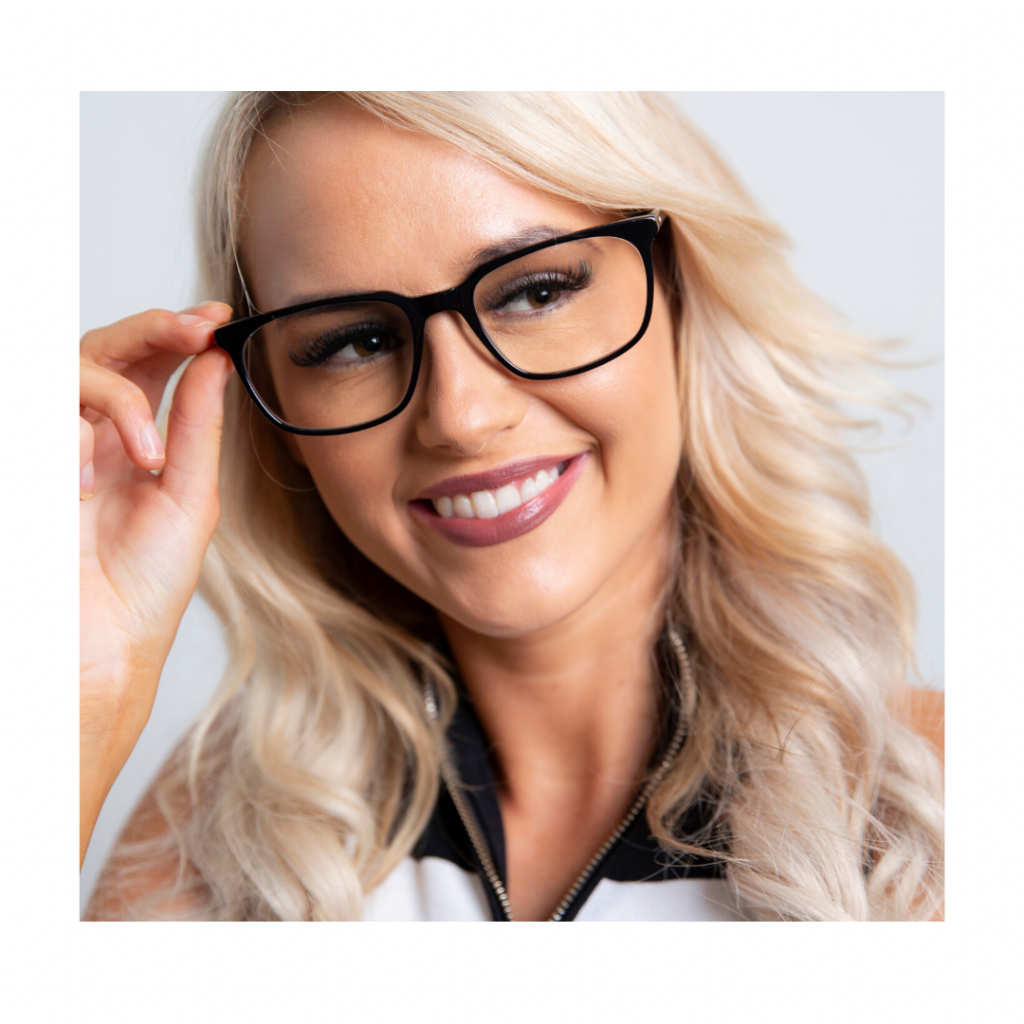 As a result, many of us suffered digital eye strain from these devices that include the following side effects;
Dry eyes
Eyes fatigue
Blurred vision
Neck and back pain
Headaches
Cumulative effect may increase the risk of damage to the retina
So where does this digital eye strain come from? It actually comes from the light emitted from these devices called Blue Light.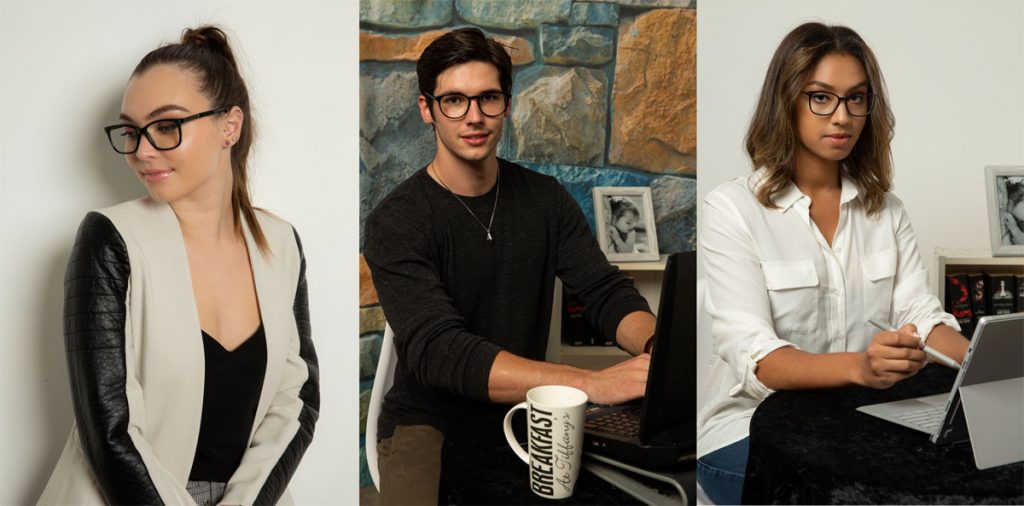 According to EXYRA and from scientific research, "Blue Light is part of visible light and close to UV on the light spectrum, comprising of wavelengths that range from 400 nm to 500n" and furthermore, our eyes were never designed for absorbing artificial blue light from these devices that puts strain on the muscle that helps the eye focus. And yes, during 2020 my eyes worsened as I was using both computers and smartphones considerably more due to working from home.
This is where EXYRA glasses came into "sight" that basically provide protection to your eyes from Blue Light and best of all, they offer prescription lenses. At present I just use reading glasses, however when I switched to the EXYRA Kirra glasses and within days, my eyes were no longer hurting at the end of the day as the lenses. The glasses also reduces glare and provide 100% UV protection which make them an all-round pair of glasses.
Kirra Gallery
.
.
Another feature of these glasses that I noticed is that unlike some of its competitors which change the colours on your screen significantly, it was very mild with the EXYRA glasses and it turned white into a slightly off white colour as the Blue Light filter allows a healthier blue-turquoise light in. When using other glasses that block Blue Light, sometimes colours can be dramatically changed which is not idea if you're working with colours.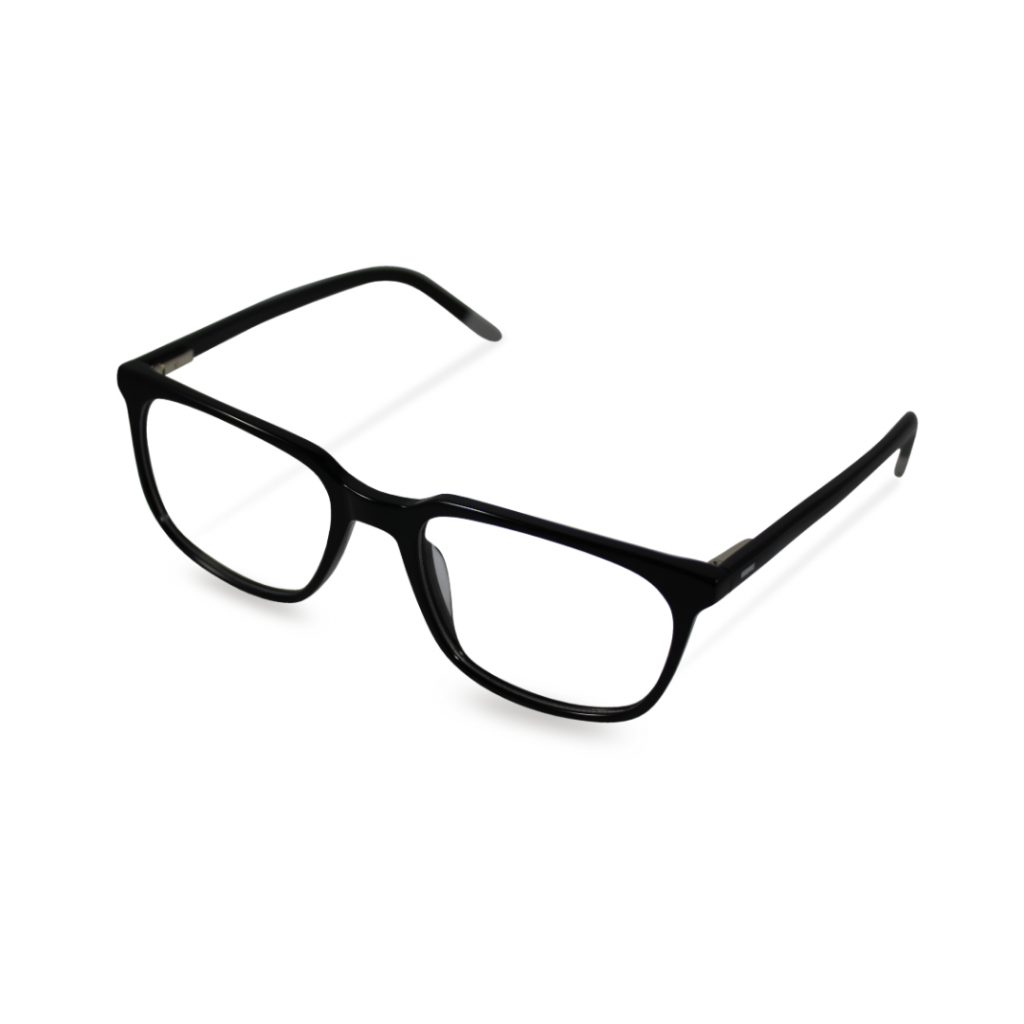 Then you have the design and EXYRA have some great styles available that are made from high quality frames. Each of the glasses also come with a hard case and cleaning cloth which is a bonus. What about outside? If you're outside, you can still wear the glasses as you can get 0 magnification (for those that don't have prescription lenses), however EXYRA even offer sunglasses and like their main range, they are just as stylish and their premium polarized lenses offer 100% UVA/B protection.
EXYRA Clarke Gallery
.
.
Furthermore, the lenses are made from impact resistant material to ensure additional protection from bumps and knocks. I trialled the EXYRA Clarke sunglasses and its slightly square design is perfect for both genders. The only slight downside to the sunglass range from EXYRA is that not all the designs appear unisex, as some are more suited to women. This is not the case with their main range of glasses. Nonetheless, the Clarke is stylish and well-made pair of sunglasses that successfully blocks out both UV and Blue Light.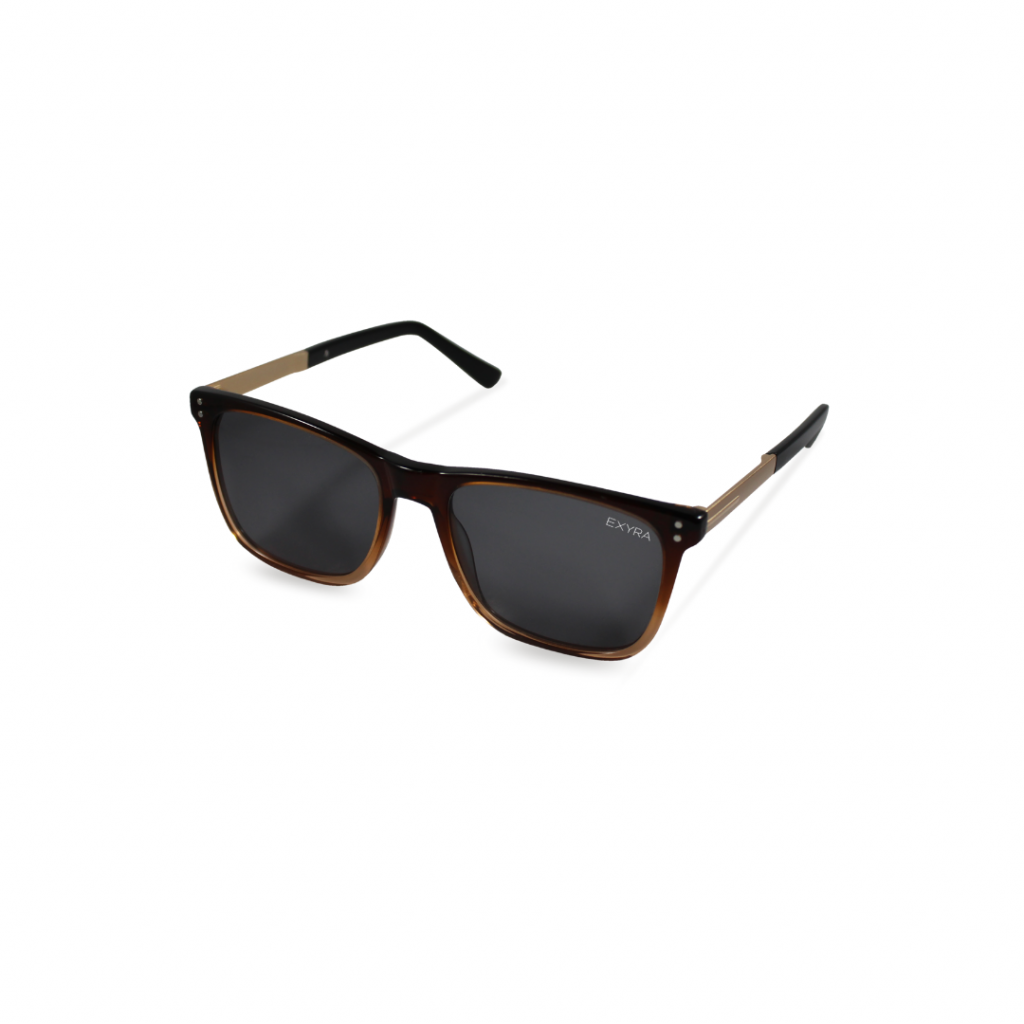 Final Thoughts?
After using these glasses for almost 3-weeks, I sincerely cannot fault them and my eyes are no longer hurting by the end of the day. Adding to the features is that they look quite stylish and more importantly very reasonable priced. So if you're constantly on your computer or smartphones, the glasses range from EXYRA is definitely a must have product for protecting your eyes, particularly with the increased use of smart devices and PC's.
For more information, please visit https://exyra.com.au/