Hardware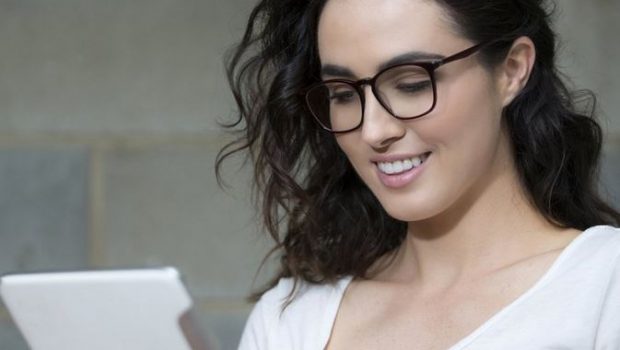 Published on March 9th, 2019 | by Andrew Bistak
EXYRA Glasses Review (March 2019)
Summary: The EXYRA Glasses significantly reduce blue light and as a result, less eye issues for the wearer
Undeniable technology is awesome and although debatable, it has improved certain elements of our lives. However there can be a downside to technology which can lead to mental health (e.g. depression) and physical health (e.g. cancer) issues.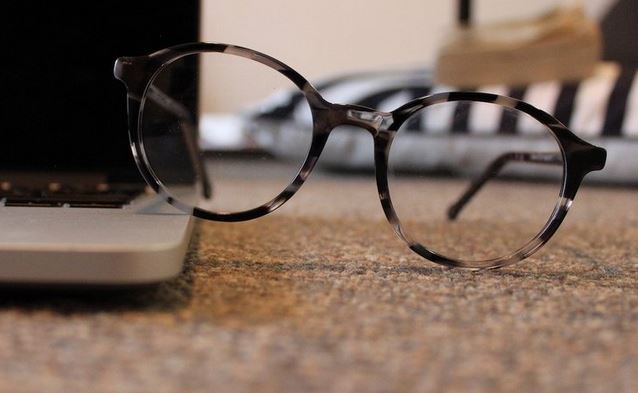 In Australia, we are heavy reliant on smartphones and computers and due to the blue light emitted by these devices, it can lead to a myriad of health concerns that include eye strain, blurred vision, fatigue, neck pain, headaches and even depression as some of the problems.
Furthermore all artificial light, including blue light emitted by smart devices can affect our circadian rhythm which regulates physiological processes, sleep, hunger, brain activity, hormone production and cell regeneration. As a result, this affects the equilibrium in our bodies that can lead the above mentioned problems.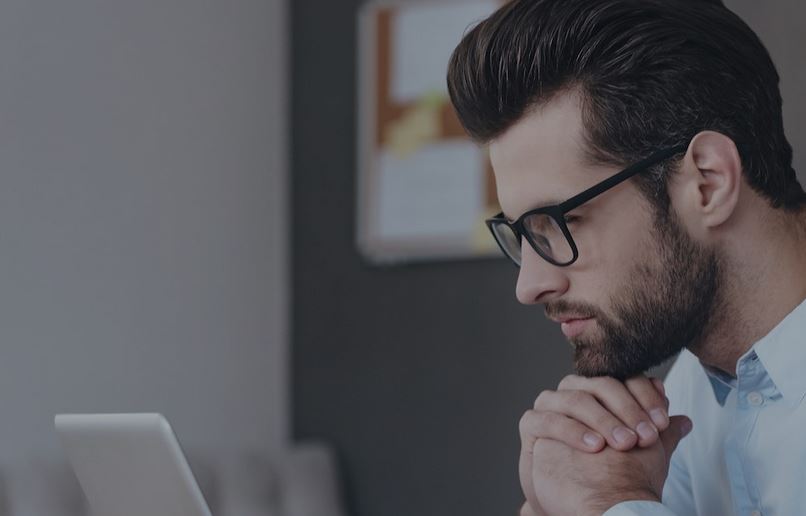 This is where EXYRA glasses comes into the picture which helps combat blue light by both blocking it through their special lenses that have been made from a photochromic dye but still retaining colour perception. Apart from the blue light filters, they also offer reading enhancement by adding magnification, UV A/B protection and finally eliminating glare
Having used some similar glasses in the past, some of EXYRA's competitors create this almost off-white/yellow appearance which is not the case with these glasses. Adding to the design is scratch resistance and a high quality lightweight frame made from renewable materials. They also come in a variety of styles that look the part but more importantly absorb and block harmful blue light.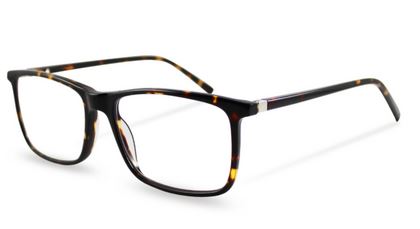 Does it work? The short answer is yes! I've been using a pair of EXYRA for almost a month now and before the experiment, I did suffer from eye strain, blurry vision and tiredness when using my work computer and smartphone. So while I'm a techno junkie, I found that the EXYRA did reduce these issues. The fact that I have small children who like torturing us with sleep deprivation is another issue!
Another highlight of these glasses is that they offer prescription lenses as well and the prices retail from just $98AUD and can be purchased directly from EXYRA at www.exyra.com.au. I also notice a difference on the days that I forget to wear EXYRA glasses and with that said, they could probably help people with some eye vision problems like glaucoma or maybe Thyroid eye disease as they reduce eye strain.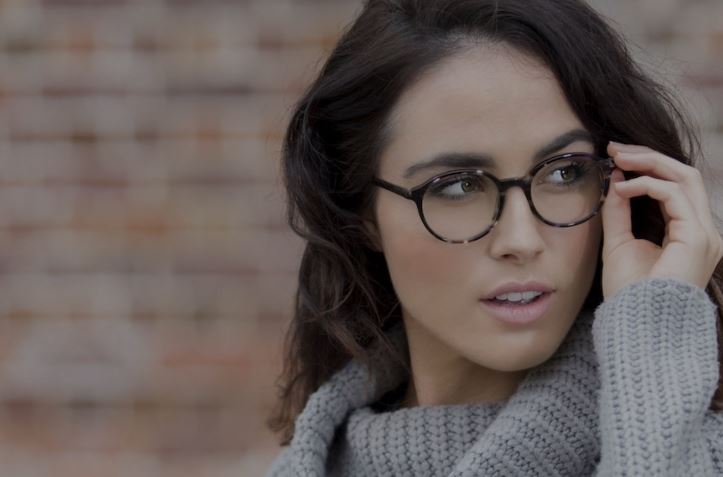 Final Thoughts?
If you suffer any of the above issues, particularly when it comes to your eyes, I would suggest you check out these glasses from EXYRA because it may be simplest solution in removing your woes. Not only did they work for my wife and I but the glasses look quite stylish and at the end of the day, my eyes were not as sore as they once were. Best of all, they even come with a 60-day money back guarantee!