Games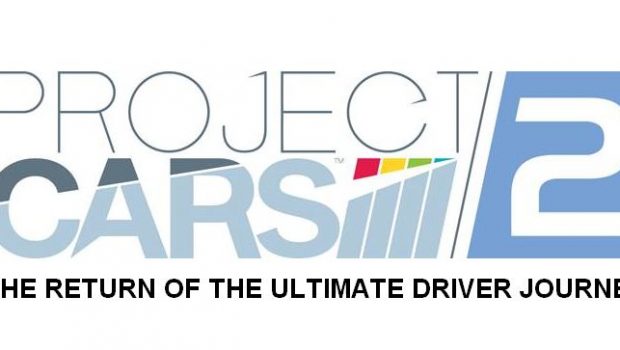 Published on April 12th, 2017 | by admin
THE EXTREME GLOBAL SPORT OF RALLYCROSS HURTLES INTO PROJECT CARS 2
Rallycross, one of the world's most thrilling and action-packed motorsports, will come fully-loaded to Project CARS 2 with an array of licensed cars and tracks in late 2017. Unleashing superstar drivers and their popping, anti-turbo-lag fire-cracking 600-horsepower race cars in arenas crammed with passionate fans, rallycross is a sharp, loud, violent motorsport featuring the quickest accelerating cars on earth hurtling over 70-foot jumps and fighting side-by-side on dirt and asphalt tracks.
Merging the authentic physics, unsurpassed visual fidelity, and superior driving dynamics synonymous with the Project CARS franchise along with a technical partnership with one of the sport's most legendary teams (OMSE), rallycross—a global phenomenon where violent contact at breakneck speeds is just one part of an adrenaline-churning show—is coming unbridled to virtual racers with Project CARS 2.
The development of rallycross for Project CARS 2 has seen developers Slightly Mad Studios sign real-world Honda Factory Global Rallycross racing stars Mitchell deJong and Oliver Eriksson as consultants. Along with a technical partnership with their employers, fabled rallycross team OMSE—19 X Games medals, winners of every rallycross championship title in the US, and official suppliers of Supercar Lites rallycross cars worldwide—rallycross in Project CARS 2 will deliver both officially-licensed cars and tracks, and a faithful recreation of this exhilarating and unique motorsport.
Project CARS 2 drivers will experience the rush of driving purpose-built rallycross cars such as Mitchell and Oliver's Honda Civic Coupe on scanned real-world rallycross tracks including US-based DirtFish and Daytona, Lånkebanen in Norway, and the track where it all began half-a-century ago—Lydden Hill in the UK.
Authenticity doesn't get any more real.
Project CARS 2 is currently rated PEGI 3. The game will be released in late 2017 for the PlayStation®4 system, Xbox One, and PC. Find out more and keep up-to-date at the official Project CARS 2 website: http://www.projectcarsgame.com/ To learn more about BANDAI NAMCO Entertainment Europe's other products go to: http://www.bandainamcoent.com or follow us on Facebook at https://www.facebook.com/BandaiNamcoEU or join the conversation at https://twitter.com/BandaiNamcoEU.