Blu-ray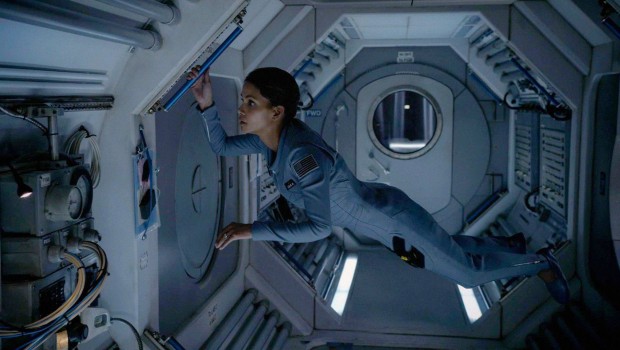 Published on January 6th, 2016 | by Admin
Extant Season 2 – January 21, 2016
Universal Sony Pictures Home Entertainment is releasing Extant: Season 2 on Blu-Ray™ & DVD from January 21, 2016.
What does it mean to be human? Academy Award®-winning actress Halle Berry (The X-Men series, Cloud Atlas) seeks the answer to the burning question in this sci-fi thriller from the one-and-only Steven Spielberg (Schindler's List, The Jurassic series) world renowned for bridging the gap between commercial filmmaking and critical acclaim.
After the death of her husband and losing her son Ethan (Pierce Gagnon: Looper, Tomorrowland), astronaut Molly Woods (Berry) is forced to grapple with both internal and external struggles to restore her life and start afresh but this time working with the very people who betrayed her. In it's second and final season, featuring a stellar cast, unlock the answers you've been searching for with your copy of Extant: Season 2, within your grasp on Blu-ray™ and DVD from January 21, 2015.