News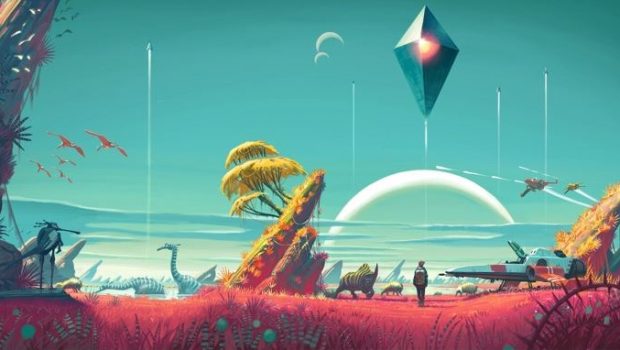 Published on July 15th, 2016 | by admin
Explore, Trade, Fight And Survive – What do you do in No Man's Sky on PlayStation 4?
As we countdown to the August launch of No Man's Sky on PlayStation 4, and with just a few short weeks to go until you can get your hands on the game, PlayStation Australia today presents the first of a series of videos tackling the question on people's minds: What do you do in No Man's Sky?
As Sean Murray from developer Hello Games has discussed before, there are four key pillars to the game: explore, trade, fight and survive. This new series of short videos highlights each of these key pillars and brings together all the elements of the game to prepare players for one of the biggest, most anticipated titles of the year.
Click here to watch the No Man's Sky 'Explore' video. Over the coming weeks, PlayStation Australia will share new videos showing the highlights of what each pillar means to the player in No Man's Sky.
With over 18 quintillion planets to be explored across billions of miles of space, there's plenty to be seen in No Man's Sky. As the discoverer of flora, fauna, and even planets, you'll be able to name your discoveries and claim them to be discovered by fellow space pioneers.
No Man's Sky lands on PlayStation 4 this August 10th, 2016. You can find out more information about No Man's Sky here.