Games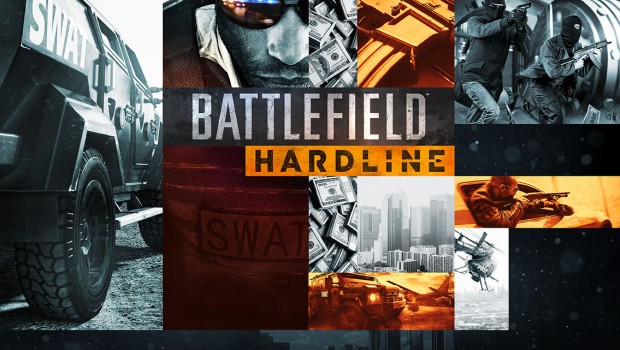 Published on February 19th, 2015 | by admin
Explore the Concept Art of Battlefield Hardline Multiplayer
The Battlefield Hardline open beta has come and gone, and fans have had a chance to explore three multiplayer maps and modes including all-new Hotwire and Heist.
We sat down with Ian Milham, Creative Director for Battlefield Hardline to learn more about the art style of the game. Please find the interview  and concept art here
Battlefield Hardline will be available March 19 in Australia and March 20 in New Zealand on Origin for PC, PlayStation 4, PlayStation 3, Xbox One and Xbox 360.
Players can pre-order Battlefield Hardline now by visiting http://www.battlefield.com/en_AU/hardline. To join the conversation on Battlefield Hardline, please www.facebook.com/battlefield, follow us on Twitter® at www.twitter.com/battlefield, or sign up for the official Battlefield newsletter at http://www.battlefield.com/en_AU/. Press assets for Battlefield Hardline are available at www.ea-anz-press.com.