Games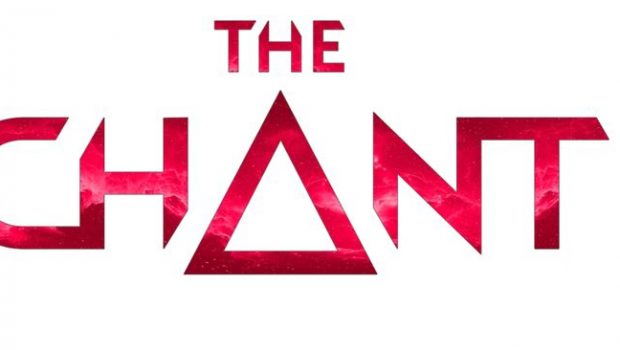 Published on October 13th, 2022 | by Adrian Gunning
EXPLORE THE CHANT´S THRILLING SUPERNATURAL GAMEPLAY
Join Creative Director Mike Skupa as he deep-dives into what makes The Chant a cosmic horror action-adventure game you won't want to miss when it launches November 3rd, 2022.
What is The Chant? We've met the enigmatic and colourful cast of characters, explored the nooks and crannies of Glory Island, and looked back at the retreat's cult origins… but how will you interact with these elements when playing the game?
Watch the Gameplay Overview trailer here
After a ritual goes wrong at a remote spiritual retreat, The Gloom spreads throughout the island to feed off negative energy. You must fight, avoid, and harness this supernatural threat as it drives everyone to madness.
The Chant has a compact and exploratory world, encouraging players to navigate deep within different locations to uncover resources and collectibles, while bringing to life the past of the former inhabitants of this interconnected island.
Balance is key to survival
Mind, Body and Spirit are indispensable to your well-being. The actions you take influence the balance between them and determine how the story of The Chant concludes.
Collect, craft, and unlock the mysteries of the past while surviving against the various threats both in and out of The Gloom.
Fight or flight is crucial to survival as you balance resources, spiritual weapons, and abilities against the creatures and cultists that emerge from The Gloom.
"This Gameplay Video explains how we've combined survival, action, and exploration mechanics to create a distinct cult cosmic horror experience. As we walk you through some different areas of Glory Island, discover how the Mind, Body, and Spirit system impacts both the moment to moment action and how the story unfolds", Mike Skupa, Creative Director.
Welcome to your spiritual nightmare!
The Chant is a cosmic horror action adventure game developed by Brass Token and published by Prime Matter, launching on Xbox Series X/S, PS5 and PC on November 3rd.
Pre-order now to receive a bonus 1970s themed in-game VFX filter mode and an exclusive 1970s inspired spiritual retreat outfit
Besides, physical Limited Edition pre-order adds the psychedelic soundtrack designed by the renowned composer Paul Ruskay and The Glory Island Art Book. Find more information here: https://thechant.com