Interviews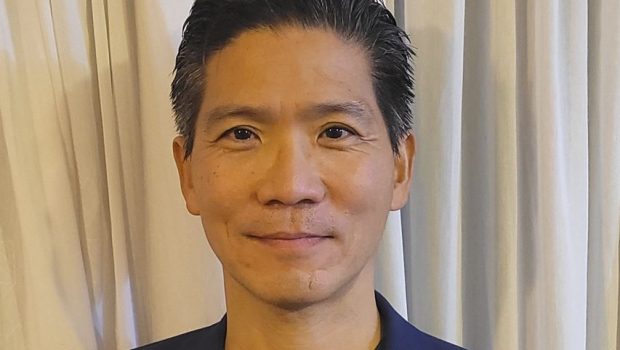 Published on October 11th, 2022 | by Byliner
Explaining Discord: How parents can keep their kids safe on socials
Many Aussie families are across well-known social media platforms like Facebook, Instagram, Snapchat and TikTok even, but communication and streaming platform Discord seems to be left by the wayside and many of us have limited knowledge of the platform. It is important parents are aware of platforms children are taking a keen interest in so they can understand the safety measures needed to be taken to keep their families safe online.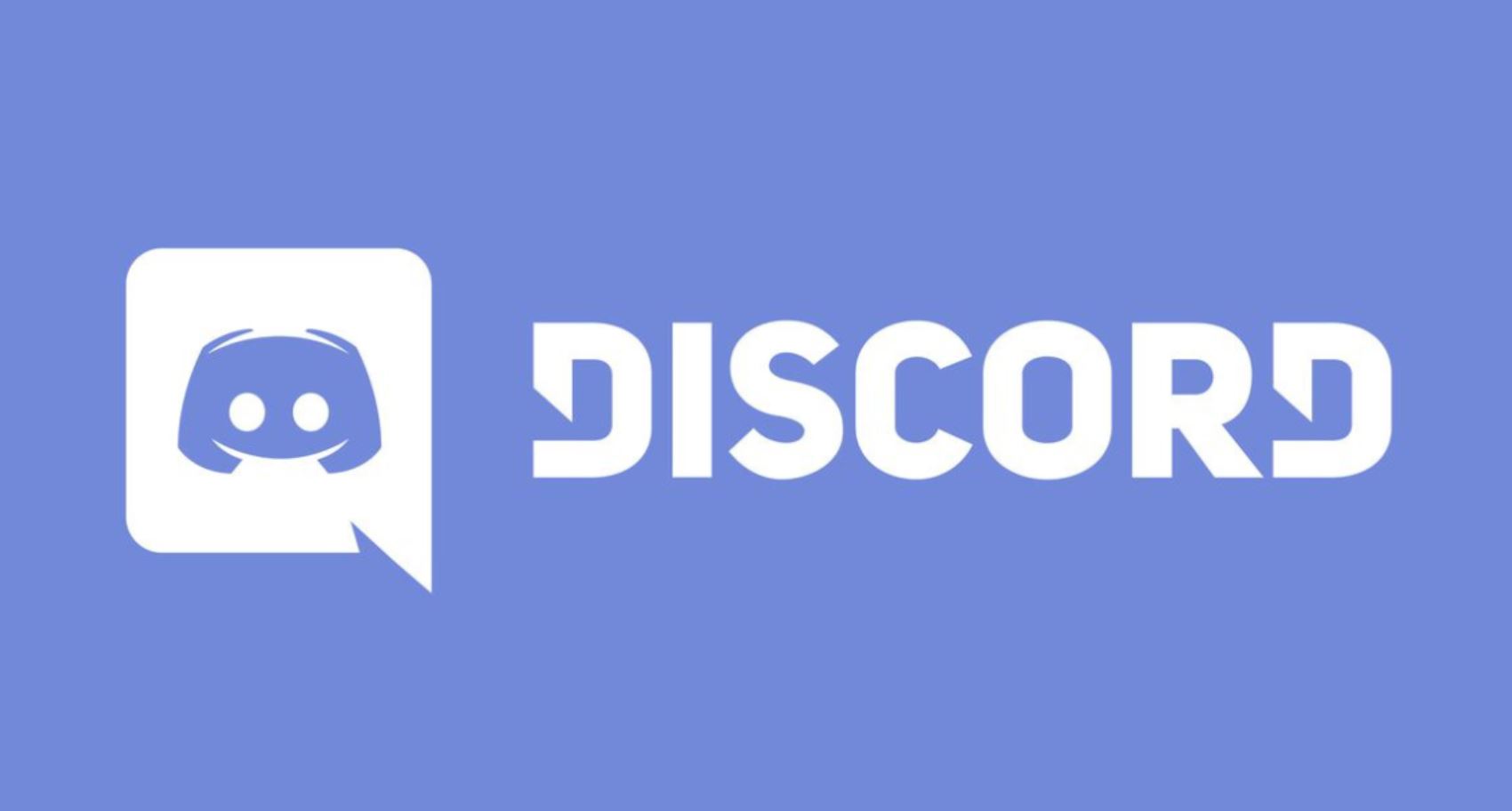 So, what is Discord?
Discord is a communication platform for mobile or PC that was originally used by gamers who wanted to chat and hang out while playing video games in different physical locations. But it has expanded in recent years to include communities that convene around a range of topics. Users can communicate on Discord via voice, video, or text and it also facilitates doing group activities together, like playing video games or watching movies.
Discord is organised by "servers," which are created by users, some of which require an invite to get into and others of which are public. A server will be dedicated to a main topic and then will have "channels" underneath it for specific sub-conversations around that same topic. Anyone can set up a Discord server and decide the rules of that particular space.
For kids and teens, Discord offers a place to do what kids and teens love to do best: Hang out with their friends.
Discord has become especially popular since the start of the Covid-19 pandemic, allowing kids and teens to hang out without the possibility of exposure to the virus. Plus, it's not as "mainstream" as other social networks and is likely outside of the view of their parents, who may be listening in on other platforms.
What are the potential dangers of Discord
Discord, as well as being a hub for gamers, conversation and fun experiences for children, unfortunately, has also been home to a lot of controversy surrounding children's safety.
As mentioned earlier, as some "servers" are public, there have been instances where minors have been in contact with adults who have found them on these public "servers" and have sent them private messages, as private message functions are often not regulated. These adults had asked minors for inappropriate explicit content, and sometimes even asking minors for things like their family's home address.
The minimum age to be on Discord is 13, but it's definitely an all-ages platform. That means some servers include not only adult conversations but sometimes other adults-only content. Those servers are required to have an age-restricted label, but teens and kids are often savvy enough to get around those types of restrictions, so it's something to be aware of and speak with your kids about.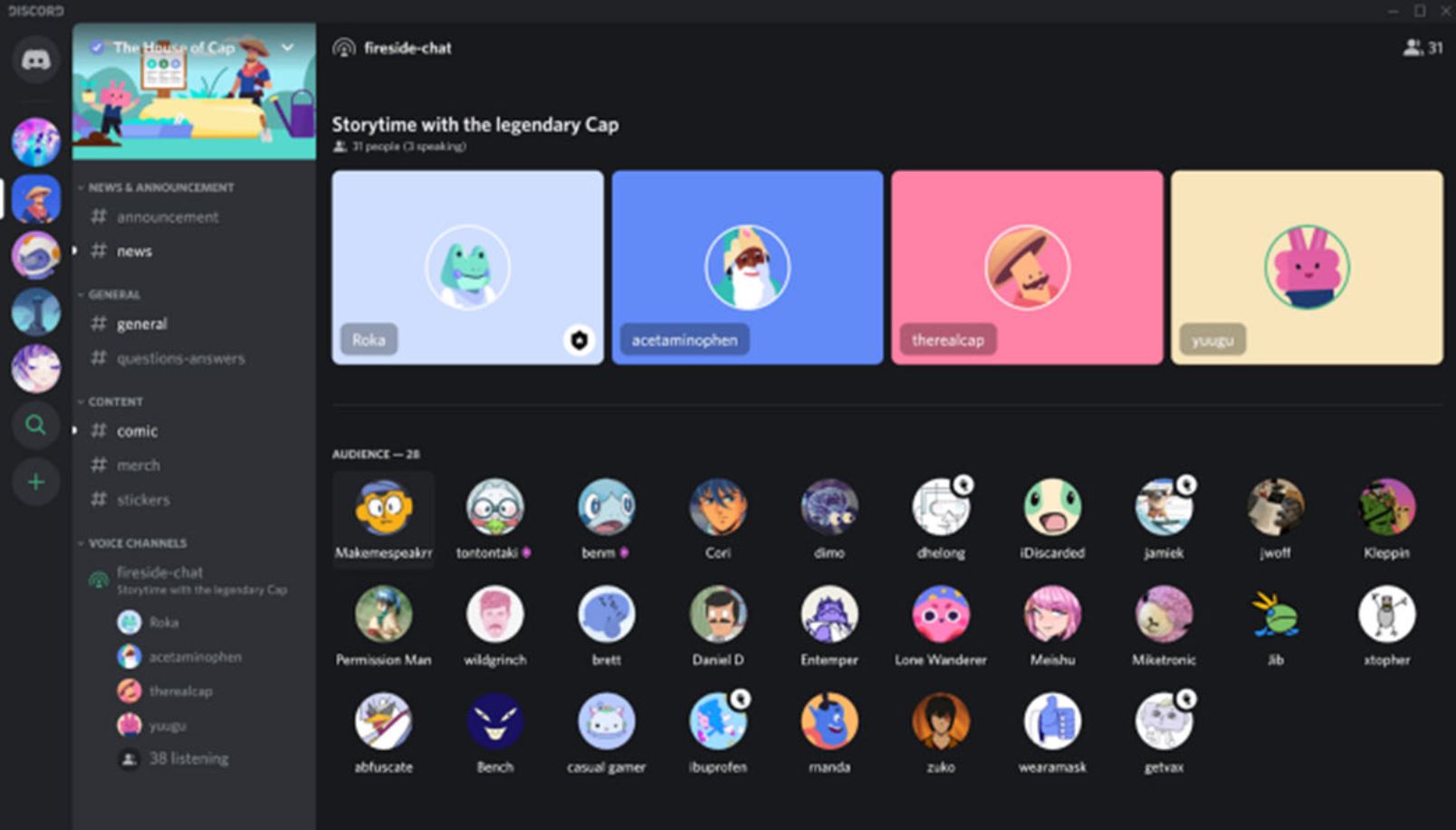 How do I talk to my kids about online safety on Discord?
For parents who grew up with earlier iterations of the internet, AOL chatrooms might be a good comparison. While AOL only offered text communication (we just didn't have the tech yet), there were different spaces designated for groups to talk about specific interests. Some of those spaces were totally PG, while others were more adult. And if you were a young person during the years of AOL, you might remember participating in age-appropriate chatrooms and also exploring ones that were definitely not for you.
Continue to keep your family safe with these top tips:
Talk about social media
That means it's time to start having conversations about sharing sensitive information and the risks of interacting with strangers online – even if they think they know and trust the person they're talking to. These conversations can be awkward but think of it as another "talk" that your child needs in order to be safe in the world.
Talk about passwords
Talk to your kids about strong passwords by sitting down and doing a password reset on all your major accounts at the beginning of the school year. You can even make it a game, by setting fun rules about what should be included.
Stay up to date with the latest security software
Avast offers advanced antivirus and anti-tracking privacy protection features that prevent malware while blocking stalkers and advertisers from following your family's online activity. Avast One provides an all-in-one service for everything you need to look after all your family's devices in one premium and easy-to-use service.
Talk about your online experiences often
Make a unified effort to speak up about your experiences to help educate your children on what to look out for, as users become craftier and target us in new ways every day. We need to keep the conversation open and your children need to know that they can come to you with any issues they may have.
The digital world comes with its own unique opportunities — and potential dangers. But just like elsewhere in life, you, as the parent, have the tools to guide your kids and teens in the right direction. Have a chat about online communities, keep talking about digital citizenship, and point them toward more productive outlets. You've got this!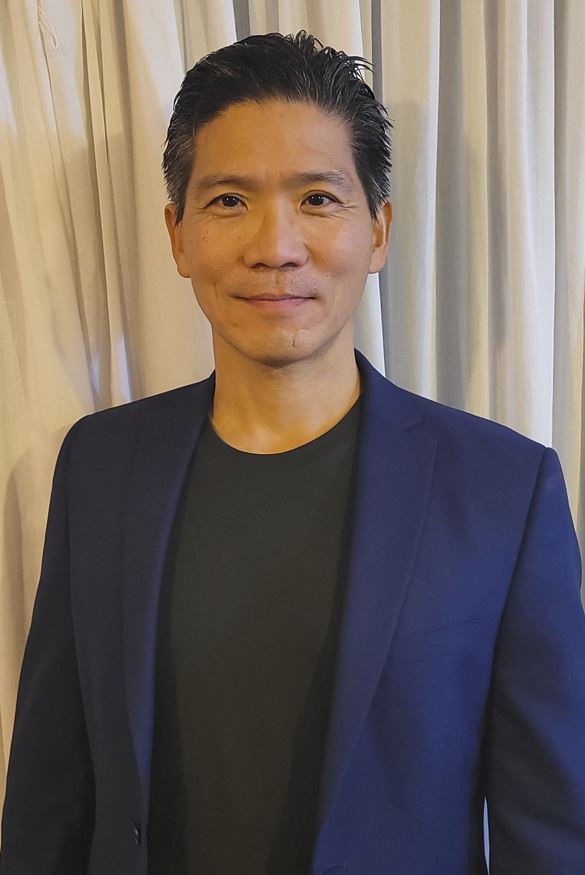 By Stephen Kho, Cyber Security Expert at Avast