Events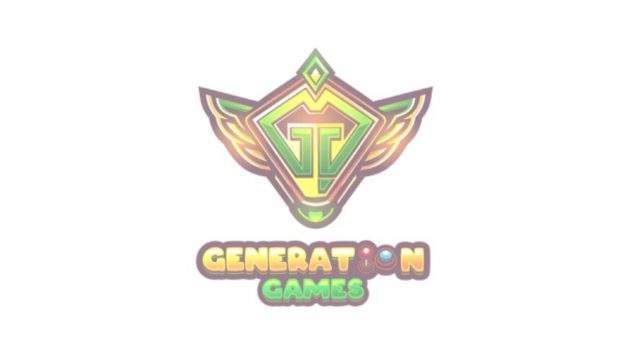 Published on March 7th, 2023 | by Andrew Bistak
Expertise Events Announces Generation Games – Sydney's Only Dedicated Gaming Expo Slated for 2024
GG… we've heard it all before, whether it be at the end of a truly competitive match or conversely a one-sided bulldozing of your opponent. But no matter the game, no matter the player, we can all agree that a little healthy competition can be settled at the hand of a joystick.
Adding another powercoin to their already immense event schedule, Expertise Events is proud to announce Generation Games, Sydney's only dedicated gaming expo which will take place April 20th and 21st, 2024, at the International Convention Centre (ICC).
Bringing the gaming community together through a celebration of gaming, Generation Games will feature a spectrum of staple pillars ranging from retro gaming for those looking for a nostalgia kick from yesteryear to open world experiences found only through virtual reality.
The two day event will also boast live various RPG sessions, a tabletop arena and an Indie Dev Zone to showcase more local and upcoming titles before they hit the world stage. Attendees will also have the chance to meet suppliers and designers, engage in industry talks and panels and meet some of the world's most renowned streamers.
Generation Games is currently taking expressions of interest from exhibitors, advertisers and sponsors. For more information and updates, please visit https://generationgames.com.au/.