Games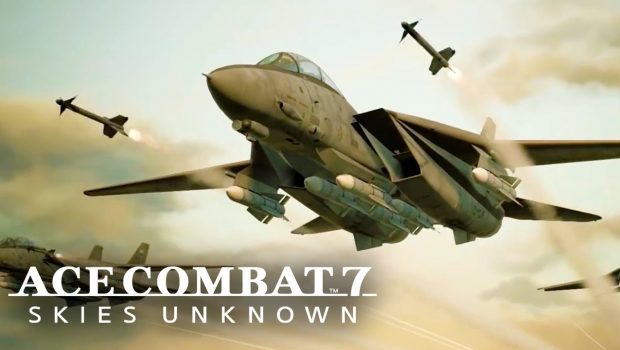 Published on April 6th, 2021 | by Adrian Gunning
Experimental aircrafts coming this Autumn in a new DLC for ACE COMBAT 7: SKIES UNKNOWN
New aircrafts are on the horizon for ACE COMBAT™ 7: SKIES UNKNOWN in the "Experimental Aircraft Series" DLC coming this Autumn in Australia and New Zealand.
After adding some fan favourites and very popular aircrafts from past iterations in the franchise to the game, for the first time added aircrafts will be brand-new additions.
The "Experimental Aircraft Series" DLC will bring three types of real experimental aircraft, developed to improve performance and attack capabilities:
F-15 S/MTD (The Boeing Company)
F-16XL (Lockheed Martin Corporation)
FB-22 Strike Raptor (Lockheed Martin)
In addition to the three aircrafts, some skins and emblems of enemy pilots and rival units from past games in the series will also be added.
For more information about ACE COMBAT ™ 7: SKIES UNKNOWN or other BANDAI NAMCO Entertainment Europe products, please visit our website or follow us on Facebook or Twitter, or subscribe to our YouTube.