Games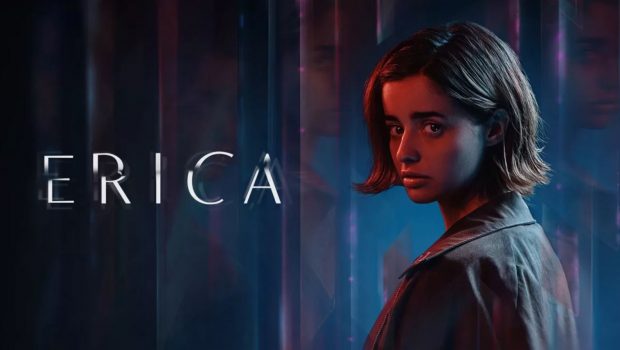 Published on August 20th, 2019 | by Admin
Experience The Pioneering Live-Action Thriller Erica, Out Now On PS4
Sony Interactive Entertainment Australia is excited to today announce the launch of interactive thriller Erica, out now on PlayStation Store after its announcement today at Gamescom.
In the pioneering live-action cinematic experience, your decisions will shape the fate of Erica, a young woman who's thrust into the middle of a murder mystery that's somehow connected to her family's history and the traumatic events that impacted her childhood.
As she meets a growing cast of old family friends and new acquaintances, you must separate fact from fiction, truth from lie to decide what is the real story that ties past and present together.
This groundbreaking experience from Flavourworks marries high-fidelity film production values with engaging tactile gameplay and features a haunting score by acclaimed composer Austin Wintory (Journey,).
To learn more about Erica head to the PlayStation Blog, and watch the launch trailer here.