Games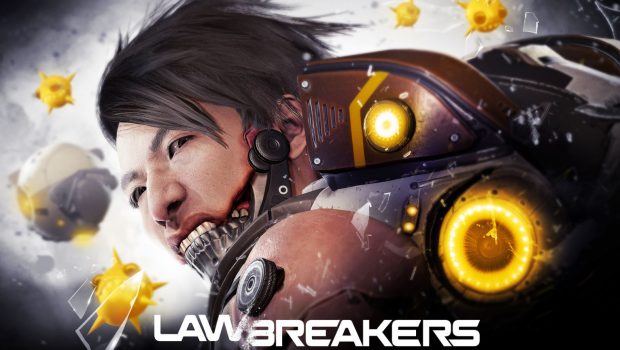 Published on September 28th, 2017 | by admin
EXPERIENCE THE INTENSE, HEART POUNDING ACTION IN LAWBREAKERS FOR FREE THIS WEEKEND
WHAT: LawBreakers is inviting gamers who haven't had a chance to play the critically acclaimed, action-packed first-person shooter to jump into intense multiplayer battles at no cost during the Free Weekend Event.
WHEN: Friday, Sept. 29, 3 a.m. AEST – Tuesday, Oct. 3, 3 a.m. AEST
WHY:  Rewards! Throughout the weekend, players will have the opportunity to earn the following exclusive rewards:
New Players: Randomly selected participants who are joining for the first time on Steam and play through 50 matches during the Free Weekend event will be entered to win the base game (Steam code via email)
Current Players: Randomly selected participants who play through 50 matching during the Free Weekend Event will be entered to receive 24 stash drops (PC and PS4 players are included)
As a special thanks to the fans, to coincide with this Free Weekend, the game has been discounted by 25% on both platforms until Wednesday, Oct. 4, 10 a.m. PDT.
LawBreakers (ESRB-rated M) can be purchased for PlayStation®4 or PC on Steam for just $29.99, and all future, non-cosmetic DLC (Maps, Classes, Modes) are included free to owners of the game. Visit www.lawbreakers.com for more information.