Games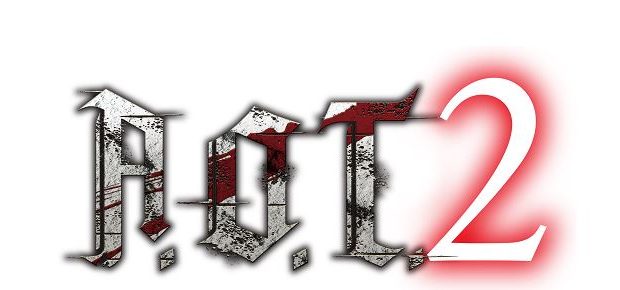 Published on December 15th, 2017 | by Admin
EXPERIENCE THE DAY AND LIFE OF A SCOUT IN UPCOMING LARGER-THAN-LIFE ACTION GAME, A.O.T. 2
Build Relationships, Learn New Skills, Upgrade Your Weaponry and Prepare for Battle!
Sydney, Australia, 15th December 2017 – KOEI TECMO Europe released new information today for their upcoming action title A.O.T. 2; including details on the character creation studio and intricate Town Life features. The publisher also confirmed even more playable characters as a part of the extensive line-up coming to the PlayStation®4 computer entertainment system, Xbox One, the all-in-one games and entertainment system from Microsoft and Nintendo Switch™ on the 20th March 2018.
Before diving into A.O.T. 2's fan-favourite story, players are invited to create their very own customisable protagonist in the character creation studio. The studio offers a multitude of customisation options; including the ability to customise body shape, hairstyle, facial features, clothing and tone of voice. This comprehensive system provides all the necessary tools for a player to participate in their own unique 'Attack on Titan' experience.
After taking on titanic foes across captivating battle sequences, players are able to experience the more tranquil day-to-day life of a Scout in the enhanced Town Life feature. A wide selection of handy amenities, crucial for battle preparation, are scattered around the camp; such as the Titan Research Room, Training Facilities, Regiment Store , and Regiment Administration office. These can be used to prepare for upcoming missions.
Visiting the Titan Research Room will allow players to view the Titans which they've caught while using the Restraining Gun in battle, as well as read through detailed information to aid them in future encounters. To vanquish these devastating creatures, the player can increase the levels of their stats at the Training Facilities – choosing among activities such as traditional lectures and hand-to-hand combat training with fellow comrades.
Resources are incredibly useful in the development and enhancement of weaponry, and can be used at the Regiment Store to improve the stats of a weapon as well as purchasing the required materials and high-grade equipment. Players will receive a bounty of these resources and materials with every victorious battle. To make for an even swifter victory, various types of bases, such as the Automated Artillery, can be built and upgraded!
In A.O.T. 2 players are able to take on Scout Missions from regiment officers, providing an avenue for gaining experience, regiment funds, and rare materials—ones you would not come across in main missions. Players choosing to head out with their favorite comrades are able to deepen their relationships and gain a better understanding for their teammates; providing a greater edge in defeating their foes. KOEI TECMO Europe also released fresh new assets providing a first look at the ever-useful Town Life facilities, and introducing five new characters which can join players on these missions – Sasha Braus, Jean Kirschtein, Conny Springer, Marco Bodt, and Daz.