Games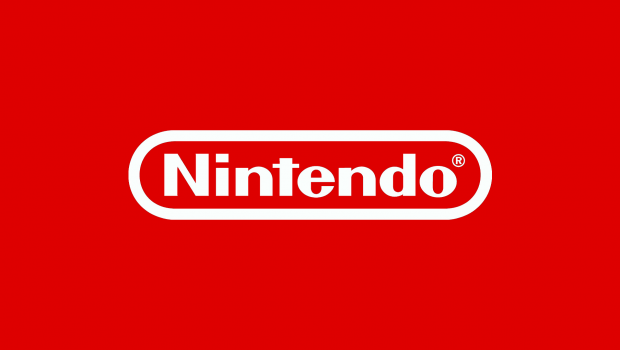 Published on October 19th, 2019 | by Adrian Gunning
EXPERIENCE A NEW TYPE OF ADVENTURE GAME IN RING FIT ADVENTURE, NOW AVAILABLE ON NINTENDO SWITCH
It's time to embark on a wondrous adventure set in an expansive world filled with daring challenges, powerful enemies and a malevolent (and muscular!) villain. But the twist in this adventure is that players will move through the game world and defeat enemies with moves based on various real-world exercises using the two included accessories that respond to the player's actual movements. Starting today, Ring Fit Adventure for Nintendo Switch is available in stores with a suggested retail price of AU$124.95. Two new accessories – the Ring-Con and Leg Strap – work with the Joy-Con controllers and allow the game to turn players' real-world movements and exercises, like jogging in place, squats and overhead shoulder presses, into powerful actions in the game.
In the game's main Adventure mode, players will journey through numerous colourful worlds, with the ultimate goal of defeating the evil bodybuilding dragon, Dragaux. As they move through each level, players can defeat enemies with exercise using their arms, legs and core to earn experience points and collect ingredients to craft in-game smoothies that support their journey. Between battles, players might even encounter some unusual methods of transportation, such as squat-powered launch pads, ab twist-fuelled paddleboards and other ways to get around using the power of real-life exercise moves.
Outside of the main adventure, Quick Play mode is a great way to enjoy Ring Fit Adventure in shorter bursts, allowing players to jump in and out of play. This lets them enjoy the game in different ways, like taking turns with friends and family in various mini-games. These mini-games cover a wide range of activities, from breaking boxes with gusts of air triggered by squeezing the Ring-Con accessory to shaping pottery by performing squats. The game also features online leaderboards* so players can compare high scores with friends on their Nintendo Switch friends list!
Other modes like Simple and Sets offer additional ways to work out. "Simple" lets players choose exercises they want to work on and perform them individually. High scores are recorded so players can keep track of their personal bests. "Sets" provides linked sequences of different exercises designed around a theme or a particular body part. This mode lets players target a muscle group they want to focus on, like legs, shoulders, lower body or core.
Before starting a session of Ring Fit Adventure, players simply need to insert the left Joy-Con into the Leg Strap accessory and then attach it to their upper-left leg. The Ring-Con accessory, which holds the right Joy-Con, is held in both hands. The Ring-Con is a flexible electronic device that provides resistance, and uses the Joy-Con to respond to player movements. Ring Fit Adventure can be adjusted to any level of skill, so even if players don't have experience with fitness, they can change the exercise intensity at any time to suit their ability. This lets players continue playing every day at an activity level that's comfortable for them.
The fun nature of Ring Fit Adventure motivates players to regularly exercise as they continue their journey and level up their character in the game. And with the power of Nintendo Switch, the game can be taken anywhere, letting players work up a sweat at their own convenience.
Using the unique Multitask mode, players can even use the Ring-Con accessory with an attached Joy-Con controller on its own, without using the Nintendo Switch console. While sitting at work or watching TV at home, players can press and pull the Ring-Con accessory to gain bonus experience. Later, players can sync the Ring-Con accessory with their Ring Fit Adventure game to convert the stored pulls and presses into bonuses, such as experience and in-game items for their character.
Ring Fit Adventure is available in retail stores with an SRP of AU$124.95 and includes the game card, Ring-Con and Leg Strap accessories. For more information about the game, visit https://www.nintendo.com.au/catalogue/ring-fit-adventure