Blu-ray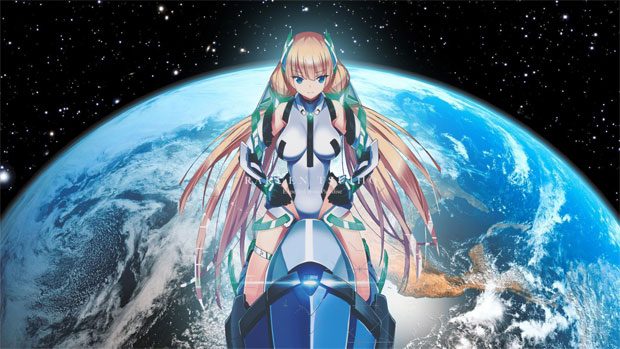 Published on December 24th, 2016 | by Tony Smith
Expelled from Paradise Blu-ray Review
Summary: Expelled from Paradise has parallels to Ghost in the Machine and thankfully is its own entity when it comes to the story... consider it the Ghost in the Satellite
4
Ghost in the Satellite!
Expelled from Paradise is an enjoyable and fun Anime with a twist that is directed by Seiji Mizushima (Fullmetal Alchemist) which is set in the distant future and revolves around a technological advanced space station known as the DEVA with planet Earth below. However this space station is run by 'virtual humans' whose essence has been digitally recreated on board and when a mysterious hacker commences an attack against the DEVA, it is here where we are introduced to System Security Third Officer Angela Balzac who has been given the responsibility of hunting down this cybercriminal known as the Frontier Setter.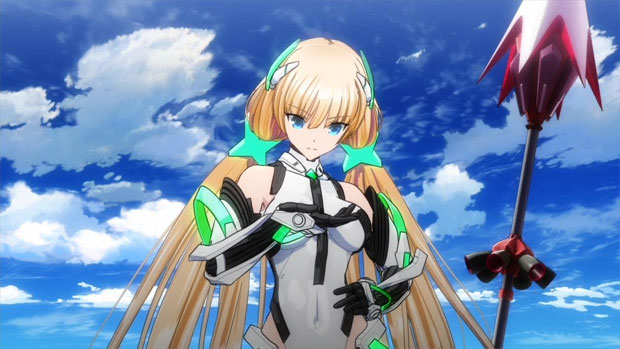 Joining the voluptuous Angela in her detective work is Dingo, a very flawed yet interesting character and unlike our heroine, he is based on planet Earth itself but as you can see from the screenshots, they do team up planetside. This creates an interesting dynamic between the two and although Angela is the utmost professional, Dingo is almost the polar opposite which creates this rather amusing buddy film. So as the two start their game of chase, it always seems that the Frontier Setter is always one step ahead as this game of cat and mouse ensues. Add in some entertaining and sometimes 'wow' moments in the film, especially when it comes to the action and fights and overall, there's some great world building, especially with the devastated planet of Earth, good characters and a fun story. Sure, it has some parallels to Ghost in the Machine but the film still works and has enough differences to be more than just a clone.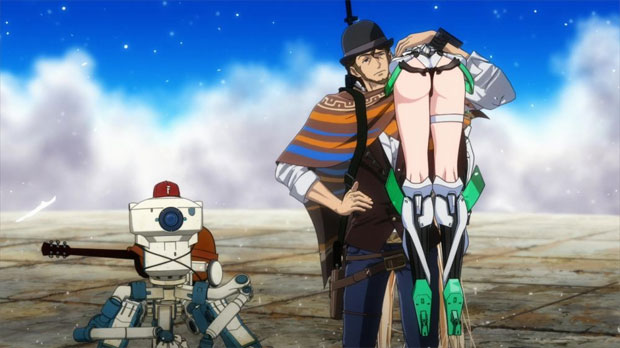 Video, Audio & Special Features
Well presented on Blu-ray, this 1080p title boasts vibrant colours, sharp images and deep blacks which really makes the animation pop. Character design is another highlight and although some of the backgrounds are a little on the Spartan side, all in all, it's quite an impressive film and definitely one for fans of this genre.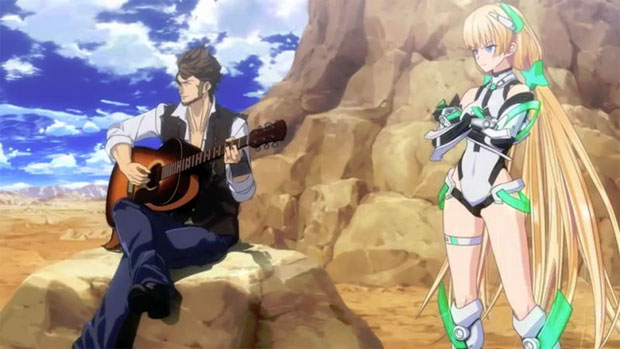 The 5.1 surround audio works well with good levels, although the voice acting is a little on the flat side but for the most part, the main characters Angela (Wendee Lee), Dingo (Steve Blum) and the Frontier Setter (Johnny Young Bosch) help with the overall immersion. For special features, there's a documentary of half hour that goes into the creation of this film which is quite interesting plus some trailers!
Final Thoughts?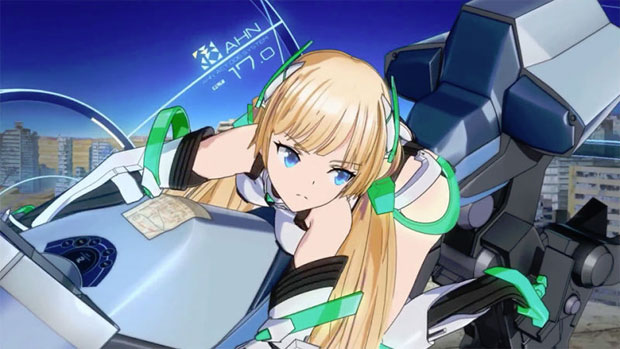 Expelled from Paradise is an innovative anime film that does challenge the genre with some very interesting social and technological questions. At times it's like you're watching a Hollywood blockbuster but every now and then, the animation does slightly let down this release as it's a little on the plain side. Nonetheless, the characters are fun to follow, especially Angelina as she hunts for the illusive hacker known as the Frontier Setter.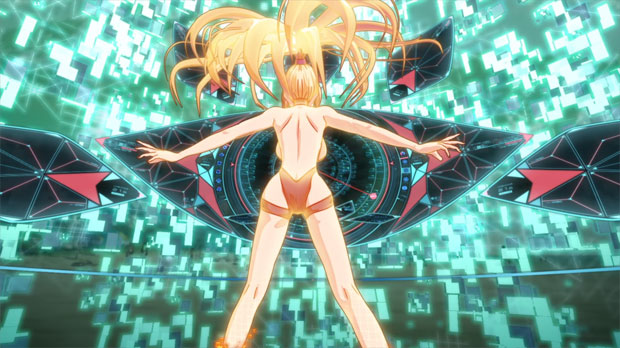 Blu-ray Details
Film Genre – TV Anime
Label – Madman Entertainment
Audio – English (Dolby Digital)/Japanese (Dolby Digital)
Subtitles – English
Running Time – 104
Aspect Ratio – 1.78:1
Region Coding – B (Blu-Ray)
TV Standard – HD
Rating – M
Consumer Advice – Animated violence and nudity
Year of Release – 2014
Primary Format – Movies/TV – Blu-Ray