Blu-ray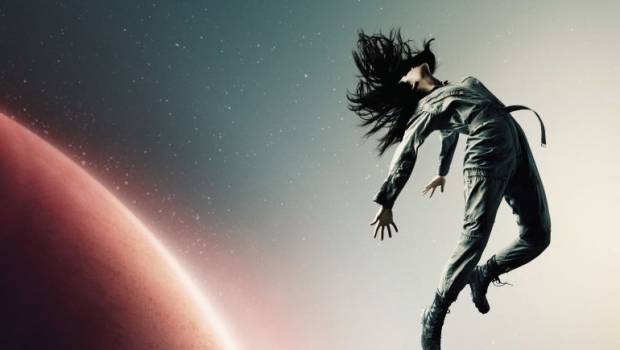 Published on December 17th, 2017 | by Lyla Saudi
The Expanse Season 1 Review (Blu-ray)
Summary: A plot twisting space adventure that will keep you on your toes from start to finish.
The Expanse is a thriller set 200 years into the future, after mankind has colonised the solar system. A hardened detective (Thomas Jane) and a rogue ship's captain (Steven Strait) come together for what starts as the case of a missing woman (Florence Faivre) and evolves into a race across the solar system to expose the greatest conspiracy in human history.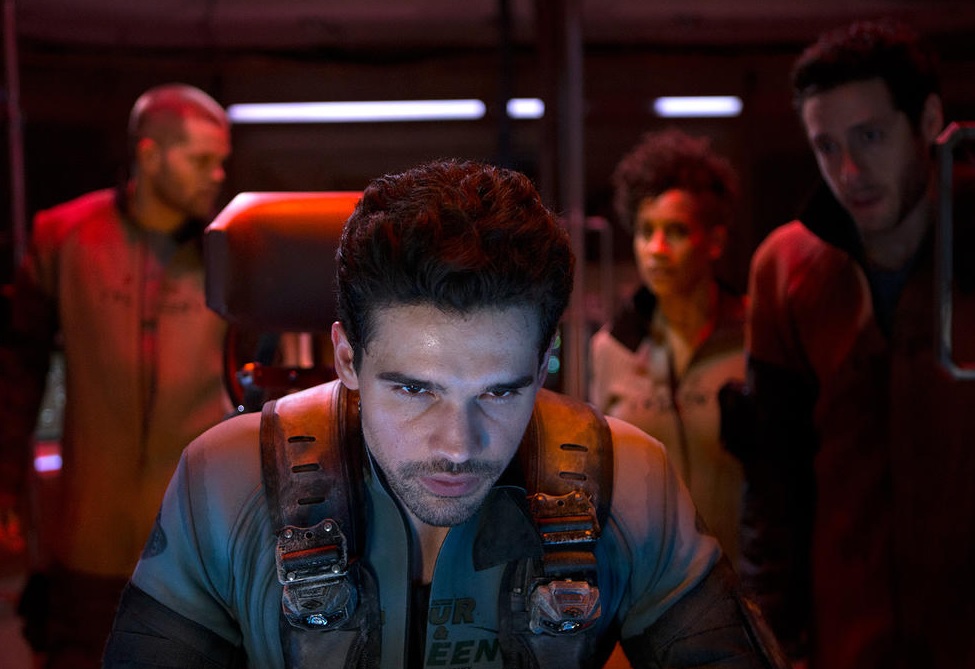 Hundreds of years in the future, humans have colonized the solar system. The United Nations controls Earth. Mars is an independent military power. The planets rely on the resources of the Asteroid Belt, where air and water are more precious than gold. For decades, tensions have been rising between these three places. Earth, Mars and the Belt are on the brink of war. And all it will take is a single spark.
The acting is great, the chemistry believable, and you will easily find yourself connecting to the majority of characters (especially the main ones), in this epic space adventure that has a deep narrative and a high level of attention to detail. All of the ten episodes are full of mystery, side plots, and suspenseful moments that will keep you guessing right up until the end. The story moves at a quick pace that will never leave you bored, but can sometimes provide you with information overload. Which is interesting as there is not a lot of backstory given to the characters (why are there Mormons?), their relationships with each other, or the different planets and races within the solar system.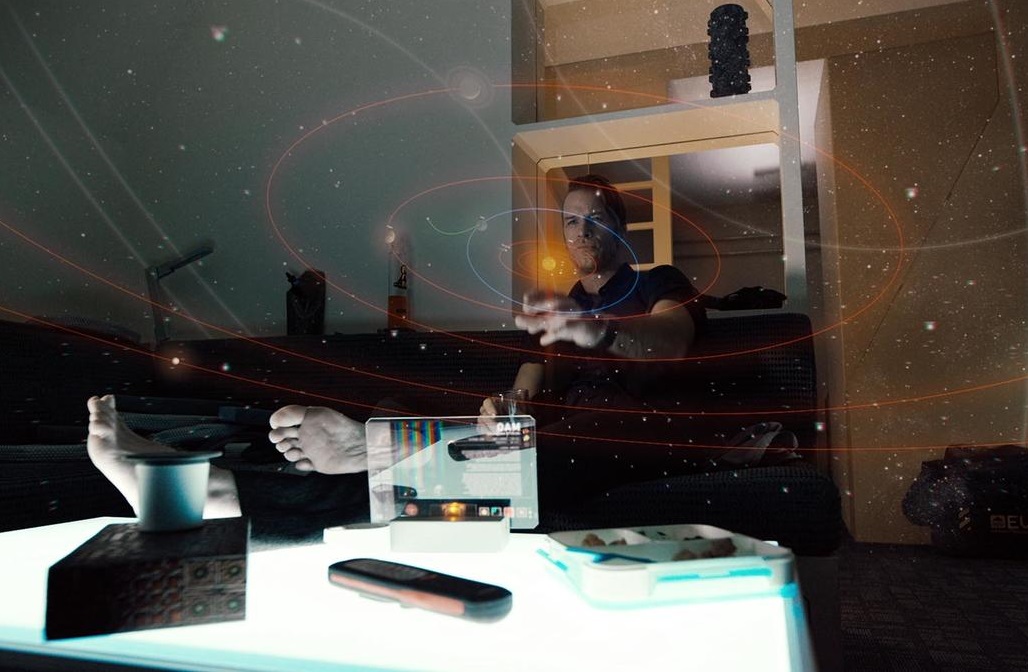 Video & Audio
The special features which showcased a few deleted scenes, did not win me over and it cheapened the vibe and feel of the story. I had to turn on the subtitles during some of the episodes because the dialogue was a bit muddy and it was initially hard to understand the different accents and slang words. But the music and the sound effects were perfect. As was the cinematography, the sets, the CGI, and the costumes, and I especially loved how effortlessly the actors (and objects) would float around in zero gravity.
Final Thoughts?
I enjoyed watching this season so much so that I have already started on season two. It is suspenseful, full of plot twists, and you never know what happens next!
Blu-ray Details
Title: The Expanse
Season: 1
Format: TV Series
Original Network Release: SyFy
Developed by: Mark Fergus and Hawk Ostby
Starring: Thomas Jane, Steven Strait,  Cas Anvar, Dominique Tipper, Wes Chatham, Paulo Costanzo, Florence Faivre, Shawn Doyle, Shohreh Aghdashloo, and Frankie Adams
Bonus Feature: Deleted Scenes
Genre: Science Fiction/Drama
Language: English
Rating: MA 15+ Strong Themes/Violence