Games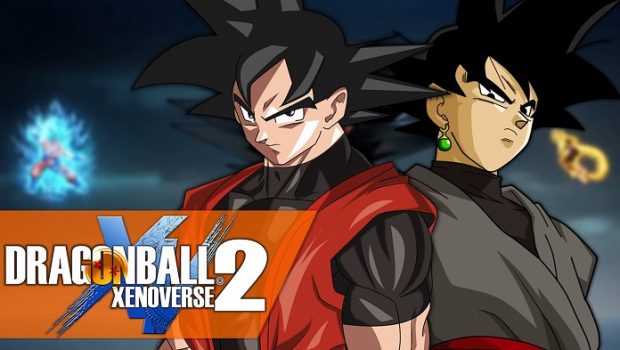 Published on November 22nd, 2016 | by admin
EXPAND THE DRAGONBALL XENOVERSE 2™ EXPERIENCE WITH THE FIRST DLC PACK AND FREE UPDATES!
After a successful launch last October, BANDAI NAMCO Entertainment Europe is coming back with more content and features for DRAGONBALL XENOVERSE 2! These updates, containing the very first DLC Pack together with loads of free content for all players, will be available on December 20th.
The DLC Pack 1, available through Season Pass and purchasable individually, will contain 2 new characters: Cabbe and Frost, as well as new parallel quests, costumes, attacks and much more!
The free updates will offer new skills, new costumes and new attacks. On the top of that, all players will be able to enjoy a new event: the Frieza Siege Event in which they will have to defeat Frieza's army in Conton City. Winners will be rewarded with 10 exclusive Jersey costumes. A new raid boss will also be available: the Yamcha Raid Boss, in which players will fight against Evil Yamcha to win a very special title.
Finally, exclusive content will be offered on the BANDAI NAMCO Entertainment Europe VIP Corner: 5 new teachers (Future Gohan, Bardock, Cooler, Android 16 and Whis) along with new attacks.
To find out more on this new updates and on DRAGONBALL XENOVERSE 2 in general, please head to the official website: www.dragonball-videogames.com.