Comics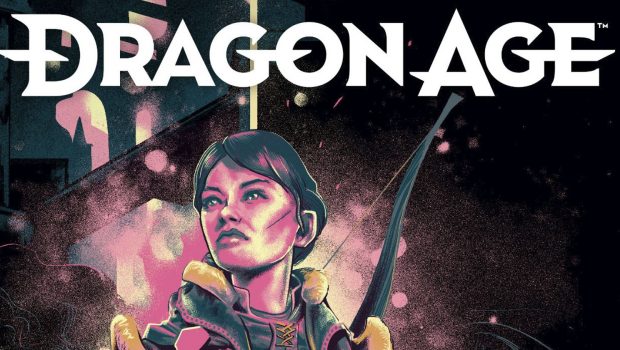 Published on February 14th, 2023 | by Andrew Bistak
Exclusive Preview for Dragon Age The Missing #2 @darkhorse @dragonage @bioware @George_Mann @FurukawaHeinz
Check out this exclusive for Dragon Age The Missing #2 by George Mann and Fernando Heinz Furukawa courtesy of Dark Horse.
Dragon Age: The Missing #2
After their close encounter in the Deep Roads under Marnas Pell, Varric and Harding continue their quest to find Solas. An invitation to the home of Lady Chrysanthus in Vyrantium puts the pair on a course that will cross paths with the Venatori, as well as deadly Antivan Crow assassins . . .
Available February 22, 2023