Hardware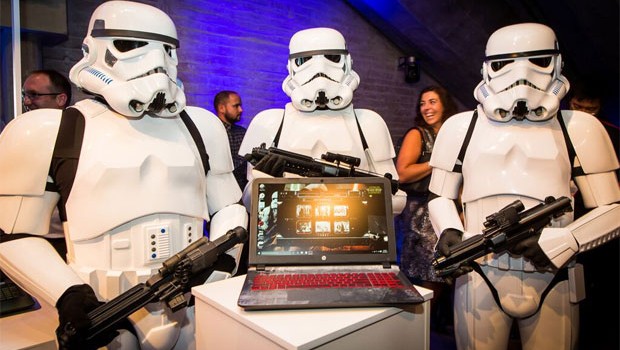 Published on October 16th, 2015 | by admin
Exciting 6th Generation Intel® Core™ brings new experiences to audiences in Asia Pacific and Japan
Intel Corporate VP and General Manager of Desktop Client Platforms Gregory Bryant introduced the exciting new experiences enabled by 6th Gen Intel® Core™ processors at Intel 6th Generation Experience Summit at the Sydney Opera House. With more than 800 designs across every category and more than 50 new devices launching in coming months, there is no better time to refresh with a new PC.
6th Gen Intel® Core™ processors set a new standard with sleek designs that are thinner than ever, are capable of starting in about half a second, and offer up to two and a half times the performance and triple the battery life when compared to the computers many people currently own.
This event was streamed live from the Grammy Award-winning Intel Broadcast Studios at the Sydney Opera House in Australia – the first broadcast after the announcement of two-year major partnership between Intel and the Opera House.
To watch the keynote, please visit http://www.intel.sg/content/www/xa/en/events/6th-gen-experience-summit.html