News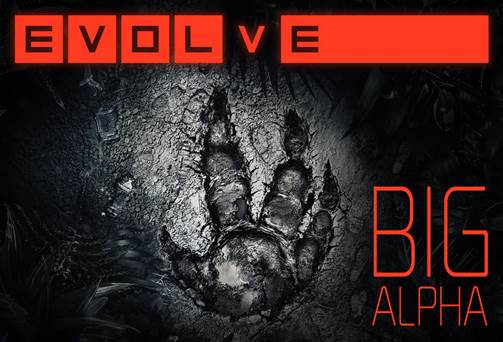 Published on November 4th, 2014 | by admin
Evolve Big Alpha – Playstation 4 update
PLAYSTATION 4 UPDATE: The Big Alpha for Evolve is now up and running on PS4. We noticed some players are experiencing crashes during the matchmaking process, but don't encounter any issues once they're in. If you're having trouble getting into a match, please keep on trying. It might take a few attempts, but it's going to be worth it!
As a big thank you to all of our players, we're also extending the Big Alpha test for ALL platforms until 9pm CET on Tuesday 4th November [7am AEST on Wednesday 5th November]. We're also rolling out increased server capacity for PlayStation 4 today.
Just to remind you, the purpose of these alpha tests is to help analyse, stress test and troubleshoot unfinished products. We are excited to be able to share our game with you in-progress and, of course, hope that you have a great experience. That said, some players will still encounter interruptions and issues as you help test Evolve. Please feel free to submit any feedback about Evolve Big Alpha on the 2K Forums.