Books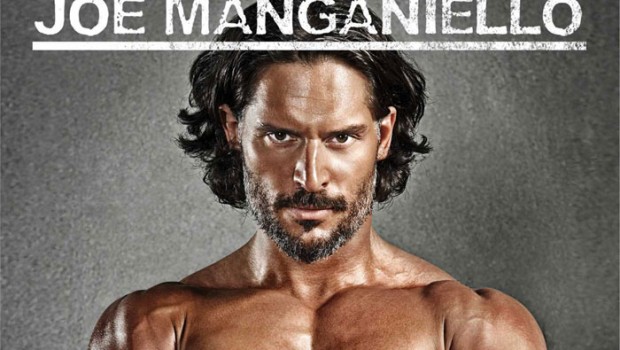 Published on December 22nd, 2013 | by admin
Evolution (Joe Manganiello) Book Review
Summary: It's about change and it's about learning from your mistakes and using this strength to evolve into a better and healthy person
Evolution: the cutting-edge guide to breaking down mental walls and building the body you've always wanted
Writer: Joe Manganiello
Distributor: Simon & Shuster
Price: $24.99 or $16.99 (E-Book)
Reviewer: James Wright
Evolution is a truly inspiring book for males written by Hollywood actor Joe Manganiello (True Blood, Magic Mike) in order to help men break their mind-set to work for the body that they have dreamed of. The book also goes into the history of Manganiello and how this tall lanky teenager became one of the fittest men in Hollywood. It even has one of Hollywood's greatest success', Arnold Schwarzenegger writing a forward which is like passing the crown to a new generation.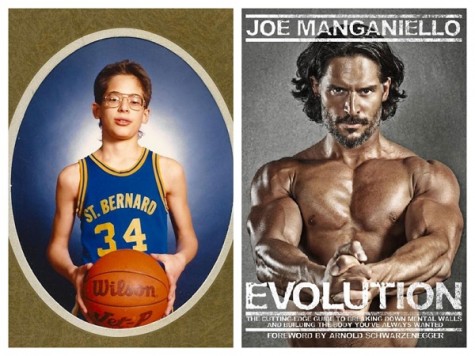 The book is split into 11 easy to read chapters and how the motivation that Manganiello found can be transferred to the reader. Ironically Manganiello reinforces that sometimes failure is the foundation of success and many of us need to experience this, re-evaluate it and then evolve from the experience.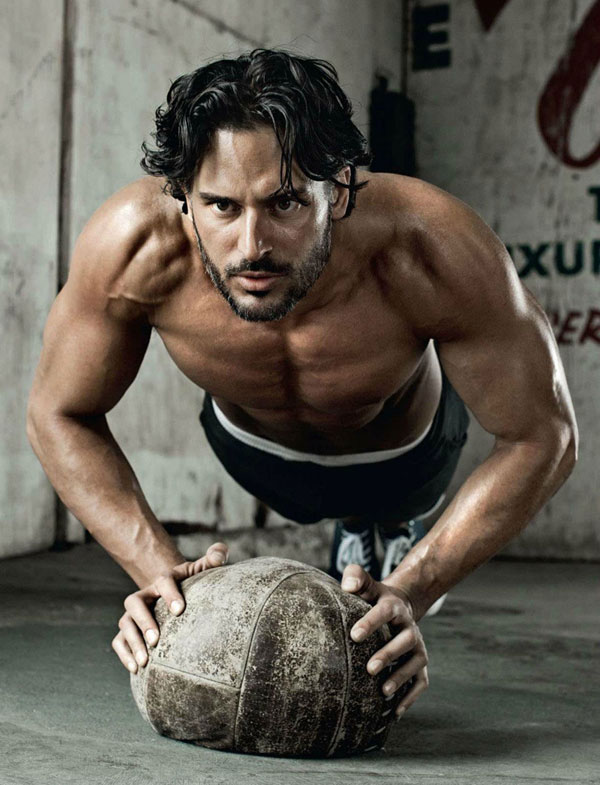 He also transfers his motivation such as helping the reader take control of their body and how to become the healthiest male possible, including healthy eating and lifestyle. Manganiello reinforces in the book many times that he never had this body growing up and it was something that he had to work towards. He even smoked and led that unhealthy lifestyle until something changed inside him.
The last part of the book also contains a plethora of workouts designed in conjunction with Ron Matthews that targets a variety of body parts such as abs, biceps and legs. These workouts are also easy to follow and generally involve 3 to 4 steps. If you're lacking behind in your gym workouts than these are the perfect answer to your stagnant training routine.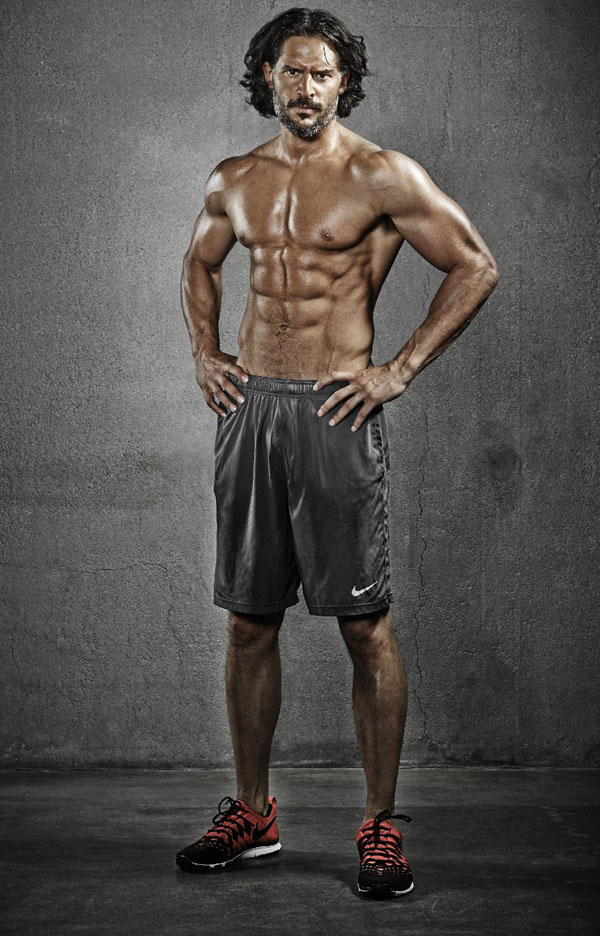 Final Thoughts?
Sure, you won't get the body of Joe Manganiello overnight but his words and the workouts included in Evolution are quite inspiring  and will hopefully inspire the reader (like myself) to follow in the footsteps of Joe. It's about change and it's about learning from your mistakes and using this strength to evolve into a better and healthy person.
Recommended!