News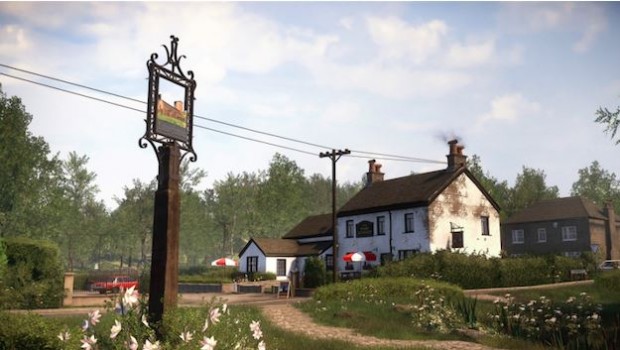 Published on June 12th, 2015 | by admin
Everybody's Gone to the Rapture
We are pleased to announce that last night the PlayStation Blog revealed that Everybody's Gone To The Rapture will be released on Tuesday 11th August.
From critically acclaimed development studio*, the Chinese Room (Dear Esther and Amnesia: A Machine for Pigs), Everybody's Gone To The Rapture takes place 31 years after the world ended.
Following six citizens, discover the truth in this post-apocalyptic world as you navigate landmarks and unravel clues that led Yaughton's townspeople to extinction.
Built exclusively for the PS4 from the ground up, this genre defining and evocative title challenges what we expect gaming to provide as an entertainment experience.
In celebration of this, The Chinese Room have launched a dedicated website featuring exclusive content, images, music and news created specifically for the game. Here you will find crucial clues to help contexualise your journey; including character