Films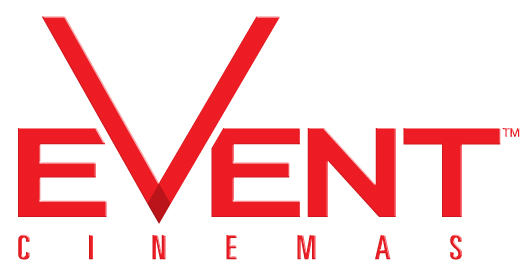 Published on January 10th, 2020 | by Damien Straker
Our Commitment to Help the Australian Bushfire Crisis – Event Cinemas
It is heartbreaking to see our country devastated by the impact of bushfires. Our thoughts are with everyone affected – the loss of homes, wildlife and bushland is tremendously distressing and affects us all.
Event Cinemas and all major Australian exhibitors are rallying together to raise as much money as we can. On Sunday 19th January, we will be donating $2 from every movie ticket sold to bushfire relief. Regardless of what you see or where you see it. Every film. Every session. Every single cinema location.
Event Cinemas' donations will go to the Salvation Army Emergency Services Disaster Appeal (SAES) to support them in delivering crucial support when and where it is needed, and so that they can stay as long as it takes to help local communities make a full recovery. We will also donate funds to WWF Australia to help them care for injured wildlife, and when the fire clears, help them restore homes for koalas and other animals that have been lost.
If you are unable to make it to Event Cinemas or Birch Carroll & Coyle on January 19 and wish to show your support, please donate to these organisations who continue to work to protect our country, our people and our wildlife:
Salvation Army Emergency Services Disaster Appeal (SAES): Donate here
WWF Australia: Donate here
Sessions for our Sunday 19 January charity screenings will be on sale on Tuesday 14 January.
We'd like to extend our gratitude and thanks to our fire fighting heroes, community groups, wildlife organisations, and the thousands of volunteers across the country for their commitment and tireless efforts in protecting our beautiful country.