Films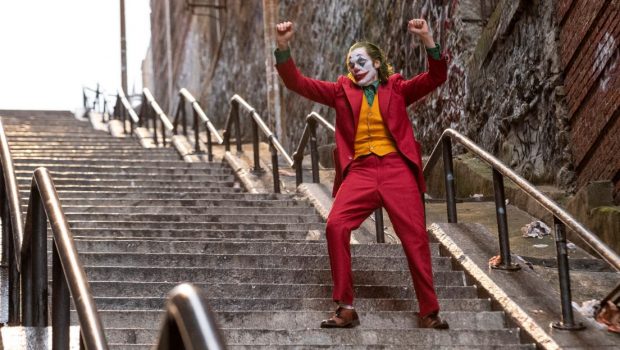 Published on September 19th, 2019 | by Damien Straker
CATCH THE BIGGEST BLOCKBUSTERS AT EVENT CINEMAS THIS OCTOBER
Event Cinemas are gearing up for a monster month of blockbuster entertainment this October! Whether you're chasing a fun kid's movie, a little bit of drama, jam-packed action or a hair-rising Halloween horror – Event Cinemas have you covered.
October releases include:
Thursday 3 October – Joker: A failed comedian begins his slow descent into insanity in this original standalone origin story of the iconic villain, starring Joaquin Phoenix and Robert De Niro.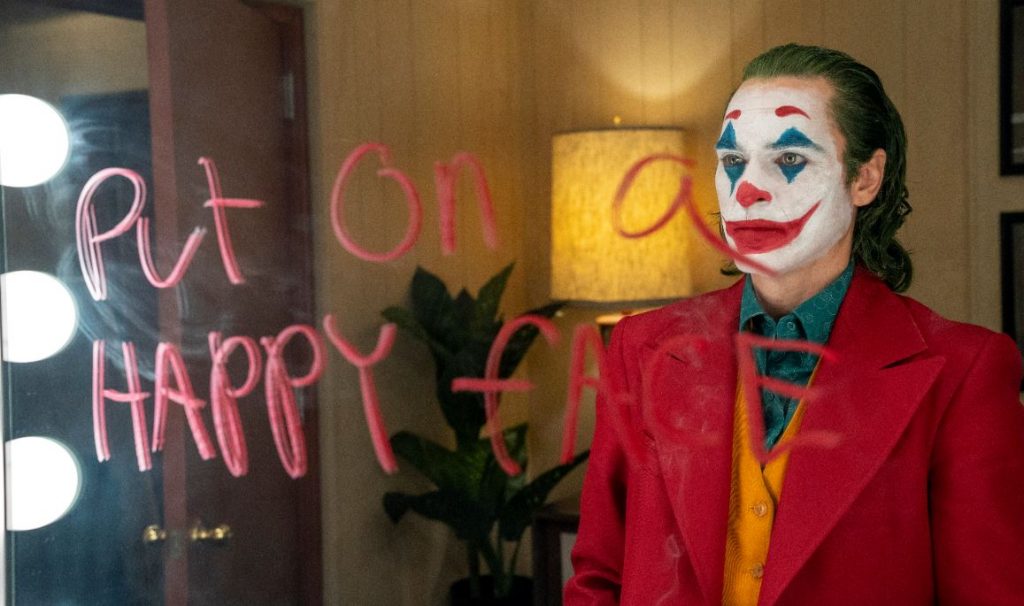 Thursday 3 October – Metallica: S&M: Metallica joins together with The San Francisco Symphony Orchestra for the first time in twenty years to once again stage their landmark concert and live album, S&M. Filmed across two sold out shows at San Francisco's Chase Center, this live concert experience is now only available in cinemas.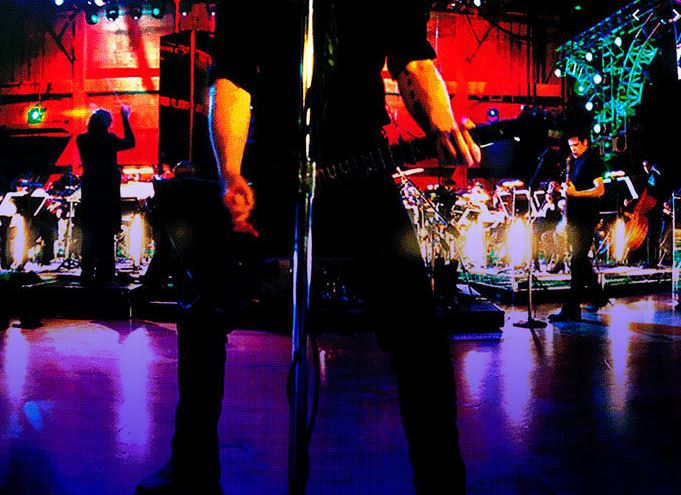 Thursday 3 October – Paw Patrol: Ready Race Rescue: In a dream to become the fastest race-pup ever, Marshall has to dig deep to succeed against The Cheetah and win the Championship Race. Lacking confidence and facing fierce competition, Marshall needs all the help he can get from his pit crew to become the new champion of Adventure Bay 500. Get ready to race and rescue!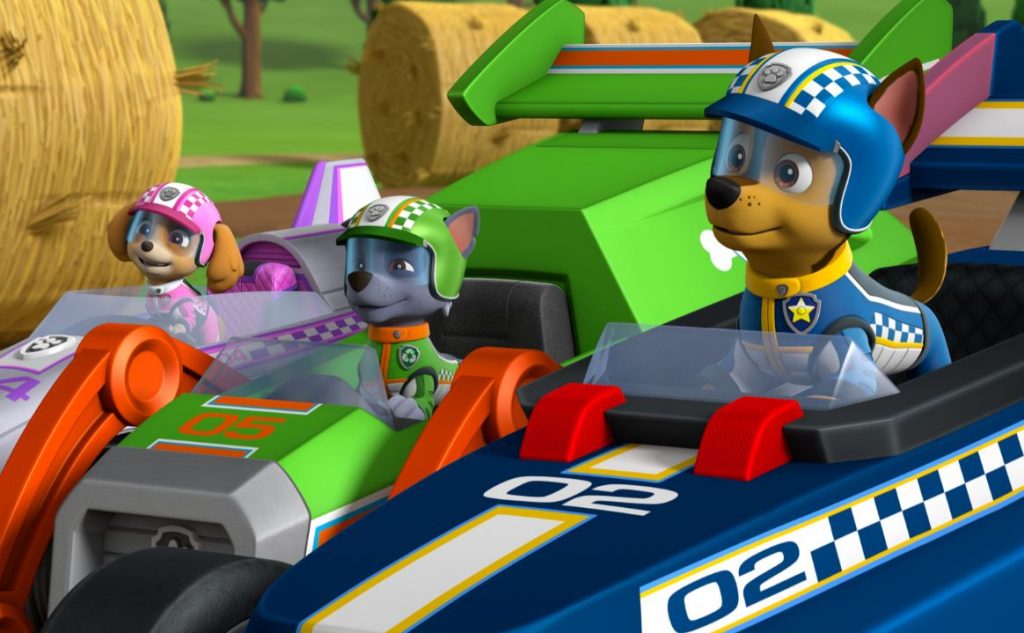 Wednesday 9 October – Hustlers Chicks at the Flicks: Join Event Cinemas for the October instalment of Chicks at the Flicks, with an advance screening of Hustlers. Every ticket receives a bonus gift bag, so get your friends together for a fun night at the movies.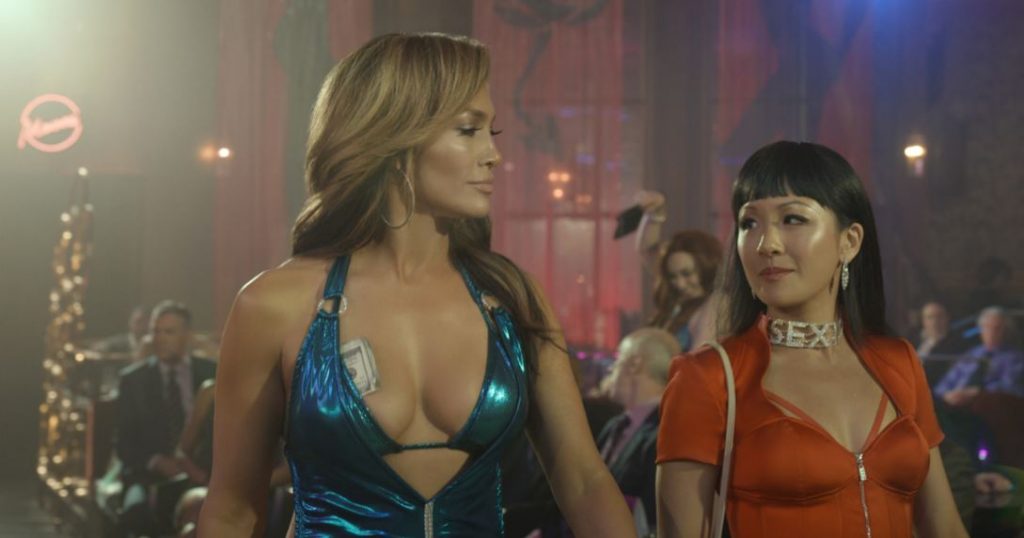 Thursday 10 October – Hustlers: Inspired by a New York magazine article, Hustlers follows a crew of savvy former strip club employees who band together to turn the tables on their Wall Street clients. Starring Jennifer Lopez, Constance Wu, Julia Stiles, Stormi Maya and Cardi B.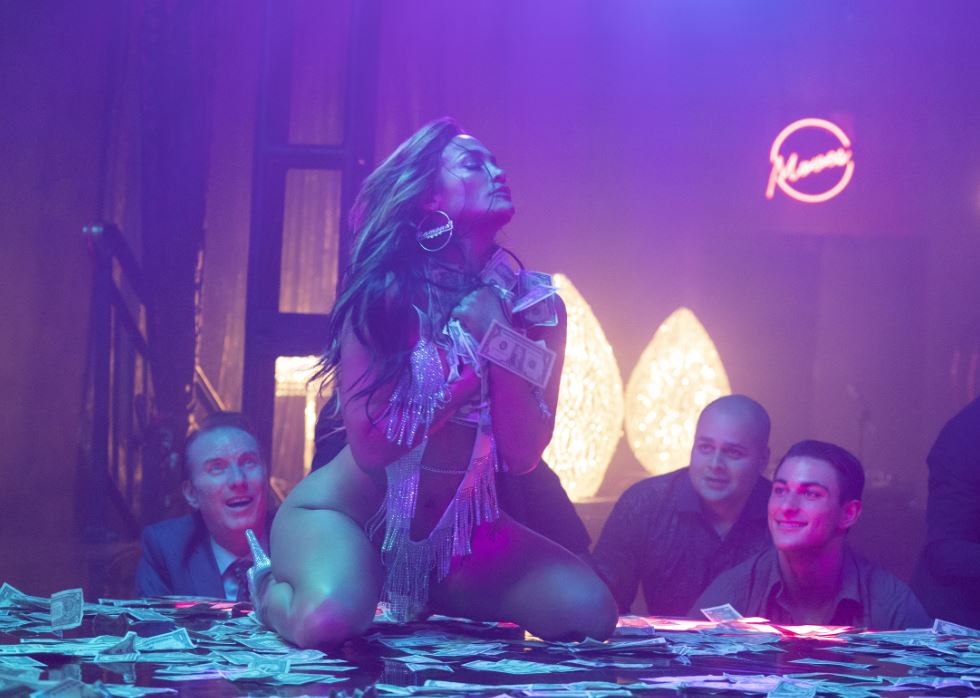 Thursday 10 October – Gemini Man: An innovative action-thriller starring Will Smith as Henry Brogan, an elite assassin, who is suddenly targeted and pursued by a mysterious young operative that can seemingly predict his every move.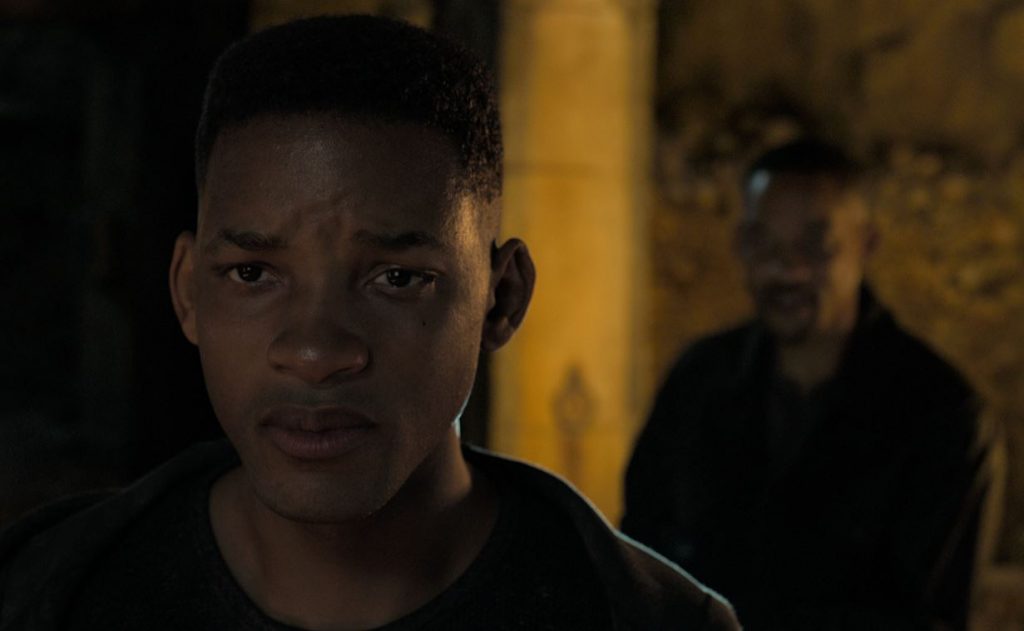 Thursday 17 October – Maleficent: Mistress of Evil: A fantasy adventure that picks up several years after Maleficent and explores the complex relationship between the horned fairy and Aurora, as they form new alliances and face new adversaries in their struggle to protect the moors and the magical creatures that reside within. Starring Angelina Jolie, Elle Fanning and Michelle Pfeiffer. Plus, see it first on Wednesday 16 October at a special themed screenings, with pre-show festivities starting from 6pm.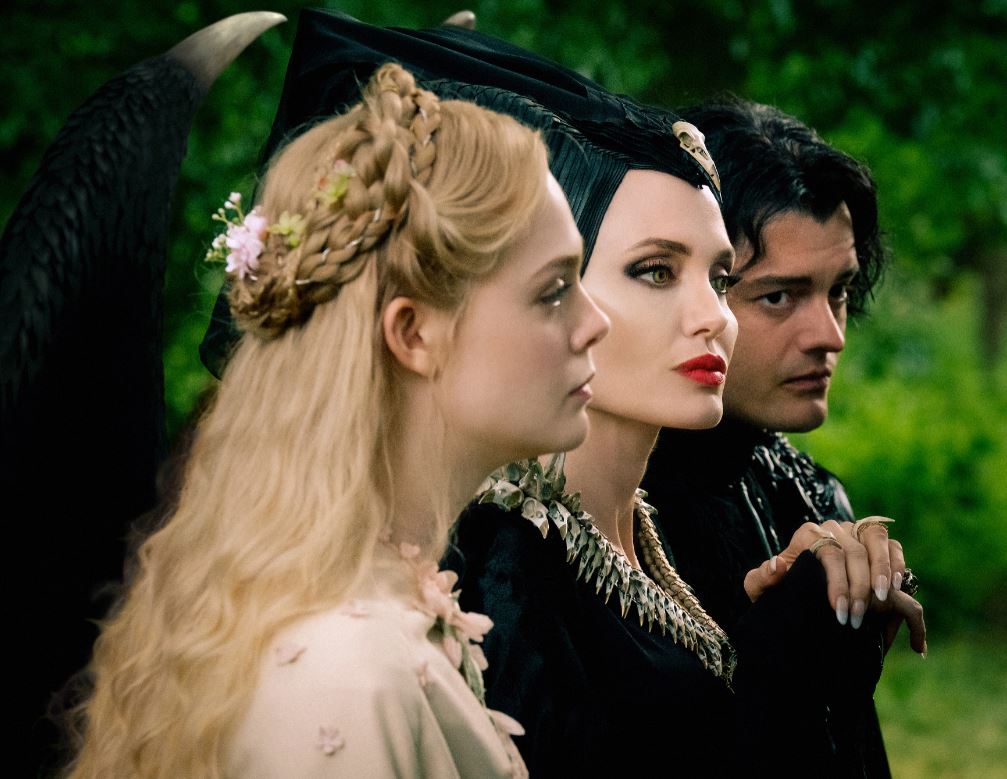 Thursday 17 October – Zombieland Double Tap: A decade after Zombieland became a hit film and a cult classic, the lead cast (Woody Harrelson, Jesse Eisenberg, Abigail Breslin and Emma Stone) reunite with director Ruben Fleischer (Venom). The four slayers must face off against the many new kinds of zombies that have evolved since the first movie, but most of all, they have to face the growing pains of their own snarky, makeshift family.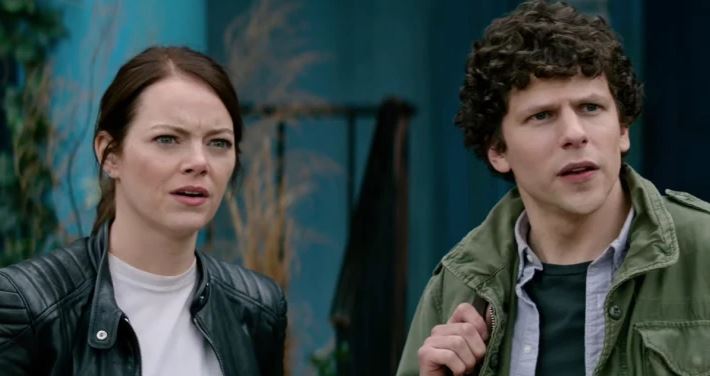 Thursday 24 October – Blinded By the Light: In 1987 during the austere days of Thatcher's Britain, a teenager learns to live life, understand his family and find his own voice through the music of Bruce Springsteen.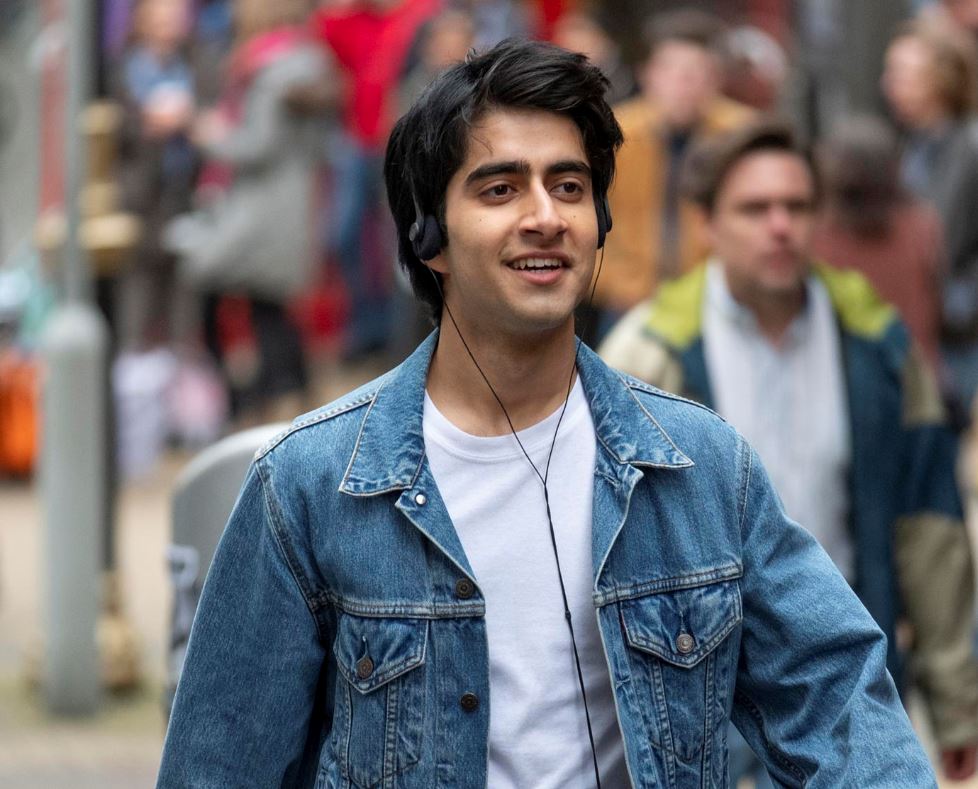 Thursday 31 October – Terminator: Dark Fate: Linda Hamilton as Sarah Connor and Arnold Schwarzenegger as T-800 return in their iconic roles in Terminator: Dark Fate, directed by Tim Miller and produced by visionary filmmakers James Cameron and David Ellison. Following the events of Terminator 2: Judgment Day, Terminator: Dark Fate also stars Mackenzie Davis, Natalia Reyes, Gabriel Luna, and Diego Boneta.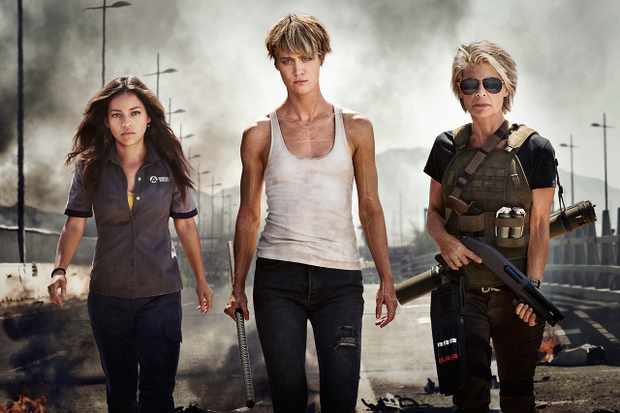 Thursday 31 October – 47 Metes Down: Uncaged: Four teen girls diving in a ruined underwater city quickly learn they've entered the territory of the deadliest shark species. With their air supply steadily dwindling, the girls must find their way out of the claustrophobic labyrinth of submerged caves.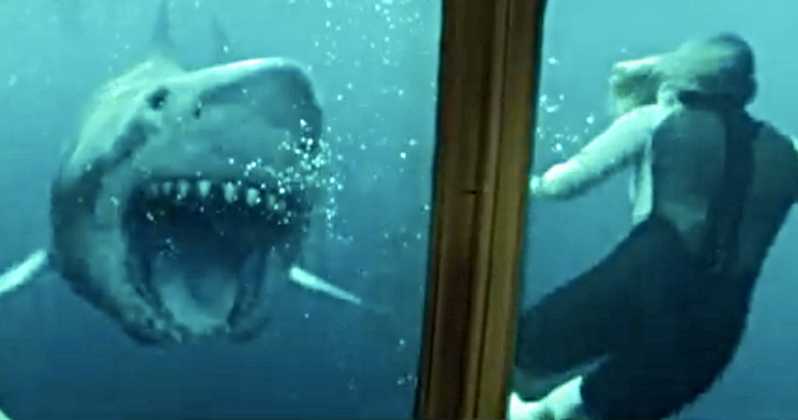 October Seniors Morning Tea Screenings: Join Event Cinemas for special senior's screenings with complimentary morning tea before the film. See Ride like a Girl on 2 October, The Farewell on 9 October. Judy on 16 October and After the Wedding on 30 October.
October Fright Night scare sessions: Grab a pal this Halloween season and bunker down for one of Event Cinemas' Fright Night scare sessions. This month's line-up features post-apocalyptic horror comedy Zombieland: Double Tap on 18 October, action-packed survival thriller Ready or Not on 25 October and terrifying creature feature 47 Metres Down: Uncaged on October 31.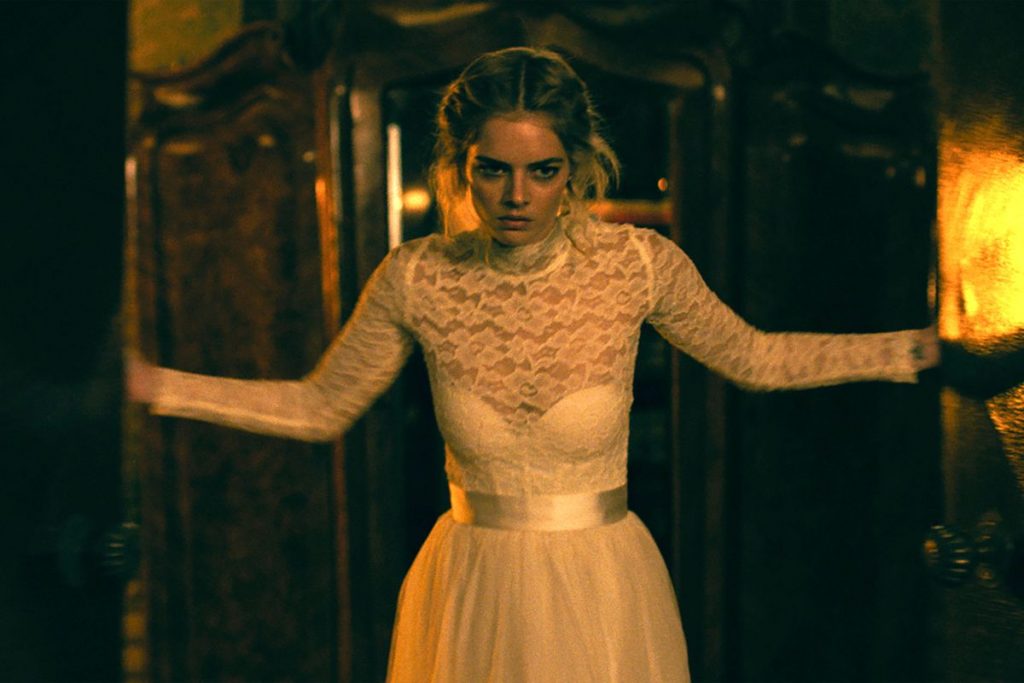 October In the House screenings: Some of the industry's most celebrated films are set to return to the big screen at Event Cinemas as part of In the House! Join Ryan and Draz from Movie Nerds as they review celebrated screen classics. First film up is The Outsiders on 21 October and both Kill Bill 1 and Kill Bill 2 on 30 October. (In the House! screenings shown at select cinemas).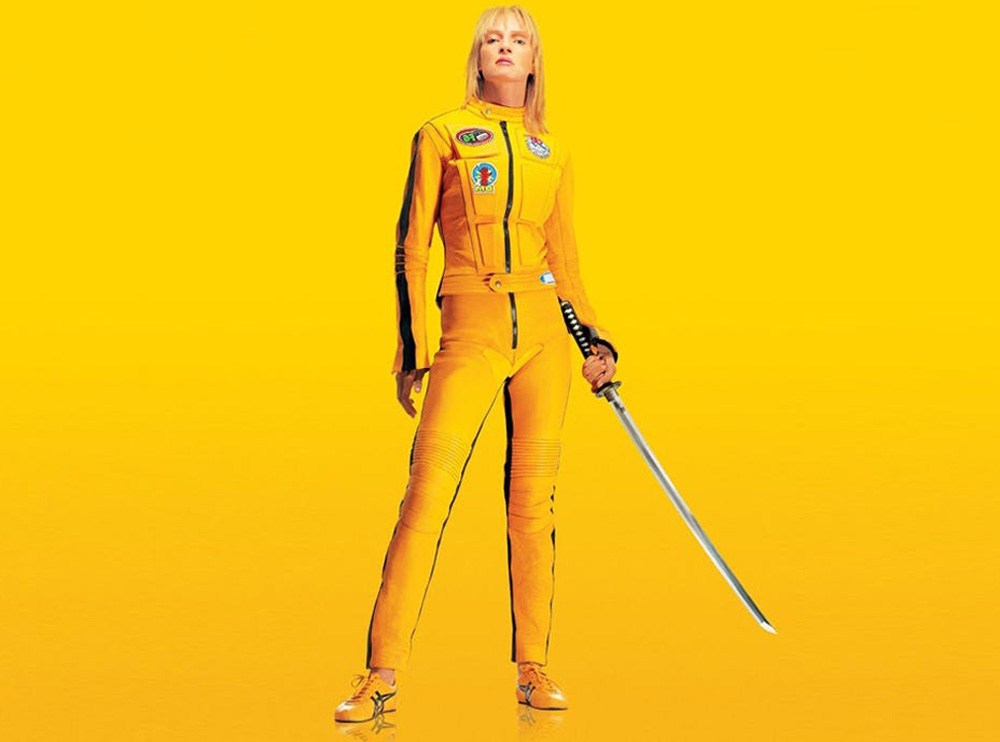 Don't forget to download the interactive Watch & Play calendar from www.eventcinemas.com.au to be part of the fun with special games and to keep up-to-date with all the latest movie news, offers and action.
To find out local screening times head to www.eventcinemas.com.au and start planning your trip to the movies.