PC Games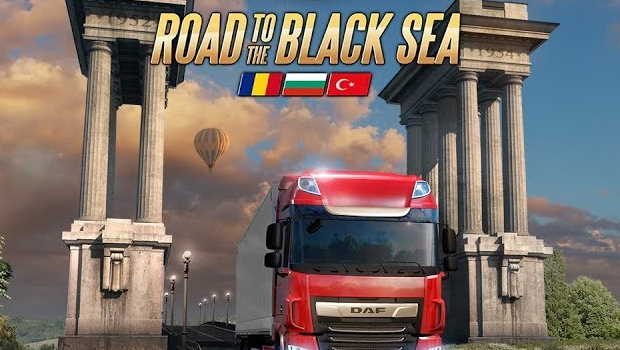 Published on January 16th, 2020 | by Chris O'Connor
Euro Truck Simulator 2: Road to the Black Sea DLC PC Review
Summary: Arguably one of the best value DLCs for the series yet opening new locations to drive through, new companies to work for and many new sites to see.
I love a bit of Euro Truck Simulator (or American Truck Simulator), so a chance to get some more mileage is welcomed. Road to the Black Sea certainly opens up a lot more mileage. Three new regions have been opened up, Romania, Bulgaria and the Trakya region of Turkey. Each of these new locations comes with some familiar sites including the forested region of Transylvania and the surrounding Carpathian mountains (familiar to anyone who knows the story of Vlad Tepes, the historical figure believed to be the inspiration for the story of Dracula). There's the Black Sea coastline of course and Istanbul among other sight seeing attractions.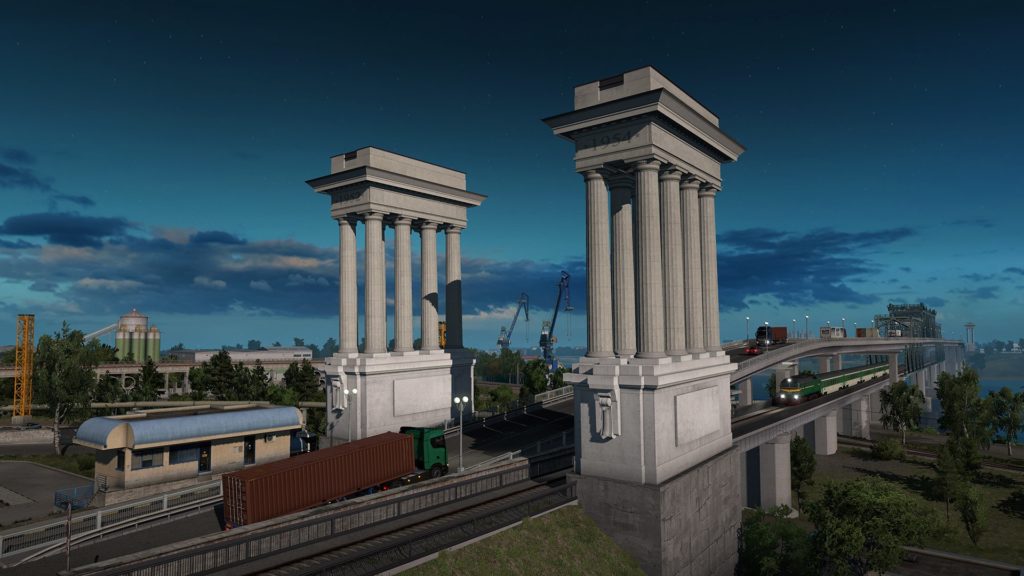 Along with the new locations opened up there are 22 new companies to drive for, 11 new local company docks and industries. Horse carts are now part of the scenery (in Bulgarian and Romanian countrysides). There are 20 new populated cities with garages and there's the river ferry over the Danube. This new region comprises over 10,000 kilometers of roads to drive on, so get your radio stations set for the long haul.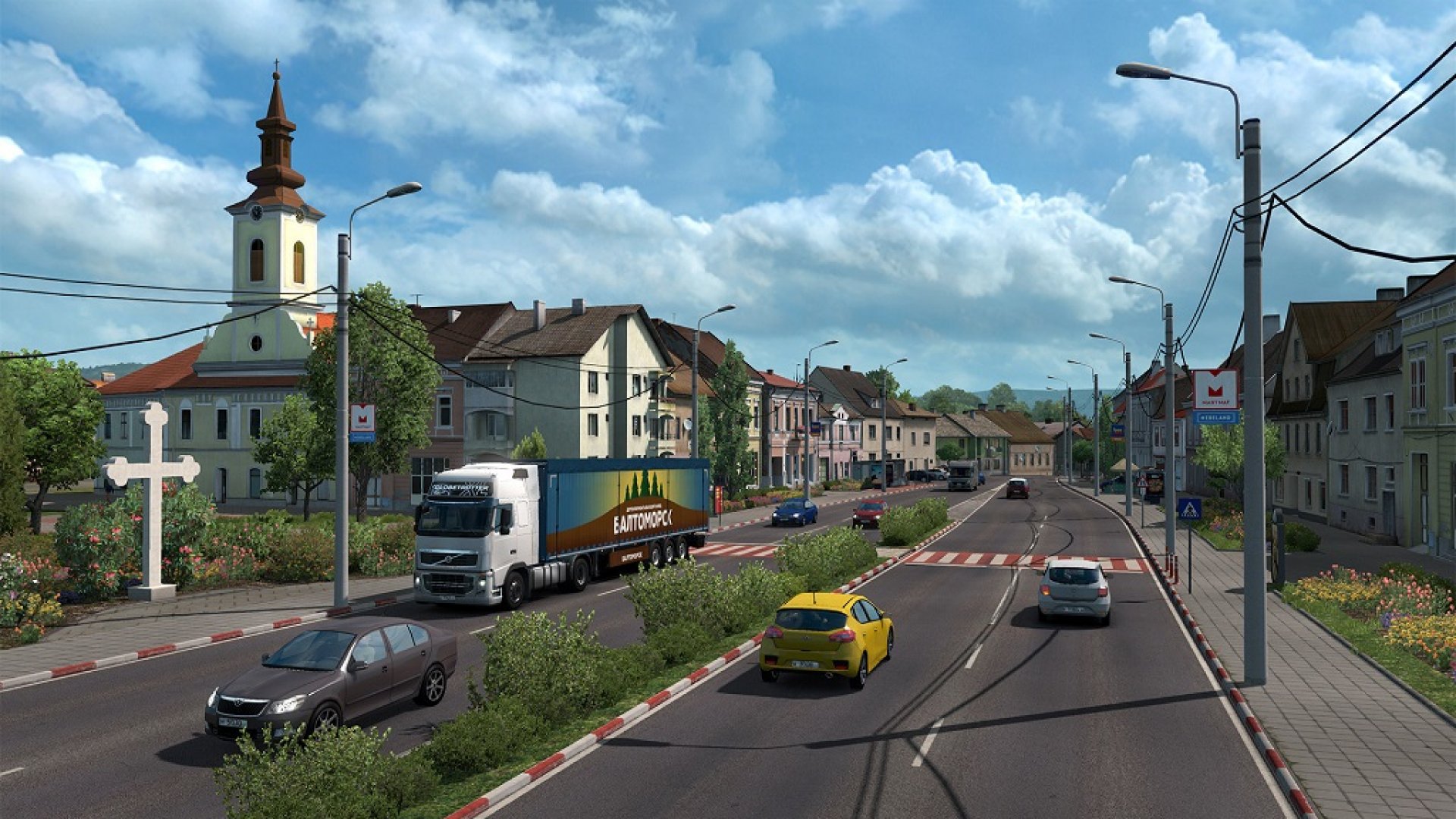 Jumping in my truck to have a look at this vast new area it wasn't long before I came across my first border crossing… slowing down I stopped to show my papers before being allowed to continue. Before long I was seeing some lovely little towns as I continued to make my way along this picturesque part of the world. The team behind Euro Truck Simulator really should be commended on the way they take a handful of iconic elements from each of the locations they put into the game and with those few features manage to infuse the experience with a sense of the locations being depicted. Of course it wouldn't be practical to accurately recreate the entire countryside of everywhere depicted in the game… but the portions they select to reproduce do a great job of giving the "feeling" of the locations.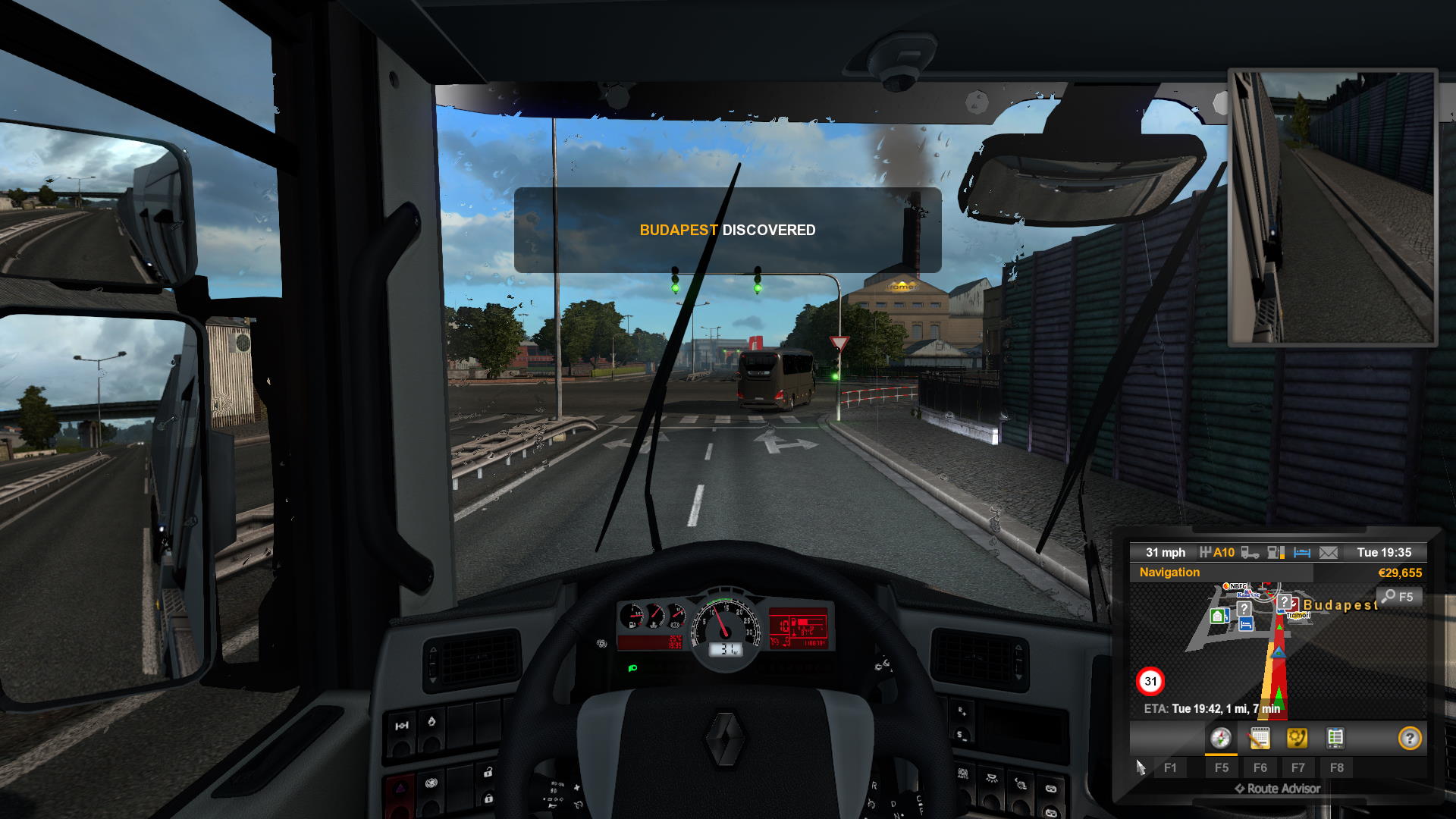 Though previous DLCs have come with welcome additions, they have often come with a price tag that seemed a bit steep for what was on offer. The price here is a little higher but the content seems much greater. I would still suggest looking for a special… but this much content certainly does put a fresh lick of paint on a game that clearly still has a lot of mileage left in it.